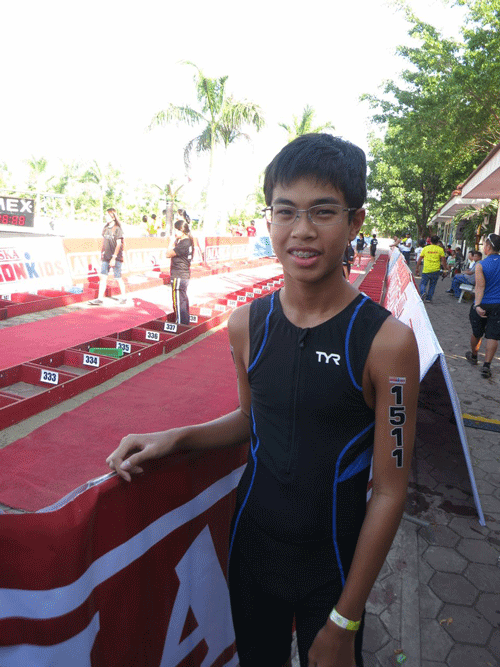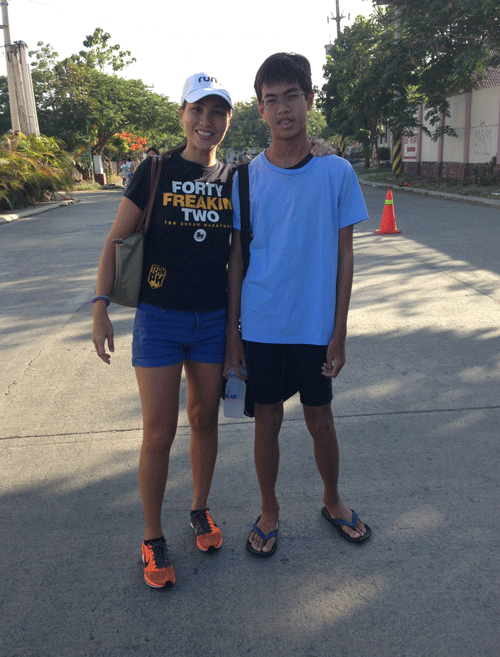 Last Sunday, May 25, our entire family woke up in the wee hours of the morning to drive out to Club Manila East on the opposite side of the world for Anton's (or TBR Jr.'s haha) first Aquathlon.  (Read about his first triathlon here.)
There were three options for registration: Race category (medals would be awarded and kids were split into age categories), Play category (with short and long options), and Relay.  It was the first time the Play category was introduced and, after consulting with Coach Ani de Leon, I chose to register Anton in the Long distance Play category where I thought majority of the kids would be joining.  Boy was I wrong.  I guess the kids (or parents LOL) are pretty serious and competitive now.  When we showed up for the race, there were only 4 kids in Anton's category.  Everyone else had signed up for Race!  Well, it didn't bother Anton so it didn't bother me!
My boy was cool and calm as always from claiming of race kit, body marking, to dropping his stuff at transition.  I believe it was his Mama (yet again) who was a nervous wreck.  I asked him more than a handful of times: How do you feel?  Excited? Nervous?  And, TBR Jr. would reply in jest: "I'm nexcited.  Just a bit nervous and more excited."
At 8:00 AM, Coach Ani briefed the kids. 2 girls. 2 boys including Anton.  By 8:15 AM, they were off.
The swim was 300 meters.  Anton had trained under Lozada's swim program all summer so I was pretty confident he would finish this.  But, as I watched from afar, I knew he was struggling.  Later on I learned that, since he didn't have his glasses and the water was murky, he couldn't see a thing.  (Woah boy, that's what I get for refusing to spend on prescription goggles tsk tsk)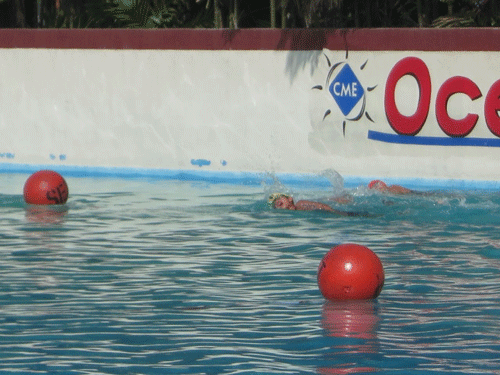 The 2 girls came out strong followed by the boy and Anton came out last.
I chased after Anton as he made his way into transition.  I watched him from the sidelines as he expertly slid his foot into his shoes (without socks like a real triathlete…so unlike me! LOL), wore his race belt and bib, gulped down his water and sped away for the 2k run.  (If only he wouldn't be so embarrassed by me, I would've hugged and kissed him like he was 2 years old right there and then! Haha!)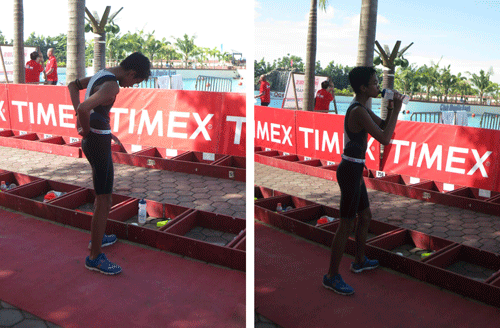 I waited for him by the finish line and, before I knew it, the boy came flying in.  After a minute or two, Anton came 2nd.  Judging by his face, I knew he pushed hard and gave it his all.  And that, for me, was a winner!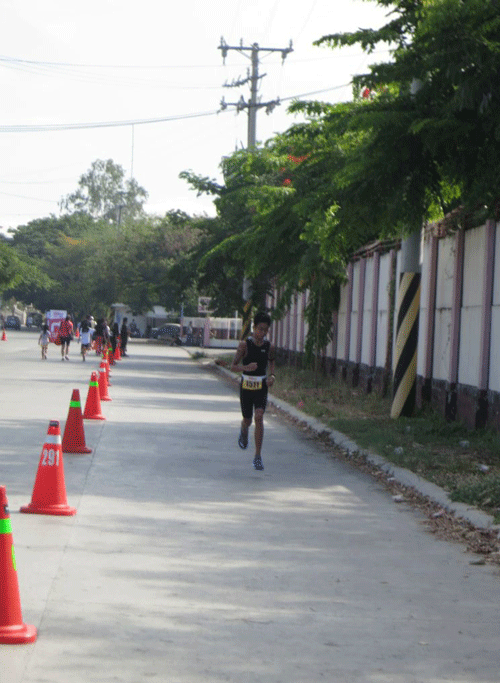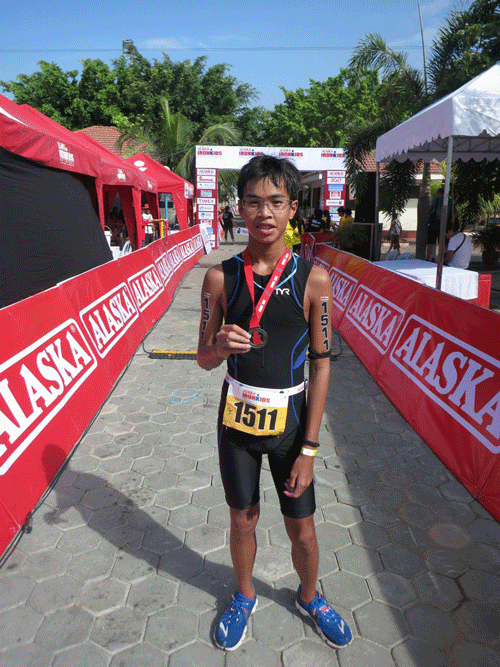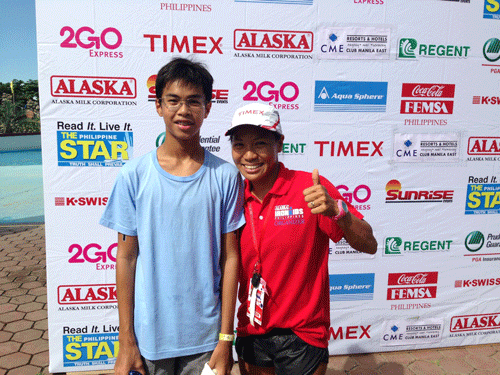 Congratulations to my not so little big boy, Anton!  We're so proud of you!  Congratulations also to all the kids who finished and to the awesome organizers of Ironkids!