It's been a month since TBR Sun Life Dream Marathon 2017, but we will never forget your first 🙂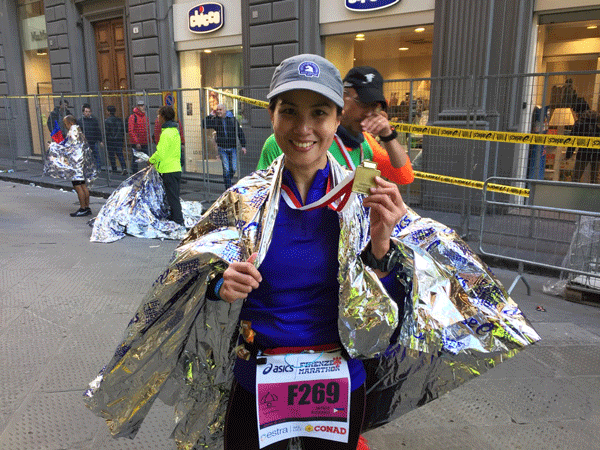 – Would've been a great pic of me holding my 16th marathon medal at Firenze Marathon had I only held the medal facing the front *eye roll* –
Firenze Marathon (or Florence Marathon) is the second largest marathon in Italy, only second to its capital, Rome. I had heard about how beautiful Florence is and, having never visited Italy before, I was simply over the moon about this trip where our itinerary included Cinque Terre (a place in my bucket list! Woohoo!), Venice, and Pisa too. At the same time though, I had never been more anxious for any marathon than this one.
You see, I'm a forward-looking, obsessive, control-freak who always plans ahead for anything, especially my marathons. I always have a program to follow and I stick to it as if my life depended on it. Doing so gives me confidence that not only will I finish the race but I'll do so without bonking, crawling, or cursing myself the entire time and, most importantly, I'll cross the finish line with a smile.
For this training period though, I had three bouts with the flu and/or fever, which completely messed up my training schedule. By the time I discovered that all my illnesses were actually due to allergic rhinitis, it was too late. I had missed my 32k run. My longest run was a back-to-back 24k on Sunday and 13k on Monday just 2 weeks before race day. Lord, heeeeelp me. (more…)
Last February 21, 2016, 619 runners became marathoners at TBR Smart Dream Marathon 2016!  After 22 weeks of training since August, attending our monthly Bull Sessions and Bull Circles together, and bonding as batch mates, our runners experienced the culmination of all their hard work when they crossed the finish line of their first 42k at Nuvali.  After 7 years of organizing this event, I will never tire of taking runners on this marathon journey and seeing the look of triumph and joy when they conquer their dream.
Here are just some of the photos from TBR Smart Dream Marathon 2016.  To follow are photos from our inaugural TBR Dream Half Marathon held on the same day.  All images courtesy of our official photographers: Photo-Ops.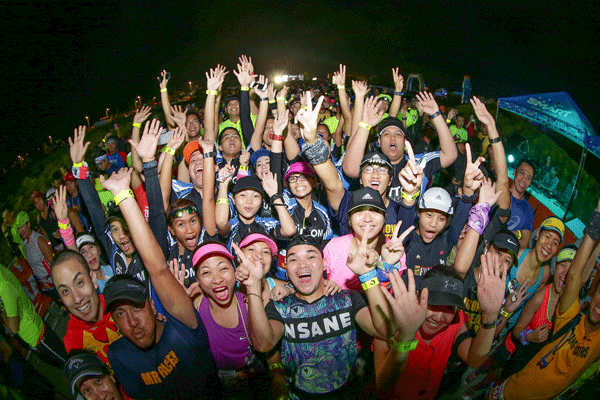 42k race start of our Dreamers!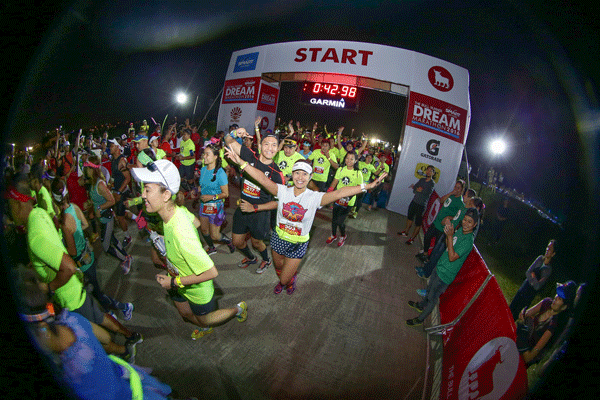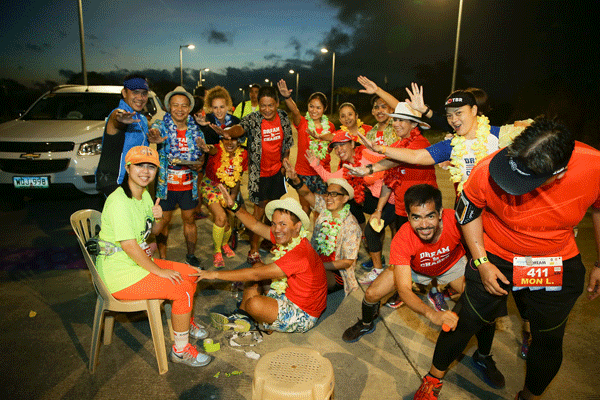 Our volunteer Dream Chasers go all out supporting our Dreamers! Are they blessing her or imparting more energy upon this runner? Your guess is a good as mine lol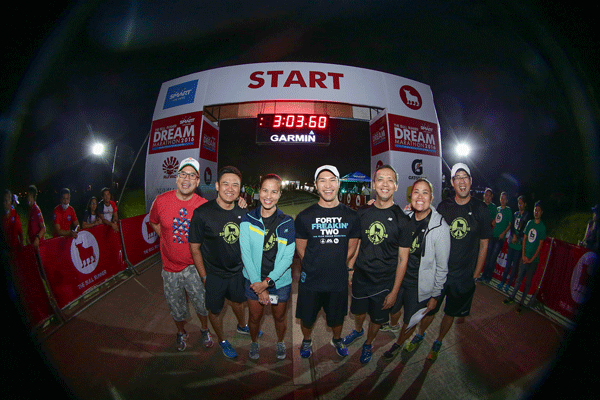 So proud to be working with these guys!  Host Ton Gatmaitan along with TBR Dream Team: Mike Janeo, myself, Coach Francis Diano, Jun Cruz, Macel Janeo, Coach Lit Onrubia.  Missing: Jim Lafferty whose flight was delayed from Egypt so he missed the race and Neville Manaois who was busy checking our course.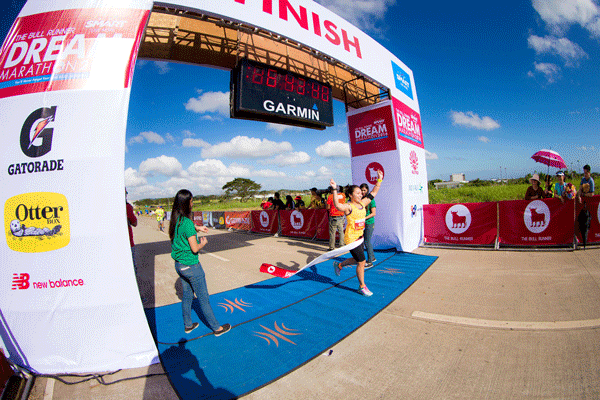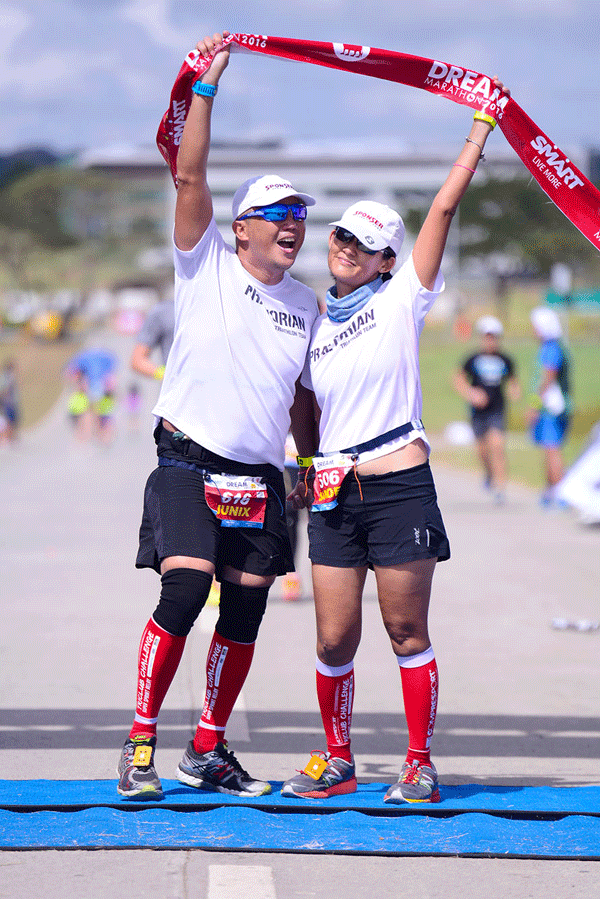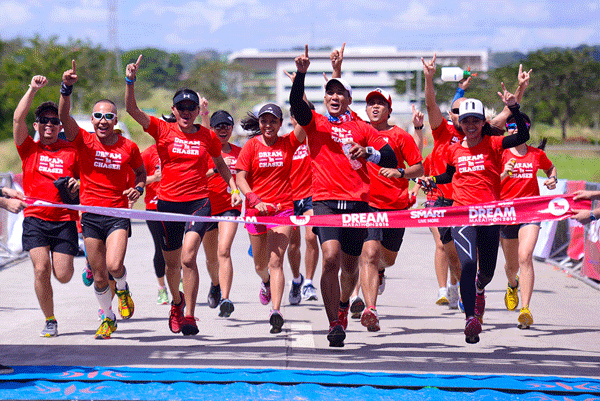 Our Dream Chasers: the real heroes of this event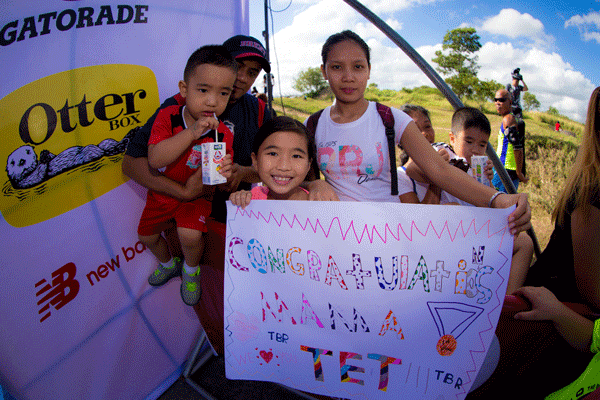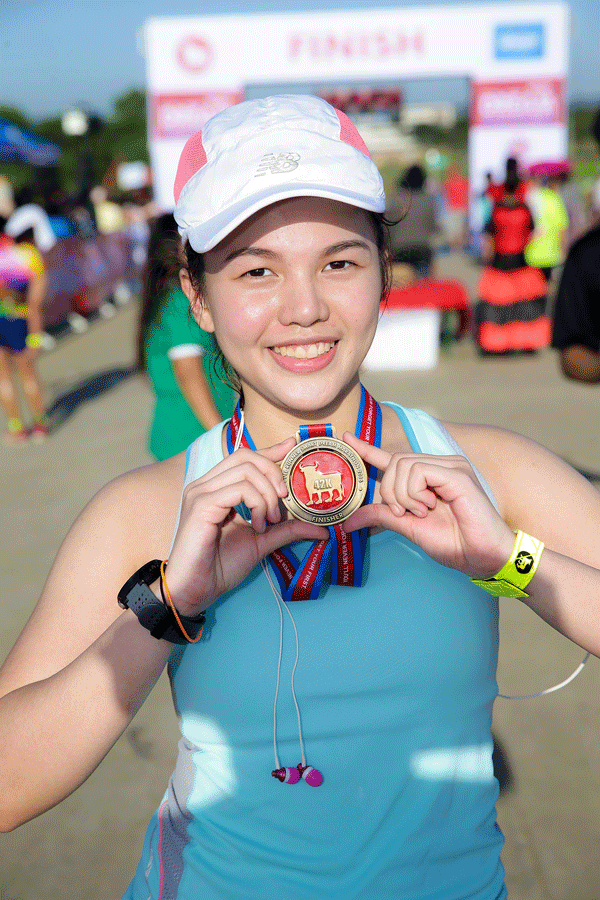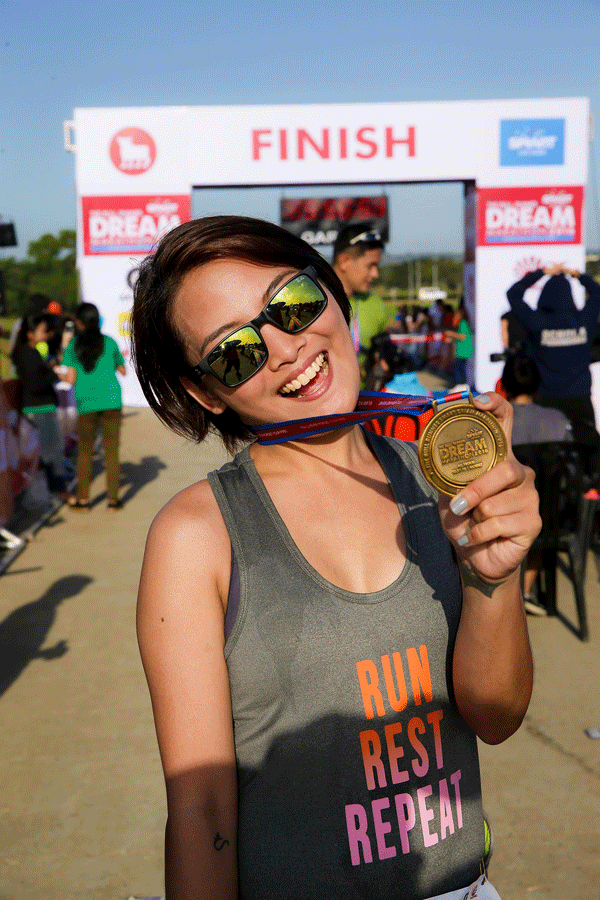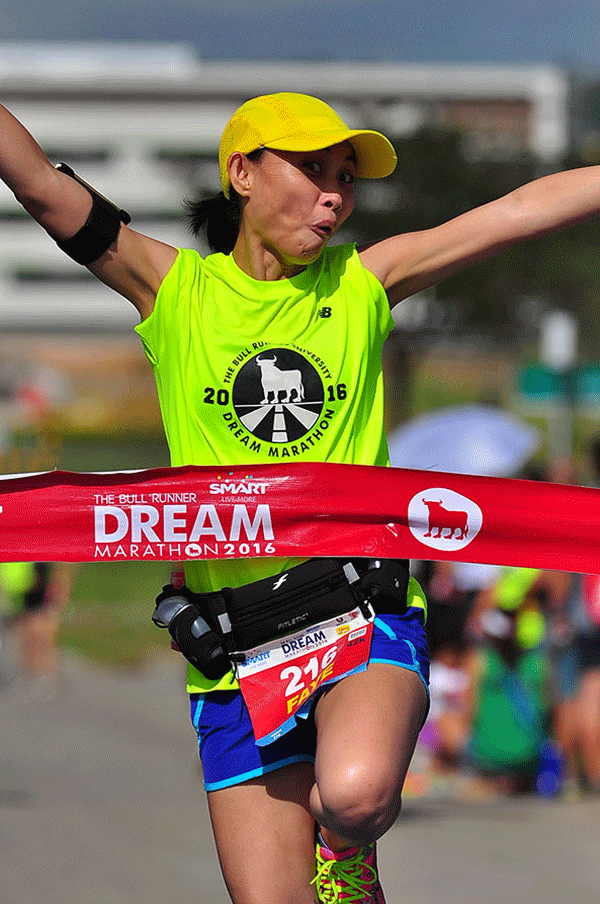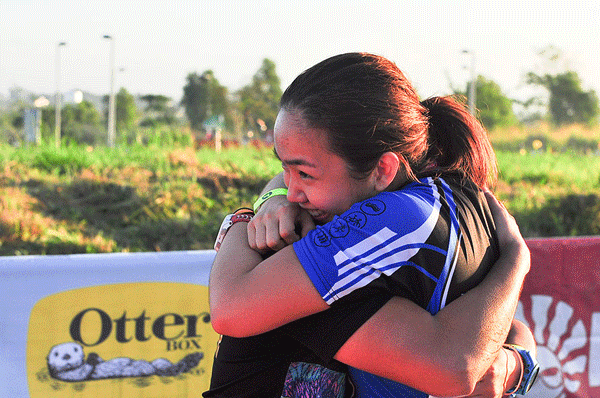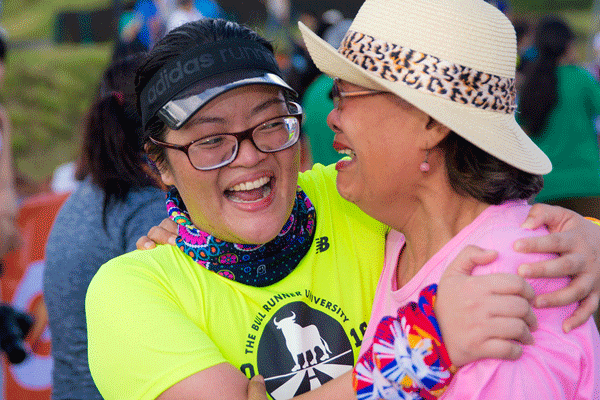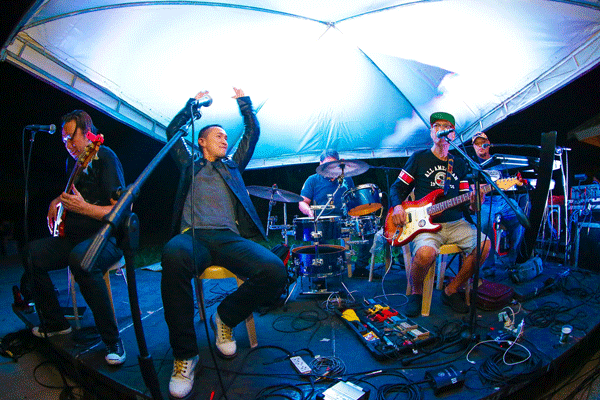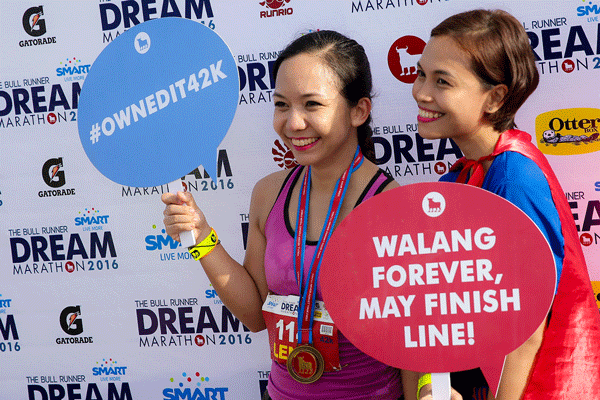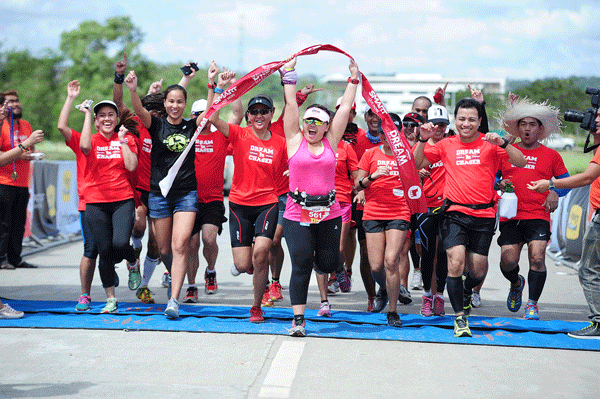 Our last runner who makes it before the cut off with the Dream Chasers behind her
TBR Smart Dream Marathon wouldn't have been possible without the support of a great number of people.  I would like to thank our Dream Chasers who are the real heroes of this event, TBR Dream Team who work tirelessly to ensure we put out a great event, family and friends of our runners who went out there to cheer for our runners, and, last but not the least, our sponsors who provided the generous support to make the entire event possible…Thank you!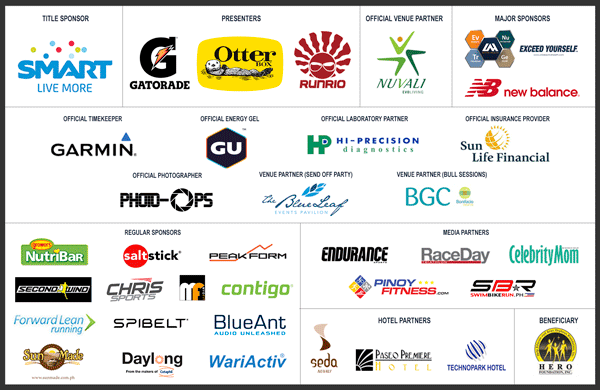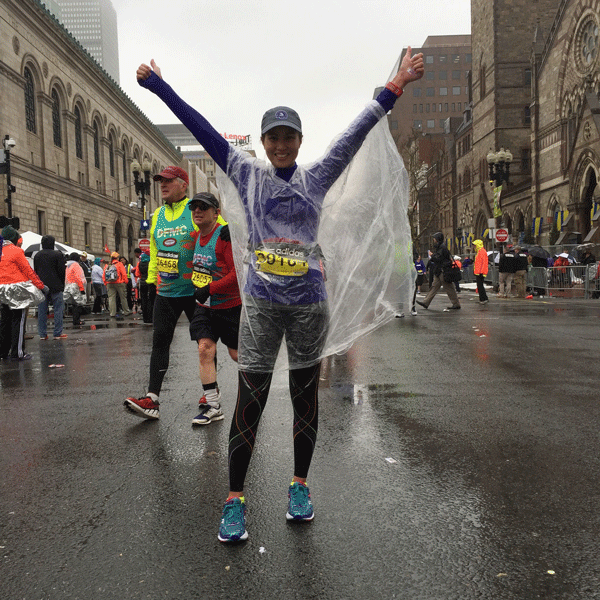 "The best day of your life is the one on which you decide your life is your own. No apologies or excuses. No one to lean on, rely on, or blame. The gift is yours – it is an amazing journey – and you alone are responsible for the quality of it. This is the day your life really begins."
– Bob Moawad
Oh what a journey it has been, 2015! This year was about independence, achievement, strength, and empowerment for me. Such strong words, you say?! After surviving life's toughest challenges in the past years, 2015 was about pushing forward, rediscovering myself, and learning that, at the end of the day, I'm pretty darned happy with where I am and who I've become.
Here's my best of 2015: (more…)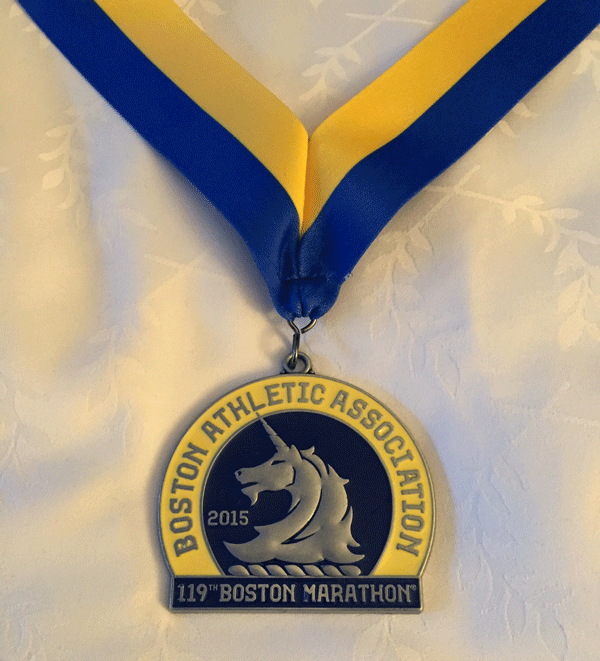 I am a Boston Marathon finisher! It was both heaven and hell at the same time! The weather conditions were challenging. Think pouring rain, chilly headwind, and a temperature of 5 to 8 degrees through a hilly course wearing soaked socks and clothes. Eek! Yet, it was the best race ever! I gained a deeper admiration for all the strong and fast runners that qualify to run Boston every year and finally know for myself why Boston is one of the most prestigious races in the world.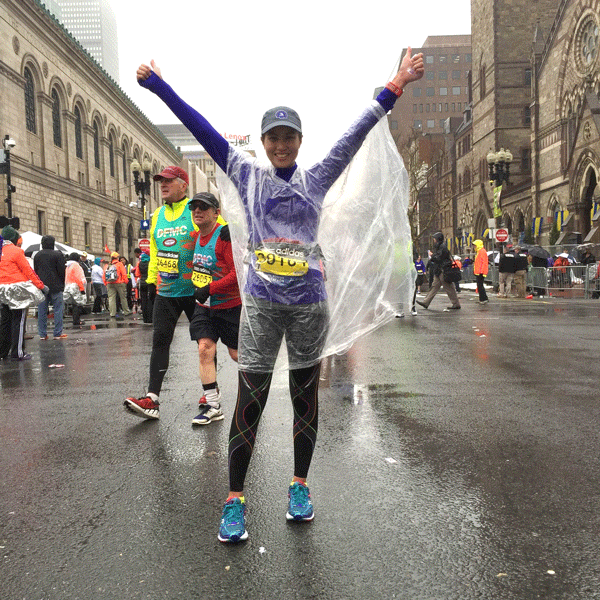 Right after crossing the finish line of Boston Marathon
Finishing Boston Marathon also completes my goal of running all six World Marathon Majors: New York, Berlin, London, Tokyo, Chicago, and Boston.  It's been an amazing journey and I thank all my sponsors for helping me achieve this.  Thank you to Gatorade for giving me the opportunity to run Boston Marathon and New York.  Thank you to Unilab Active Health for taking me to Berlin, London, and Chicago.  Thank you to all my other sponsors: Fitness First, Specialized, Tenkiebox (Otterbox), Peak Form, and Oakley. (more…)