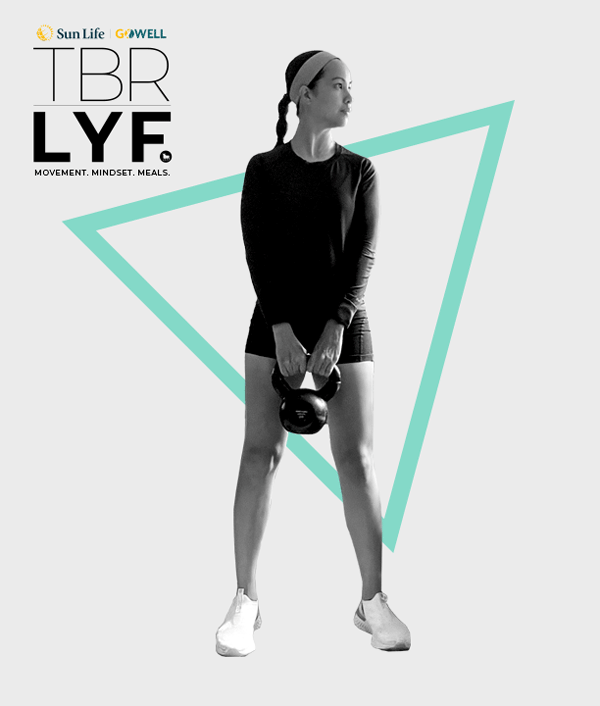 For years now, I wanted to put my Health Coach certification into practice. But, for those who know me well, running always came first. My focus was running my own marathons. And, inspiring people to run their own through TBR Dream Marathon.
Then, the pandemic happened. Without races as goals, I was lost. I gained 10 lbs even if I was running and biking. My cholesterol was at an all-time high by October 2020. I was at my unhealthiest both physically and mentally.
Thankfully, I pulled myself out of that rut. I lost 8 lbs and stopped obsessing over my weight, went vegan, dropped my cholesterol back into the safe zone by May, and ran my 19th marathon at the virtual Global Marathon Challenge. Last but not the least, I found myself in a better, healthier headspace.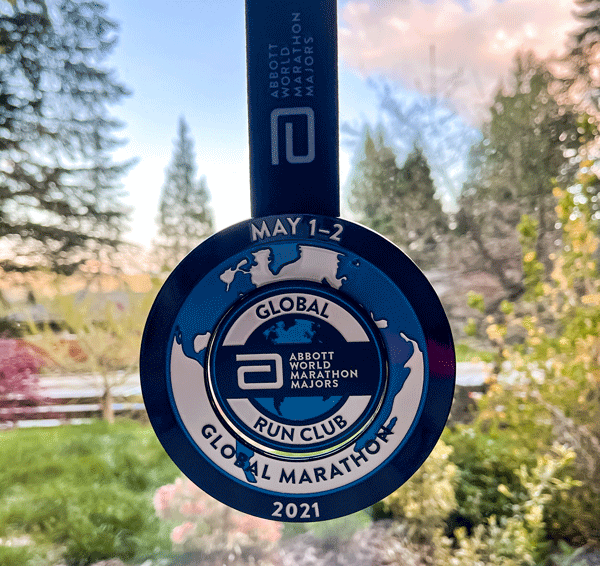 Through that rollercoaster ride, I realized that people may need help to get healthier, fitter or just feel better about themselves.
I created TBR LYF.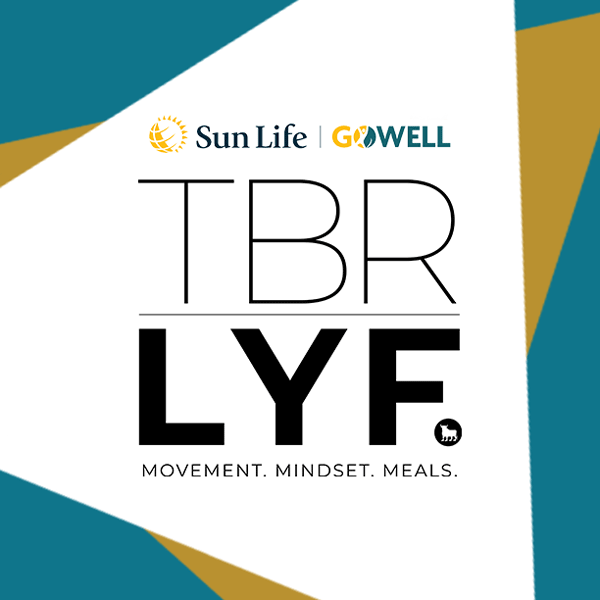 TBR LYF is a four-week virtual challenge for what I call my 3Ms: MOVEMENT, MINDSET and MEALS. It goes beyond running. It goes beyond just fitness. It goes beyond me.
TBR LYF is about a whole-person transformation brought to you by myself and our team of experts in their fields. We've basically done all the prep work for you and all you have to do is show up.
Registration will be on August 1.  We start September 3.
For now, let it simmer. I'll tell you more about it in the weeks to come.