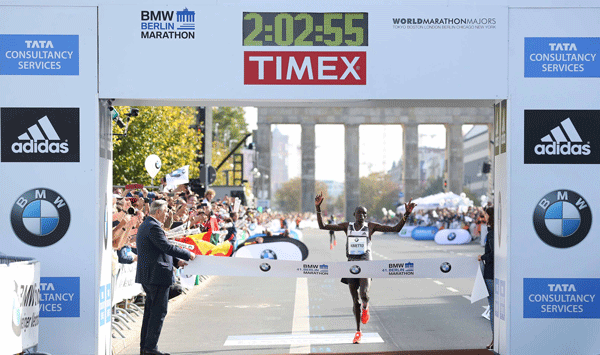 Berlin Marathon, held just last Sept. 28, will always have a special place in my heart. I ran it back in 2012 and even if I had to relieve myself in bushes (gasp!) during the race and tripped and flew unto the ground in front of a pretty good-looking runner (gasp again!), it was still a pretty memorable race for me.
Berlin is the world's fastest marathon with marathon world records usually set in this race because of its flat and fast course.
Just a couple of weeks ago, Dennis Kimetto set the newest world record with a time of 2:02:57. Kimetto shattered the previous world record by an astounding 26 seconds wearing the super lightweight adizero Adios BOOST at the 2014 Berlin Marathon. (Hey, I can run that fast too…for my half marathon! Tsk tsk)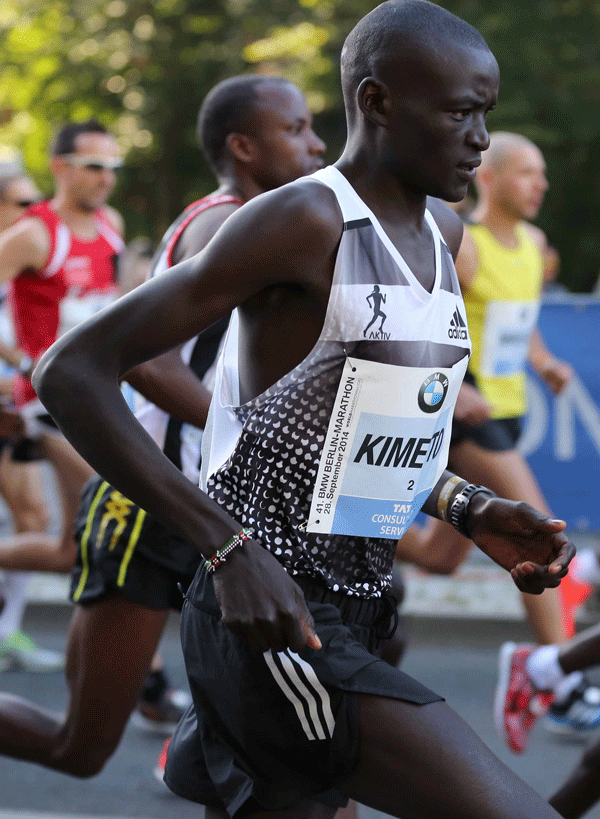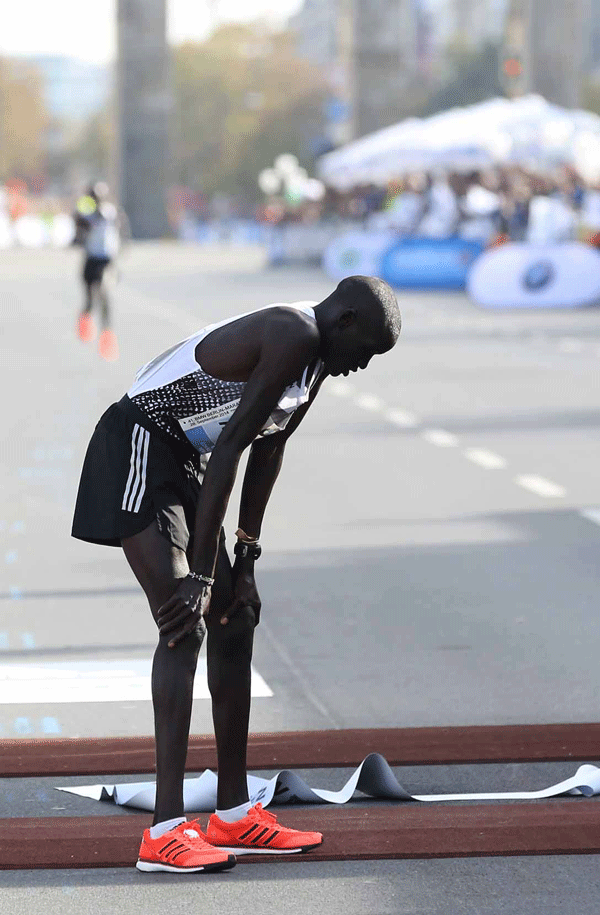 Obviously, our friends at adidas are pretty proud of Kimetto's achievement. Adrian Leek General Manager of adidas Running said "Dennis' world record breaking performance while wearing adidas BOOST demonstrates the result of elite athletes using industry leading innovation to achieve unprecedented feats. We continue to push boundaries by working closely with our athletes to develop the best products running has to offer."
Interestingly, adidas BOOST was also on the feet of second place men's finisher Emmanuel Muthai who joined Kimetto in breaking the previous world record. The top two female finishers Tirfi Tsegaye and Fayse Tadese were also wearing Adios BOOST as they triumphantly crossed the finish line in Berlin to provide adidas with a dominating presence at the podium.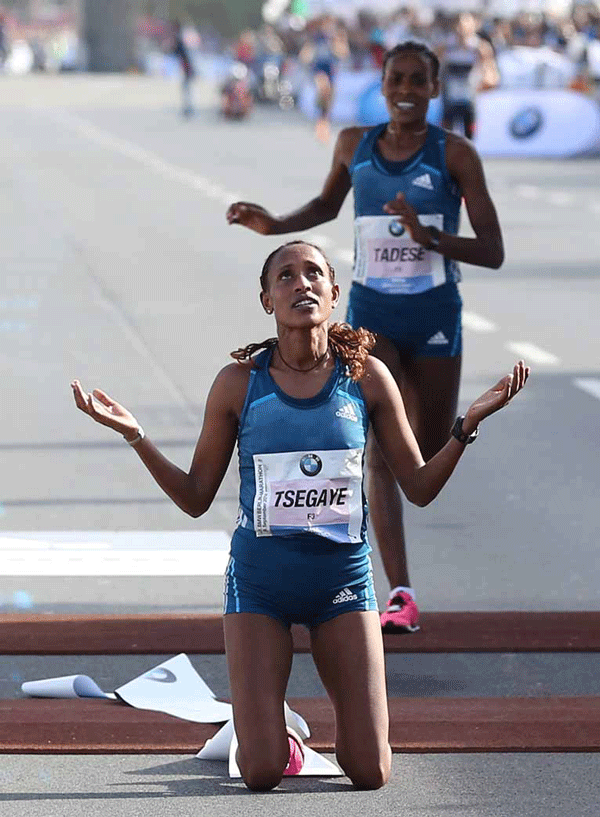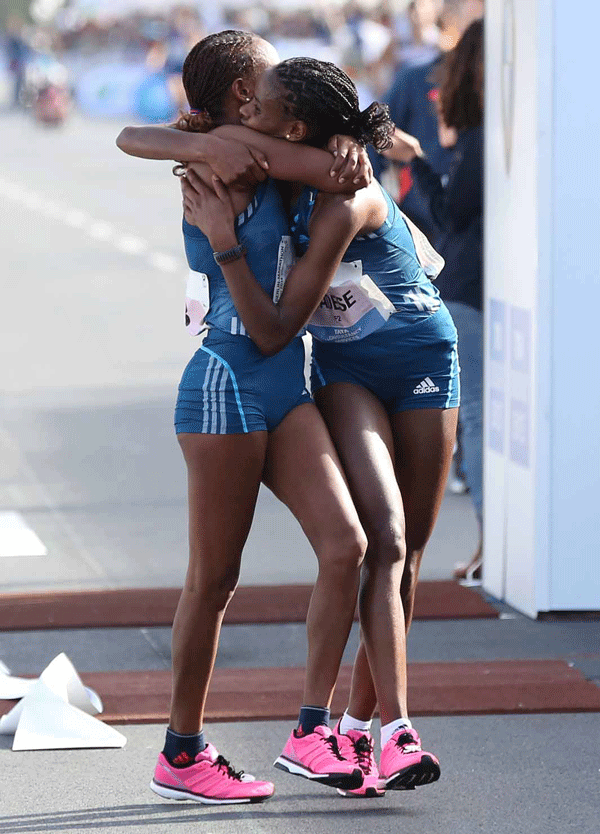 So, do you think if I wear my BOOST at Chicago Marathon this coming Sunday I have a chance at coming in first? Okay, okay, don't answer that.
Click <LINK> for my previous post on adidas boost.