It's DAY 2 of our TBR CINCO DE MAYO Contest!  Read why we're celebrating and giving away all these prizes on this LINK, then come and have fun with us!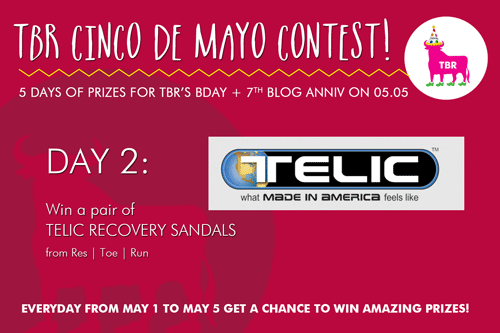 What can you win: 1 pair of TELIC FLIPFLOP, 1 pair of TELIC SLIDE 
Telic footwear is perfect for an active and sporty lifestyle. After a long day of demanding workout and sports activities,  Telic recovery sandals will help you get back on your feet and hit the ground running.
Telic is an excellent sports recovery sandal. It has maximum energy absorption and return to ease joint pain after strenuous activities.  A light heel rock off-loads heel pressure and accentuates the arch support.
How many winners?  Two (2) winners each win one (1) pair Telic recovery sandals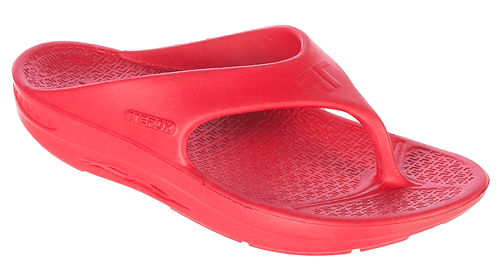 – Telic Flipflop (color of prize may vary from photo) –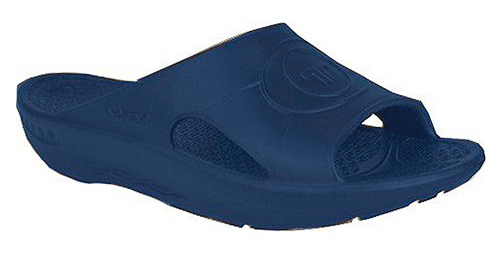 – Telic Slide (color of prize may vary from photo) –
HOW TO JOIN?
1) Follow The Bull Runner on Twitter
2) Follow The Bull Runner on Instagram
3) Like The Bull Runner Page on Facebook
4) Post a comment on this blogpost with the answer to this question:
WHY DO YOU RUN? 
Answer must be strictly be in 1 TO 5 WORDS only.  If you use more than 5 words you will automatically be disqualified.
Also include:
– your Name
– Name used in Twitter and FB
– Shoe size
– Gender
HOW CAN I WIN?
Deadline for submission of entries:

Friday, May 2, 2014 at 8:59 p.m.

All entries submitted within this period complying with directions above will be evaluated by TBR.  10 entries will be shortlisted (I expect to have a hard time choosing among all your answers.  I'm such a softie!) and these entries will then be will be eligible for a raffle to be conducted by TBR via random.org.  There will only be two winners.
All entries will be moderated and will be approved upon closing of the contest.
Only one entry per runner. Submission of more than one entry leads to disqualification.
Winner will be announced on the bottom of this blogpost as an update and will be advised via email on how to claim the prize.  Winner must claim the prize at the venue advised by TBR.  TBR will not ship prizes to provinces or abroad.
May the best runner win!
UPDATE: Congratulations to the winners!  Gryf Olfindo wins 1 Telic Flipflop and Leo Tugade wins 1 Telic Slide!  Please expect an email from me on how to claim your prize. Thank you to everyone for participating!