It's DAY 4 of our TBR CINCO DE MAYO Contest!  Read why we're celebrating and giving away all these prizes on this LINK, then come and have fun with us!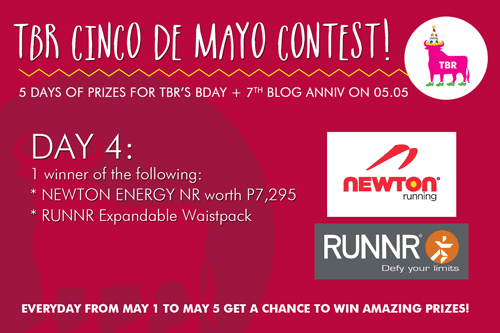 What can you win:
> 1 pair of Newton Energy NR.  The Newton Energy NR was named the Running Shoe of the Year by Triathlete Magazine.  SRP P7,295. (color of prize may vary from photo)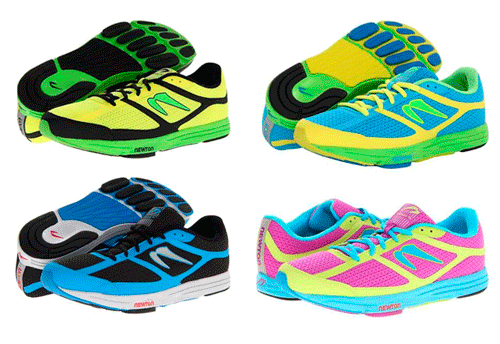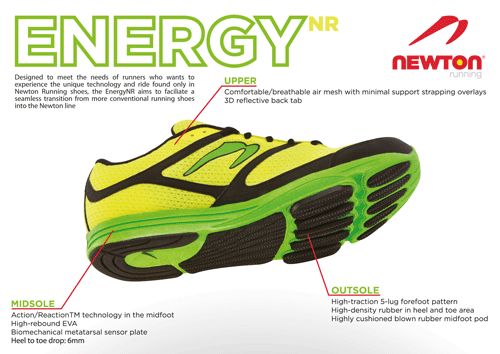 > 1 Runnr Expandable Waistpack (color of prize may vary from photo)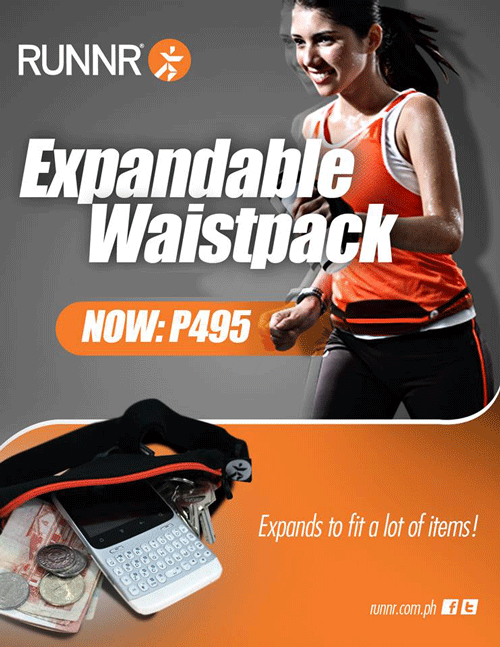 How many winners?  1 winner 
HOW TO JOIN?
1) Follow The Bull Runner on Twitter
2) Follow The Bull Runner on Instagram
3) Like The Bull Runner Page on Facebook
4) Post a comment on this blogpost with the answer to this:
See that necklace and pendant on the photo below?  The pendant has got 2 words written on it related to running.  What are those 2 words?  I've worn this around my neck since 2011.  
CLUE NO. 1: It's my sign off in my email.  (See, it pays to email me every now and then!)
CLUE NO. 2: (Okay, fine, this is more than a clue.  It's a giveaway.)  Check this link from my post on the NYC Marathon Expo in 2011.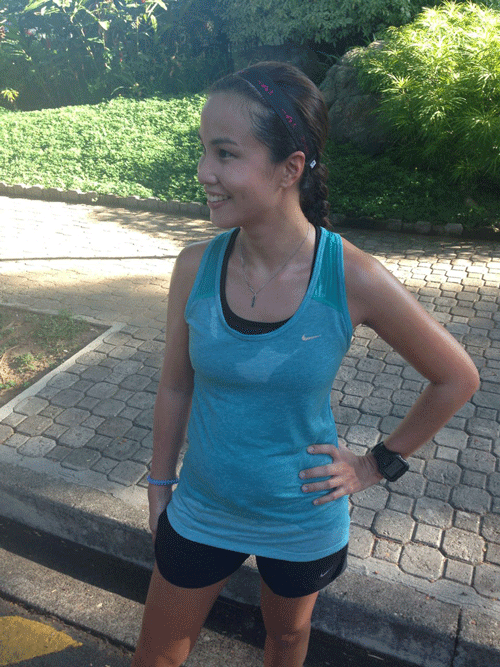 Post the answer below and also include:
– your Name
– Name used in Twitter
– Email address
– Shoe size
– Gender
HOW CAN I WIN?
Deadline for submission of entries:

Sunday, May 4, 2014 at 6:59 p.m.

All entries submitted within this period complying with directions above will be evaluated by TBR.  All entries with the correct answer will be eligible for a raffle to be conducted by TBR via random.org.  There will only be one winner.
All entries will be moderated and will be approved upon closing of the contest.
Only one entry per runner. Submission of more than one entry leads to disqualification.
Winner will be announced on the bottom of this blogpost as an update and will be advised via email on how to claim the prize.  Winner must claim the prize at the venue advised by TBR.  TBR will not ship prizes to provinces or abroad.
May the best runner win!
UPDATE: Congratulations to JEP PAJARITO for winning a pair of Newton Energy NR and a Runnr Expandable Waistpack!  Thanks to everyone for joining!