Happy Mother's Day to my iron supermom! My mom raised all seven of us kids and made it look oh-so easy. She was never athletic, but I say that caring for all of us took more guts and endurance than any marathon. Love ya, Mom!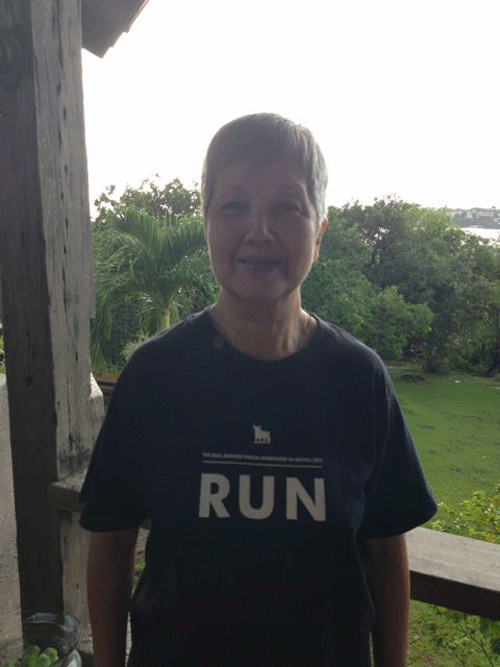 TBR Mommy. Don't you love her shirt? LOL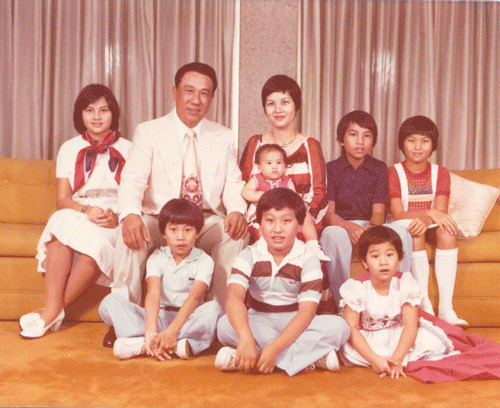 Family pic. I'm the littlest one.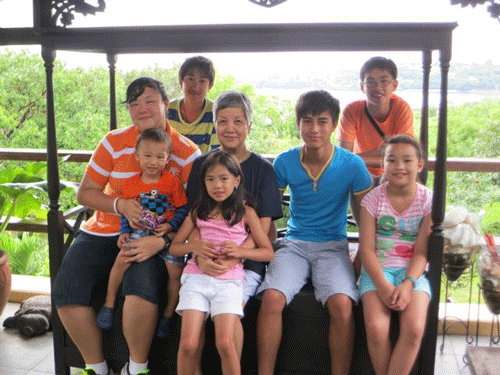 My mom with just some of her grandkids
Happy Mother's Day to all running Mommies too (and I'm not just talking about the athletes!) I think all mothers are running all over the place constantly striving to balance family, careers, and the rest of their lives so that they can be the best they can be. No mommy is perfect, but we all try our darn best to be!
For those of you who would like to treat you Mom to a special gift, hop on over to Move or Runnr tonight or tomorrow!  To my kids, if you're reading this, you can get me the Halo headband below…or an iPad mini.  Either one of those will do. Tsk tsk.