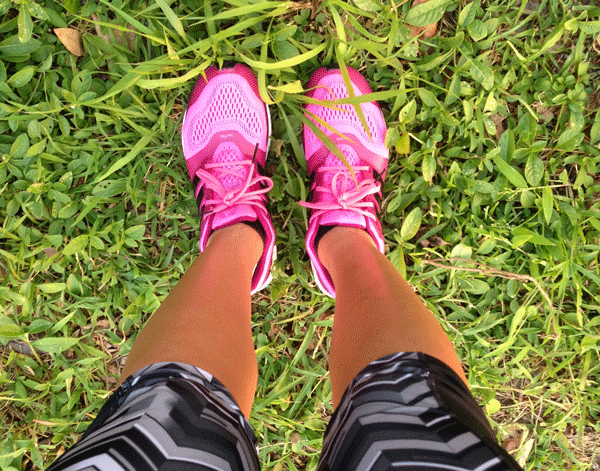 The adidas Energy Boost 2 is a lightweight neutral running shoe for long distance running. While I would've loved to test this shoe for longer runs, I must confess that I couldn't test it for runs above 10k because I'm a flat-footed overpronator who uses stability shoes. I will tell you that I was very pleased with it during my runs and, to be quite honest with you, it's the best pair of adidas running shoes I've ever owned.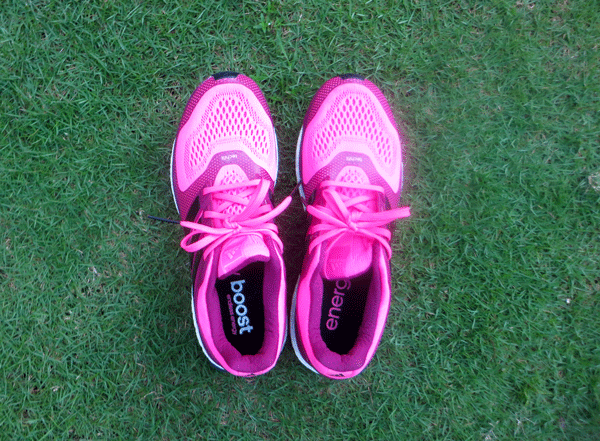 [ LIKES ]
adidas' Energy Boost 2 is a welcome improvement from its predecessor, adidas Energy Boost. I definitely enjoyed more cushioning yet more responsiveness in this shoe.  I felt like adidas finally found the perfect balance in this shoe.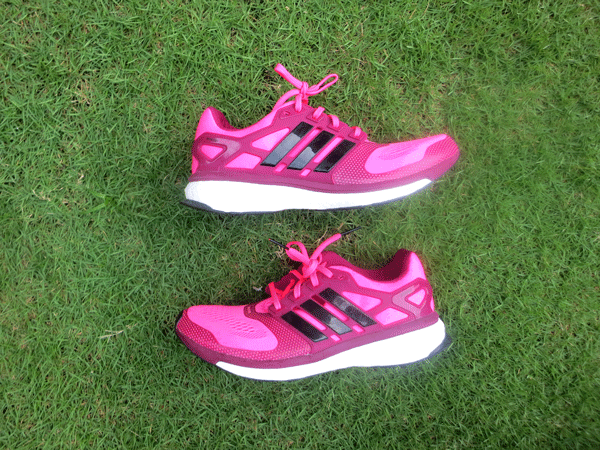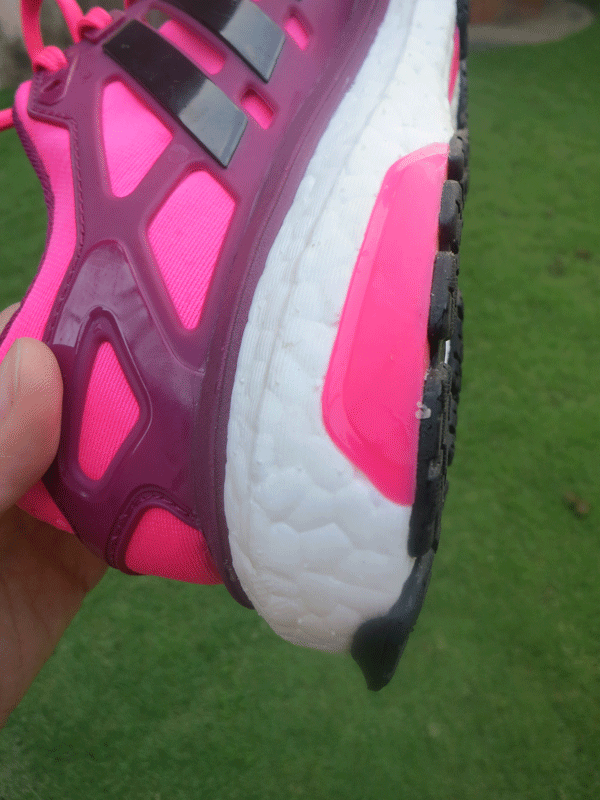 The Boost foam in its midsole, if you haven't experienced it yet, provides a unique kind of cushioning.  It's soft and cushy but, at the same time, there's a bounce that almost feels like it's giving you back some energy with every step. Adidas says that the "Energy Boost provides unrivalled responsiveness with heel to toe BOOST foam that stores and returns energy to ensure the more energy you give, the more you get." and it sure feels that way.
The shoe has a stretch mesh on its upper that embraces your foot and allows for a snug, flexible, and comfortable fit. It also allows for ventilation, which is fantastic for running under the heat. Adidas has said that, while standard EVA expands and hardens in varying temperatures, its BOOST cushioning remains consistent in any weather condition whether one is running under sweltering heat or in the blistering cold.
It has a Zonemotion outsole, which provides a good grip on the road without added weight. Energy Boost 2 is a lightweight shoe at 9.9 ounces for men. It also feels pretty flexible without stiffness at the bottom of the shoe.
Love the new, sleek, bold colorway of the shoe. I must say adidas design has improved by leaps and bounds from my old bulky adistar Control way back in 2007 / 2008.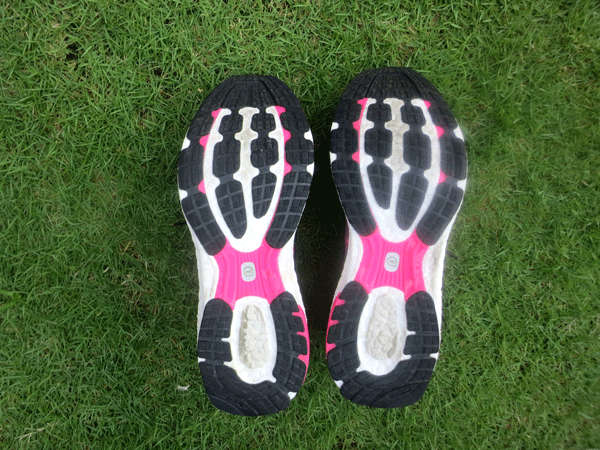 Gaah. I wanted to show you the outsole, not the dirt under my shoe.  Sorry, I road tested it before I got to take photos!
[ DISLIKES ]
The shoe is a bit narrow for me and my bunions. I lean towards wider shoes (I guess because I'm used to stability shoes) so I can only use this for runs below 10k and with Spenco Orthotic Insoles.
While I love the stretch mesh for its comfort, this can be problematic for our unpredictable weather. If there's threat of rain, keep this shoe in the closet as the upper doesn't look water resistant.
[ WHERE TO BUY ]
adidas Energy Boost 2 is available at adidas Sport Performance stores, select retailers, through e-commerce at www.adidas.com/running.
Retail Price for Women's shoe: P 7,995.00
Facebook: www.facebook.com/adidasrunning
Twitter: www.twitter.com/adidasrunning