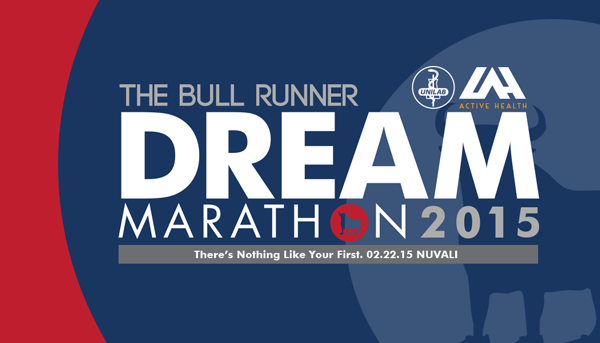 Congratulations to all confirmed participants of TBR-ULAH Dream Marathon Batch 2015!
Registration is over and we spent the past several days finalizing our list of participants.  I've also been quite busy the past few days preparing our materials and shirts for batch 2015.  This is always an exciting time for us and we look forward to meeting the new Dreamers soon!
Below is the master list and important dates to remember.  See you soon Dreamers!
MASTERLIST OF TBR-ULAH DREAM MARATHON 2015
Please click below to view the master list:
Download PDF: OFFICIAL LIST OF REGISTERED RUNNERS
Should you have any questions or clarifications, please contact Macel at 0942-477-6099 or email tbrdream@gmail.com.
DATES TO REMEMBER:
Sept. 12 to 25: Claiming of Welcome Kits at The Athletes Foot, Bonifacio Global City. The Welcome Kit includes: 

A Note from the Founders, 

Your Dream Marathon Training Program, 

Your TBR Dream Official Training Shirt, 

Your Calendar of Activities, 

Your Dream Card, and 

TBR Sticker.

Sept. 24: Bull Circle 1 at St. Lukes, Bonifacio Global City, 7PM
Week of Sept. 22-28: Marathon Training begins!
Please click here for more details.