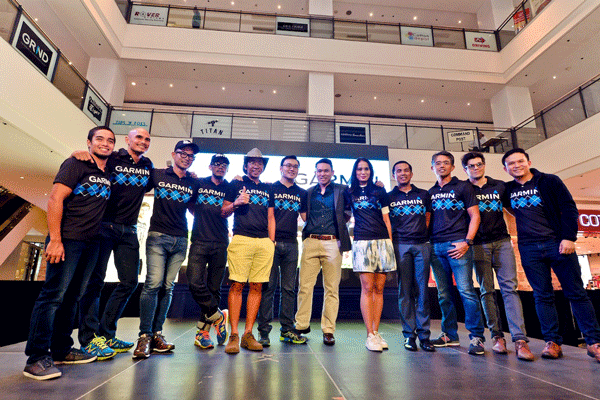 Garmin brand ambassadors, Team Gotta
Garmin, a worldwide pioneer and leader in GPS, recently opened its first concept store at the 3/F Glorietta 5.  
The grand launch was held last Friday and I was only too happy to attend the event.  I had met the Tan brothers several years ago when they had just started marketing Garmin to Filipinos.  (Gaah, I feel so old!)   And, it was nice to see them achieve such success and reach this huge milestone.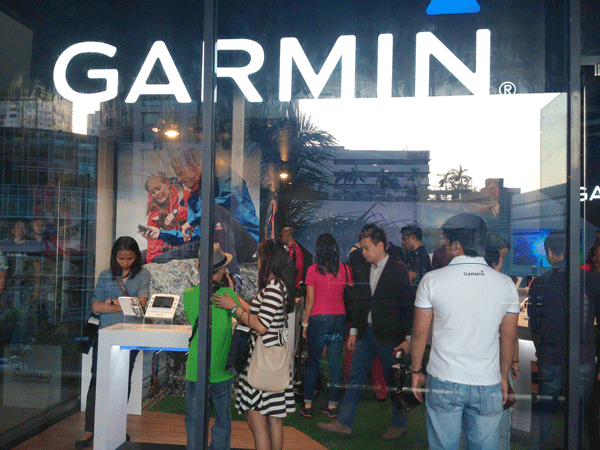 Garmin's first concept store in Manila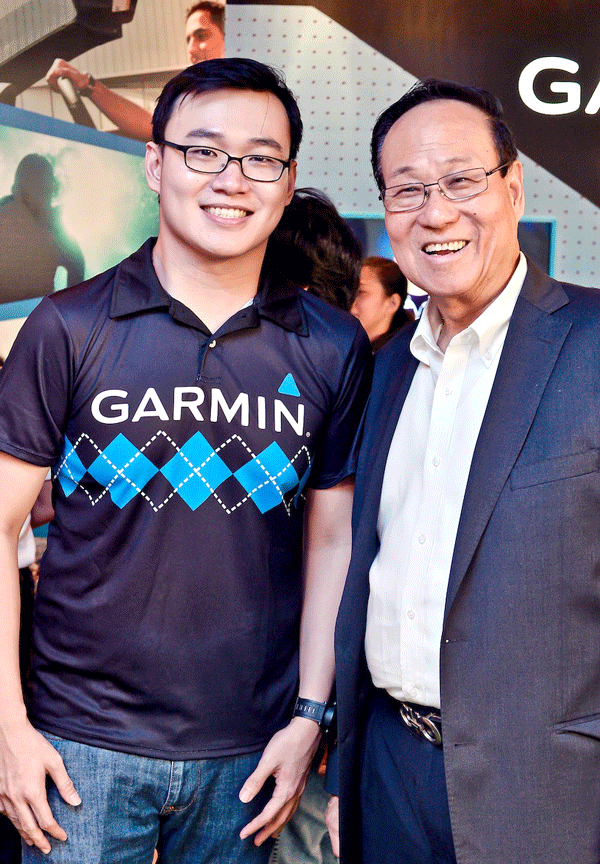 Garmin / Navco President Neil Tan with Anthony Tan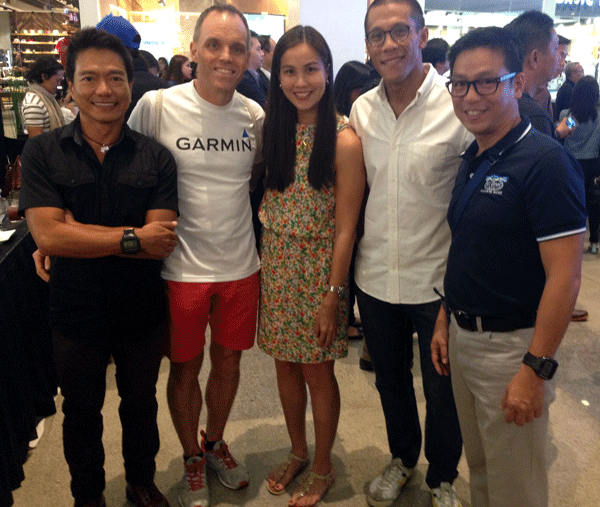 Me with triathlete friends: Coach Jomac, Chad Davis, Noy Basa, and my swim coach, Coach Anthony Lozada
For runners and triathletes, Garmin products track our training and performance to help us improve at our sport.  Below are only some of the popular running and triathlon products of Garmin.  (As for me, I'm pining for the Garmin Forerunner 920XT!)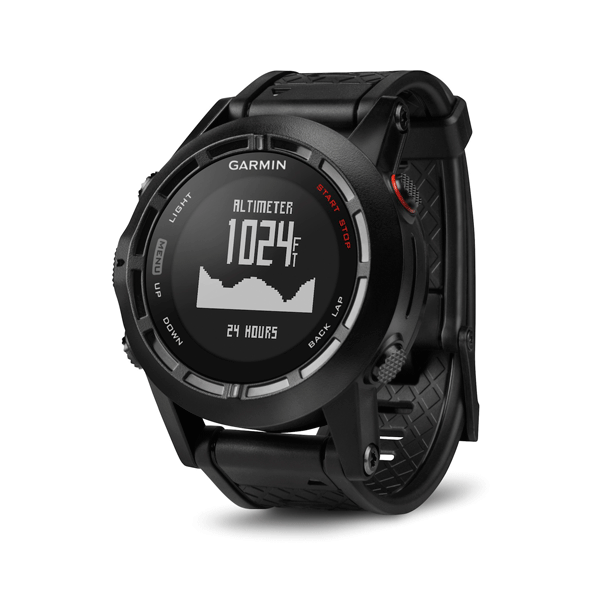 Garmin Fenix 2
Garmin Forerunner 15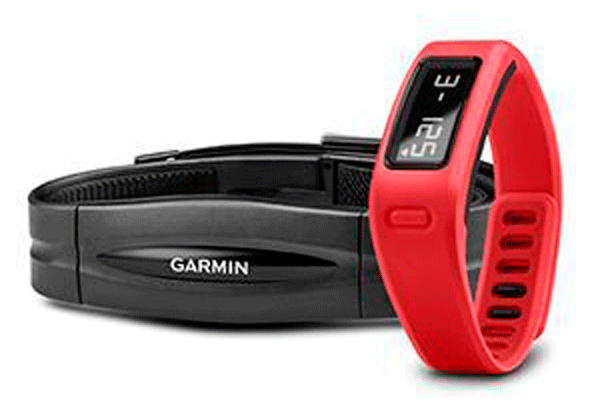 Garmin Vivofit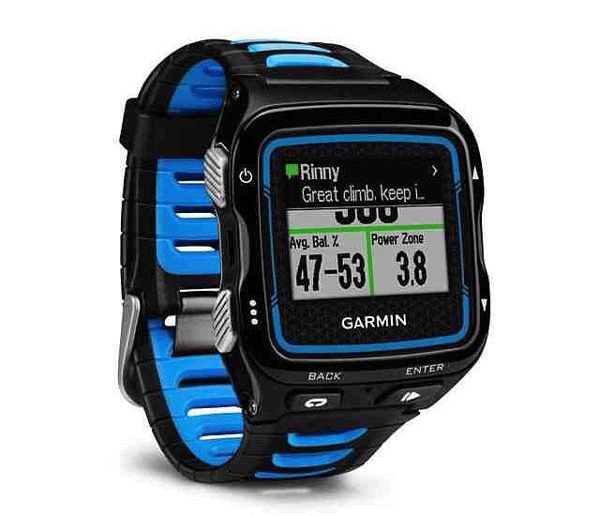 Garmin Forerunner 920XT for Triathletes
To view the complete price list of Garmin:
Download: Garmin-Pricelist as of January 2014
Visit the Garmin concept store at 3/F Glorietta 5.
Facebook: facebook.com/garmincenter