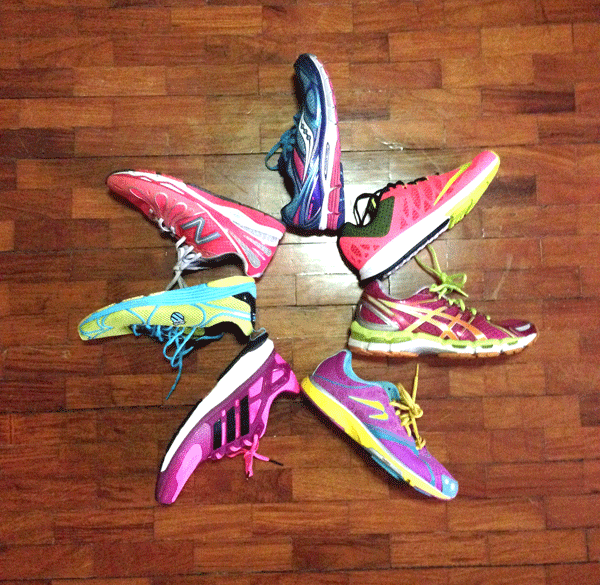 From my shoes to yours, I wish you had a Merry Christmas and a blessed New Year ahead! I've been blogging a bit less and enjoying the holidays with family and friends.  That doesn't mean that I've stopped running though.  In fact, there's a lot more running now with all the free times we have on our hands.  I wish it was Christmas all year!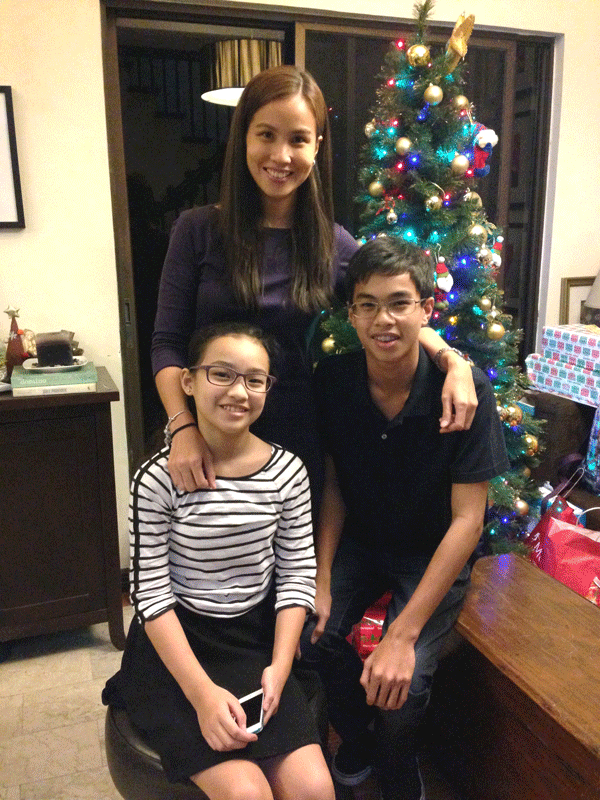 with my babies…who are so old already that they didn't even bother to make a wish list for Santa anymore!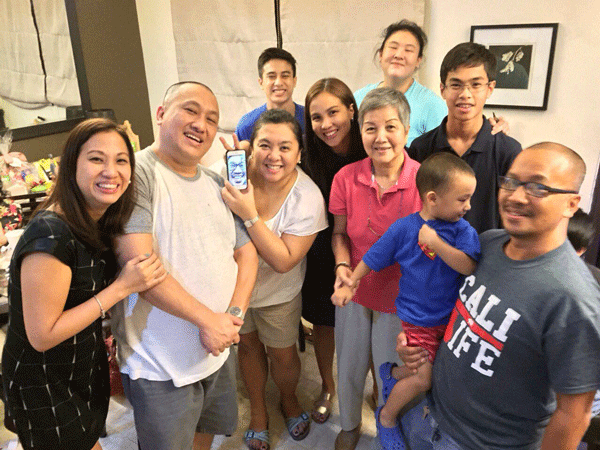 Family is love! This was Christmas eve before the big feast!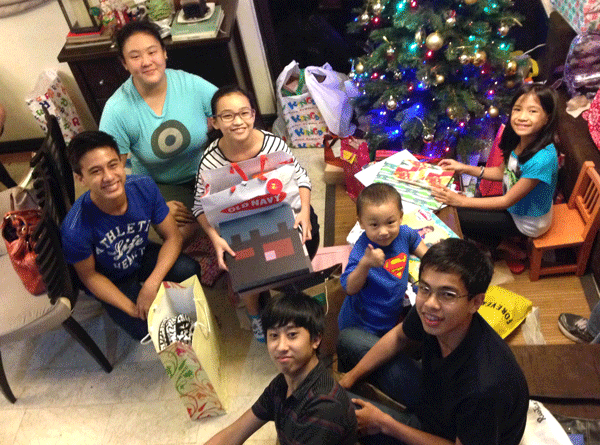 Christmas is for the kiddos
And here's all the fun I had the past couple of weeks running all over our favorite stomping grounds with great friends…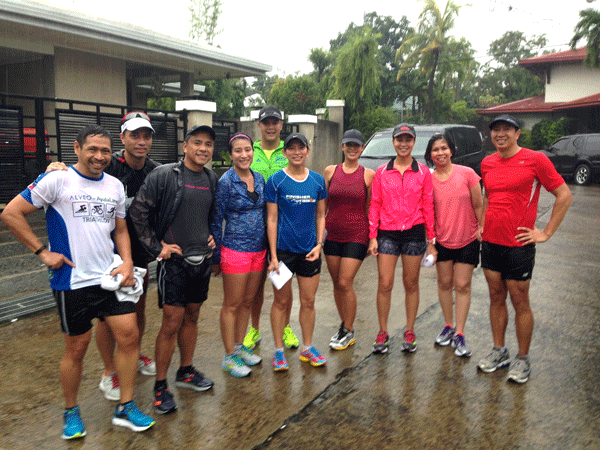 Our Christmas Eve run under pouring run!  That was wild and crazy…and fun!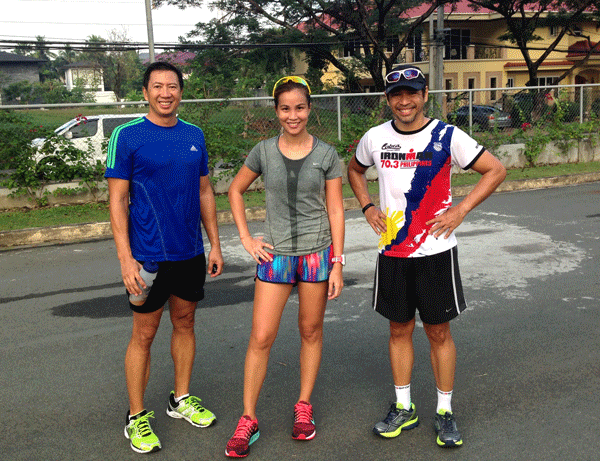 I almost died trying to keep up with these two fast guys.  To think they probably ran slower just for me!  Thanks Ardie and Jay!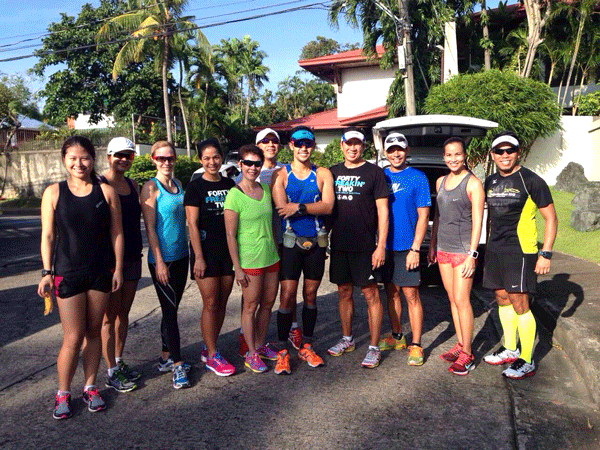 Just this morning's run. Our attempt to burn off all the holiday calories!