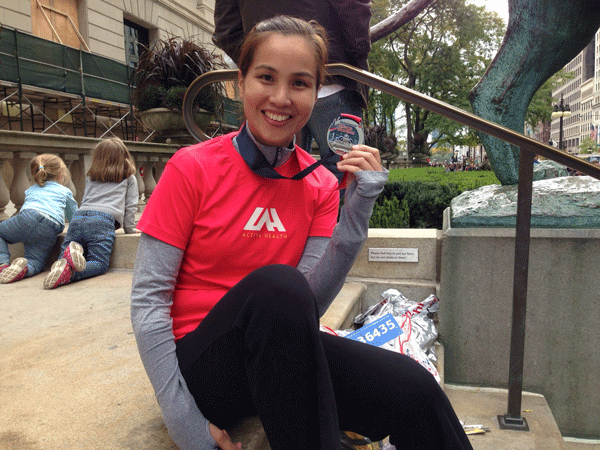 "Life is short. Always choose happiness." For 2014, the theme of my year was simplicity, balance, and happiness.  I chose to let go of people and things that dragged me down and embraced the ones that mattered most. I slowed down with my life and read more books, took more trips, and stopped to smell the flowers.  I went back to basics and reduced my swim and bike and ran, then ran some more.  It was a good year and I am truly grateful for all the blessings of 2014. (Click on the bold links if you wish to read the full blogpost)
1) Tokyo Marathon (February 23, 2014)
My 10th marathon and my 4th World Marathon Major. While the marathon wasn't my best one, Tokyo made it to my list of favorite cities in the world!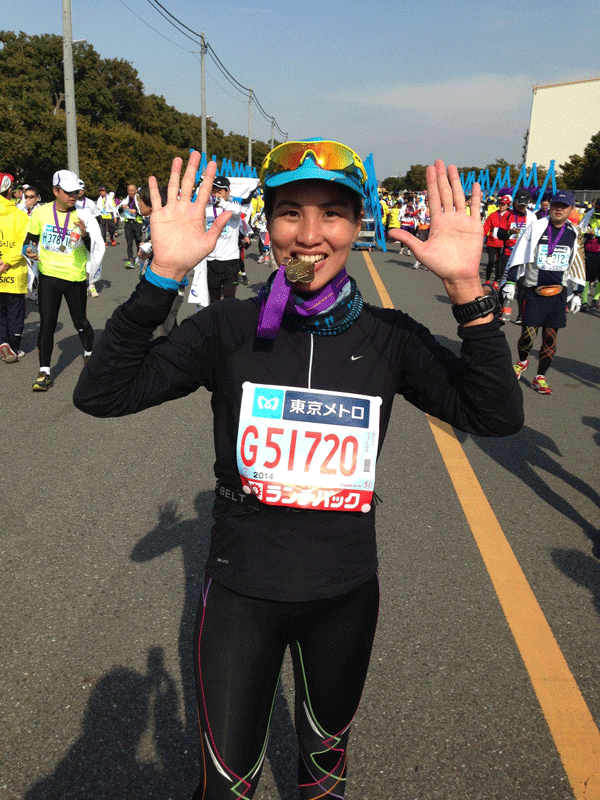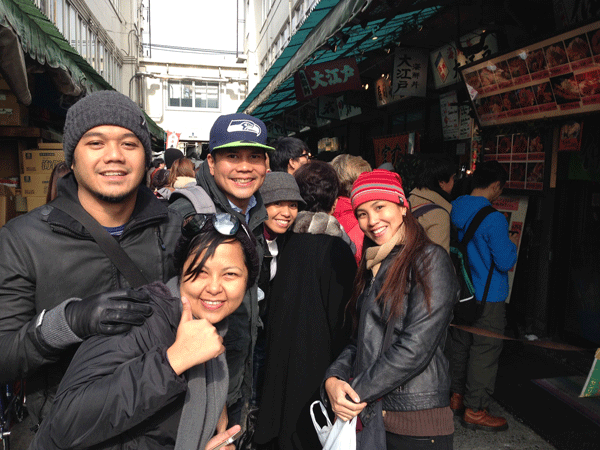 2) Chicago Marathon (October 12, 2014)
My 11th marathon and my 5th World Marathon Major. One of the worst marathon performances for me, but I couldn't even complain!  This was a fantastic race in a great city!  Thank you so much to Unilab Active Health for making this possible!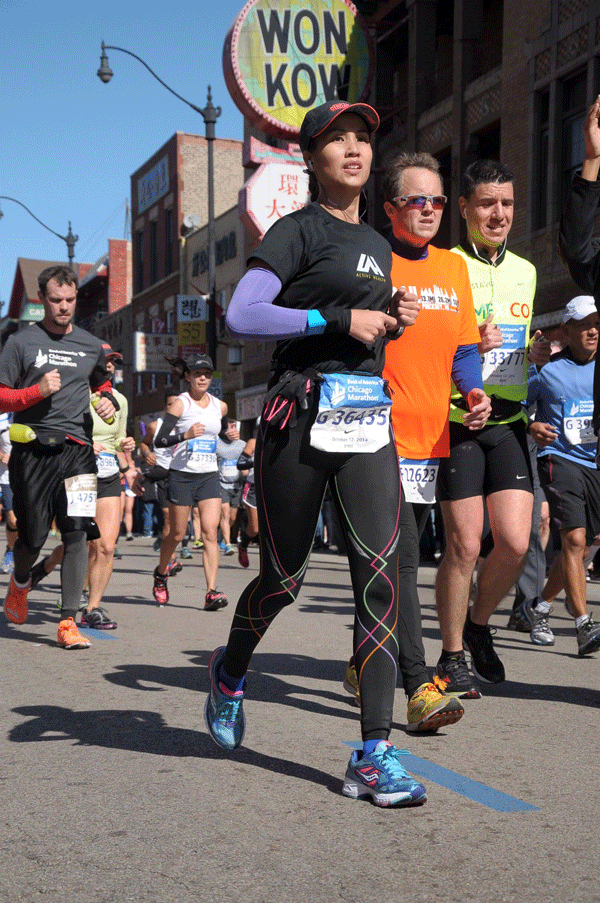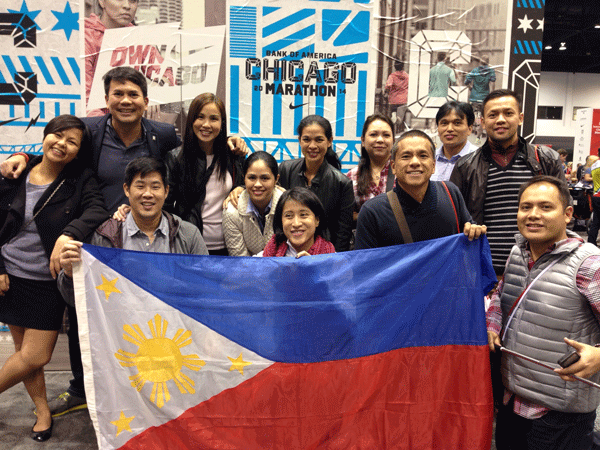 3) TBR-Carbtrim All Woman Race (July 20, 2014)
Bling, boas, and tutus!  That's what we saw at our inaugural TBR-Carbtrim All Woman Race. The race was an astounding success despite the stormy weather that weekend. What a great way to celebrate women empowerment and camaraderie.  And, we were so glad when some guys joined in on the fun in their tutus!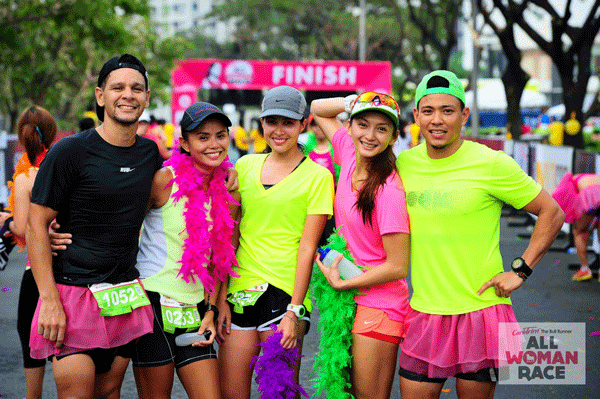 4) TBR Dream Marathon 2014 (February 16, 2014) and TBR Dream Batch 2015
It was our 5th year for TBR Dream Marathon! I couldn't believe that my little passion project had reached 5 years and that we had helped thousands of runners reach their marathon dreams.  For TBR DM 2014, over 600 runners became marathoners!  Last August, we accepted 900 runners for Batch 2015!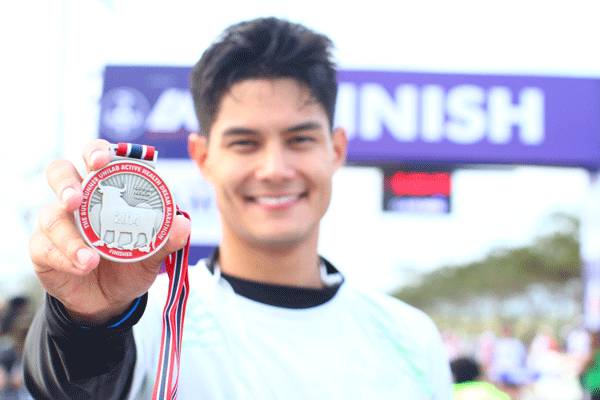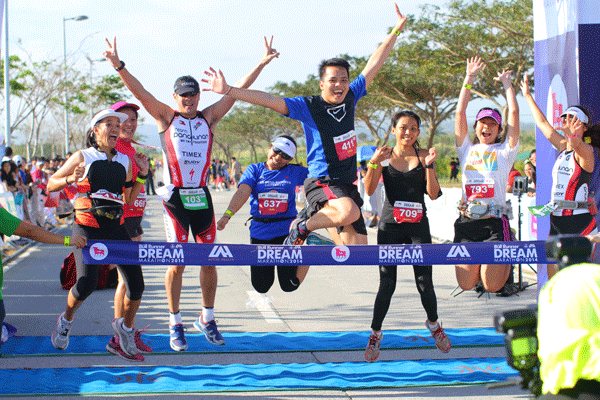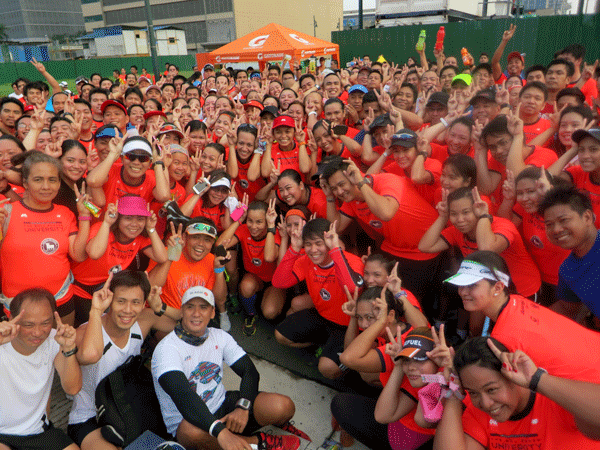 Batch 2015 at a Bull Session
5) Anton's First Aquathlon (May 25, 2014)
My big boy finished his first aquathlon! It was even more nerve wracking than my own race!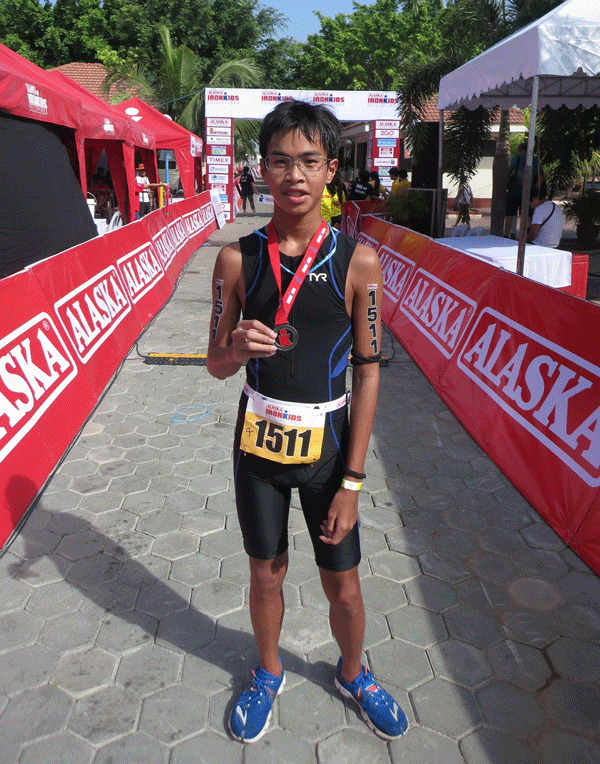 6) Graduating from Integrative Nutrition School (May 2014)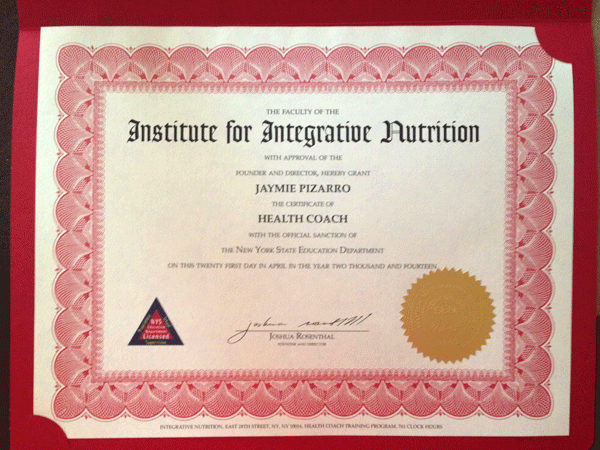 7) Being recognized for my passion for running
Thank you to the press who recognized me for my passion for running: Race Day Magazine, Endurance Magazine, Runner's World, and Style Weekend.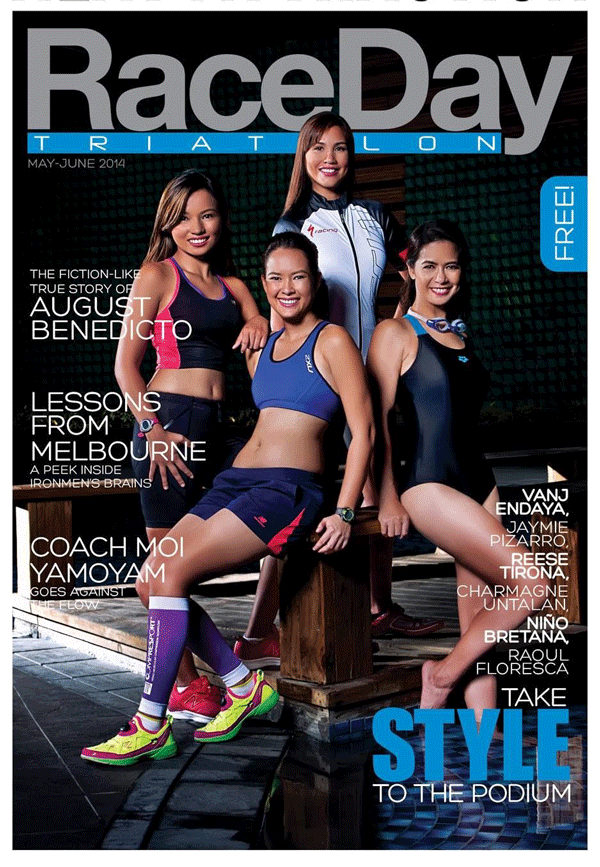 Cover of RaceDay Magazine (May-June 2014)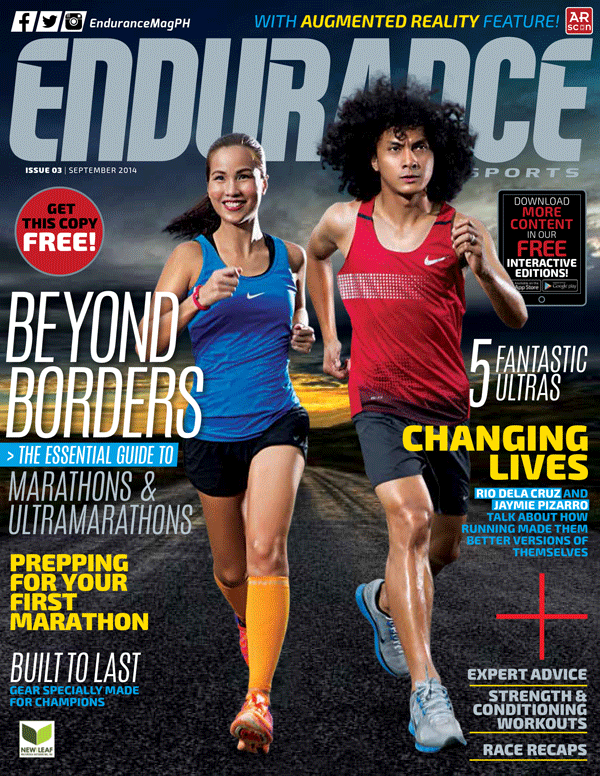 Cover of Endurance Magazine (September 2014)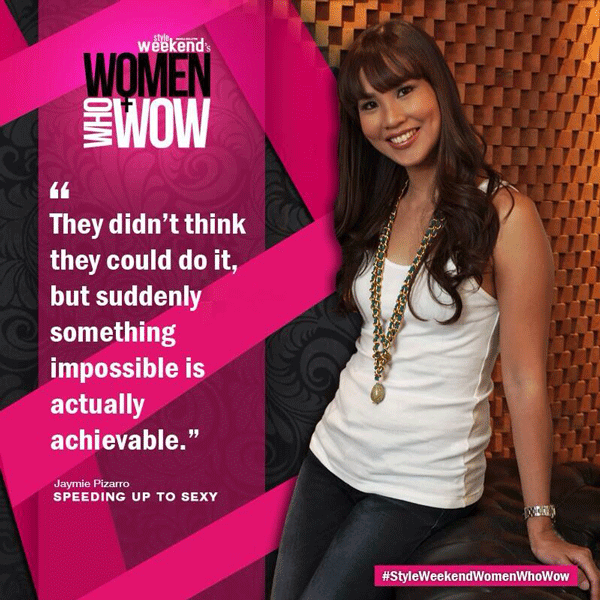 Style Weekends Women Who Wow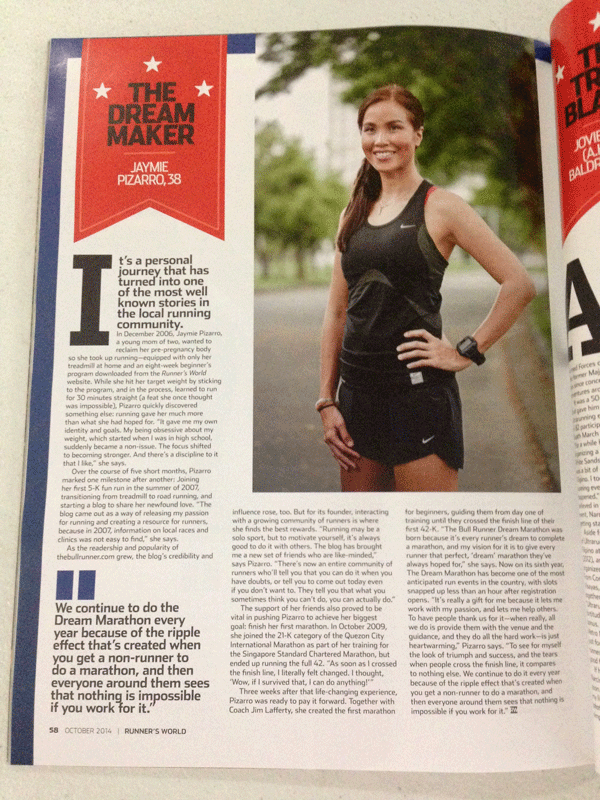 Heroes of Running in Runner's World (October 2014)
8) My partner and sponsors
Thank you to Unilab Active Health, my partner in 2014!  Thank you to Clinton Hess, Alex Panlilio, Jan Evangelista, Lester Castillo, Bianca Cortez, and Zeny Mejias. It's always a pleasure to work with such an efficient and hardworking team. May we get more people to live an active healthy lifestyle.
Thank you to my sponsors: Gatorade, Specialized, Otterbox, Peakform, Fitness First, and Kitchen's Best.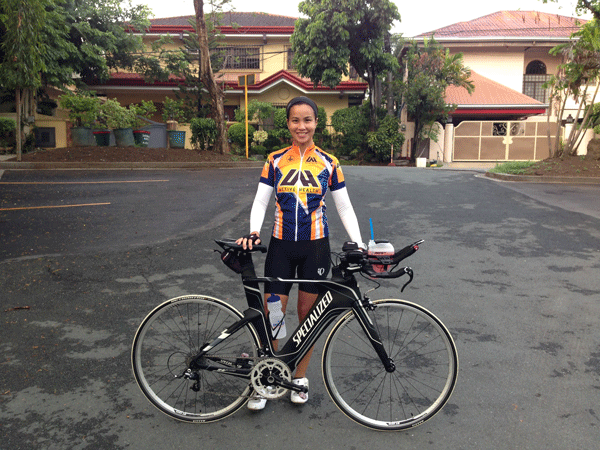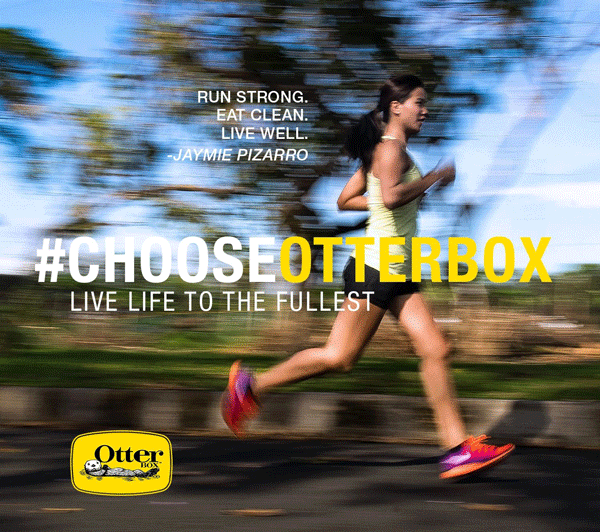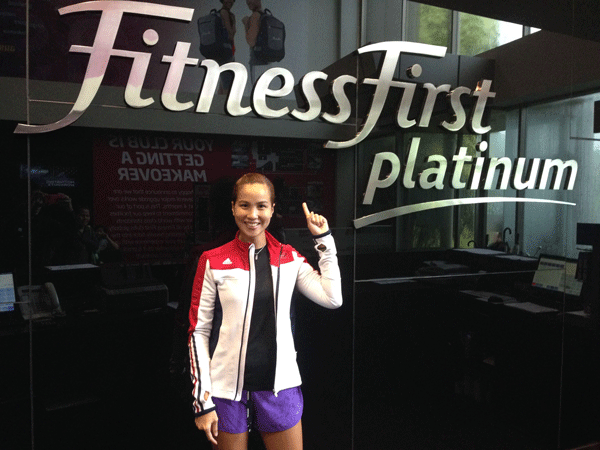 7) Family and Friends
Family and friends are the greatest gifts.  I can miss my PR, grieve another dead toenail, or fail to make a marathon lottery, but as long as I have family and friends then I'm still a happy camper!