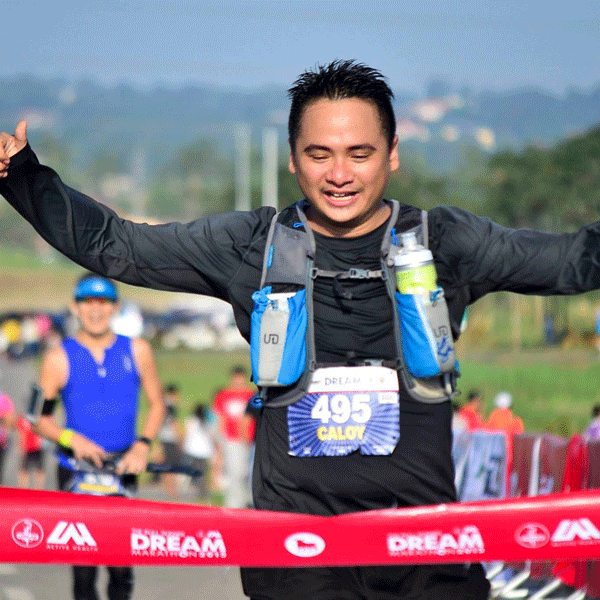 The 6th TBR ULAH Dream Marathon held last February 22, 2015 has ended, but the experiences of each of our 615 first- and second-time marathoners will live on in their hearts and memories. This is part of a series of marathon stories from Batch 2015 in an effort to preserve their stories in words and share them with you to, hopefully, inspire you to dream big as they did.
Words by: Caloy Miranda, Bib No. 495
2013 was the year I got introduced to running by joining the AMCI Basic Mountaineering Course.  Around November I started joining 21km events (trail and road), moved up to 25km (road), then 32km (trail) then I finally decided to run my first UltraMarathon (50km) in May 2014.
I fell in love with running.  While on that journey I trained really hard and was really focused on achieving my first ultra (skipping 42km since the Condura Marathon didn't push through).
Around April that year, I joined the Salomon X-Trail event, which was supposed to be part of my training for TNF 50.  While running downhill at an angle of approximately 40 degrees, I tripped on a protruding root, flew for a few seconds, landed on my left foot, and rolled downhill.  I tore up my knee that day and had to undergo knee surgery two weeks later.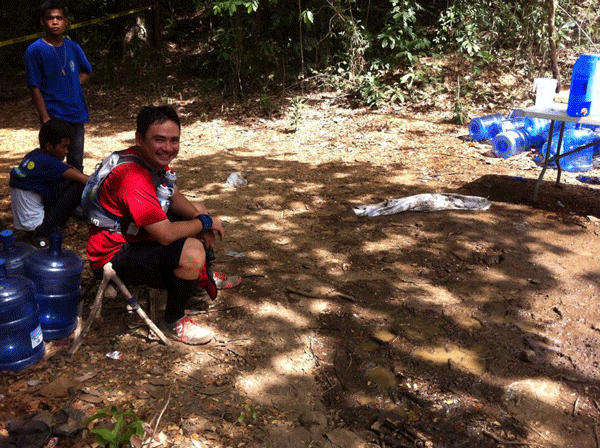 I wasn't able to join TNF 50 last year, a race that I spent at least 6 months preparing for and it sort of broke my heart. I was not able to walk properly for 2 months but I recovered steadily.  Around August, I decided I wanted to stage a comeback.  I started running again.  At first I could barely complete a round at the oval (400m), but my distance steadily increased.
Then I signed up for the TBR ULAH Dream Marathon.  I did not join any other events.  I decided I would go straight to 42km and trusted the training program since I was essentially a beginner again.
On race day, I gave it my all.  I set a modest goal of sub-6 and finished at 5:43! I couldn't be happier! Thank you for organizing this event.  I am officially back!