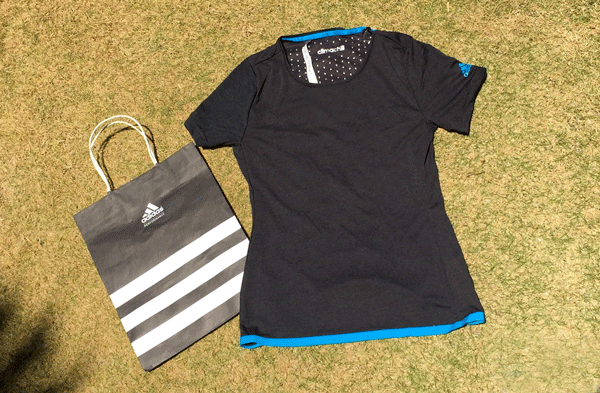 adidas must've seen all of us runners suffering under the torturous sun and took pity! adidas recently launched the new adidas Climachill™ apparel range which features intuitive body heat management technology to cool athletes in hot conditions.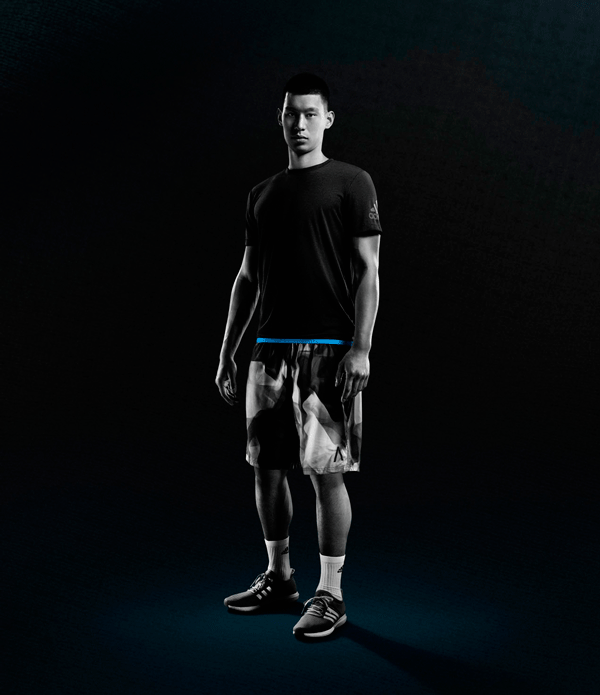 – Jeremy Lin –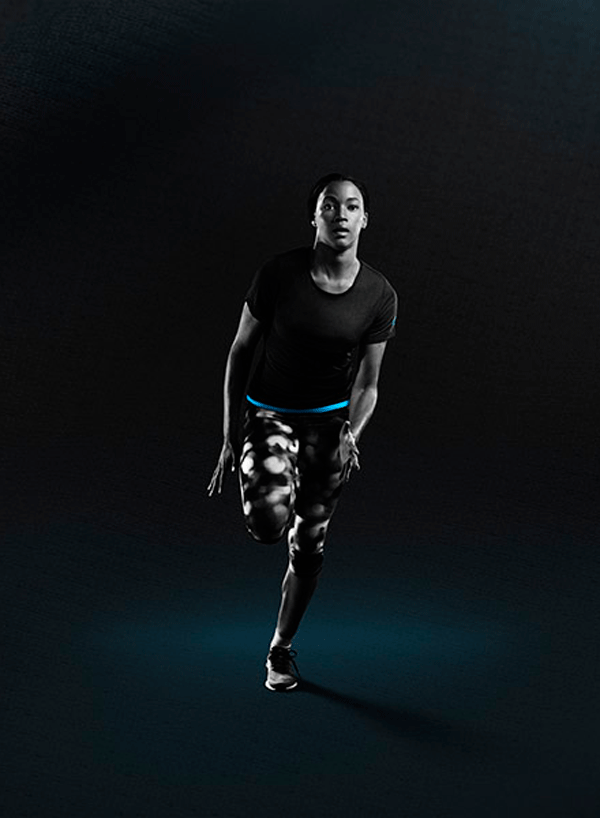 – Octavious Freeman –
"The body's core temperature can increase by 3 degree Celsius when we are exercising. To maintain a stable temperature, your body needs to work a lot harder to lose excess heat. This may result in impaired physiological functions, which will ultimately affect performance," explained Dr Maarten Hupperets, Director of Future Sport Science at adidas.
adidas Climachill™ is for athletes who desire sophisticated solutions in order to regulate body temperature and remain cool in adverse conditions.  adidas decided to launch the training shirts in black to showcase the process of the ClimachillTM technology.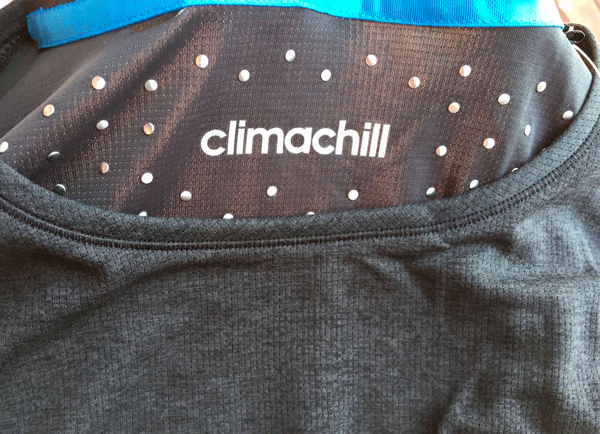 – Close Up of the aluminium cooling spheres and subzero flat yarn material –
Employing industry-first 3D aluminium-cooling spheres, the Climachill™ apparel provides an instant cooling sensation upon contact. In addition to the aluminium dots, the SubZero flat yarn also contains titanium and is woven throughout the inside of each Climachill™ jersey to deliver more cooling capacity.
The Climachill™ product range has been available locally since April 2015 at leading adidas Sports performance stores, adidas online store (http://shop.adidas.com.ph) and sports retailers nationwide.