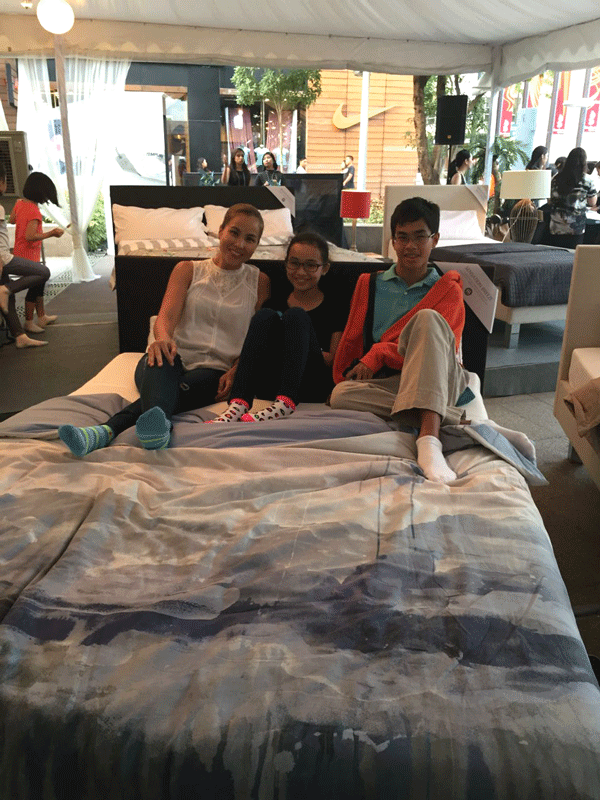 The kiddos and I getting ready to doze off on our cozy Tempur Breeze mattress in the middle of Bonifacio High Street
For most runners, we think that to become better runners, all we have to do is run more. Truth is, there's so much more to running than just running! We should pay close attention to our nutrition, hydration, strength and conditioning, recovery, and sleep. Yup, sleep! Rest is just as important as training especially the night before your big race!
Here are 3 reasons why you should ensure you get a good night's sleep:
+ Sleep helps your body reabsorb water because it is while we sleep that our kidneys balance water, sodium and electrolytes. We all know that dehydration can negatively affect your running, so we need to sleep to allow our bodies to hydrate itself.
+ Sleep is the time your body repairs and regenerates damaged tissue.   After a long run or an intense workout, you need to sleep to allow your body to rest and recover.
+ Sleep aids in controlling your appetite. When we lack sleep, our hormones that tell us when we are hungry or when we are full are thrown off. By getting enough sleep, our appetite is controlled and, combined with running, we can maintain a healthy weight.
How do you get to sleep better? Here are 3 tips:
+ Go to bed at the same time every night. Establishing a good sleep routine such as turning down the lights, reading a good book, or even meditating a few minutes before you rest.
+ Reduce caffeinated drinks. I know you love your cup of coffee, but limit it to 1 to 2 cups a day and preferably in the morning only.
+ Create a cozy bedroom. Designing a comfortable and peaceful bedroom isn't only for aesthetics. It will help put you in a calm, relaxed mode after a busy day at work. Make sure your mattress and pillows will help you rest comfortably. I got to test the new Tempur mattresses and took home the new Tempur Breeze pillow a couple of months back. Wow, just my pillow made a huge difference in my quality of sleep! I wake up each day feeling rejuvenated and ready to jump into a full day of workouts, work, and family time.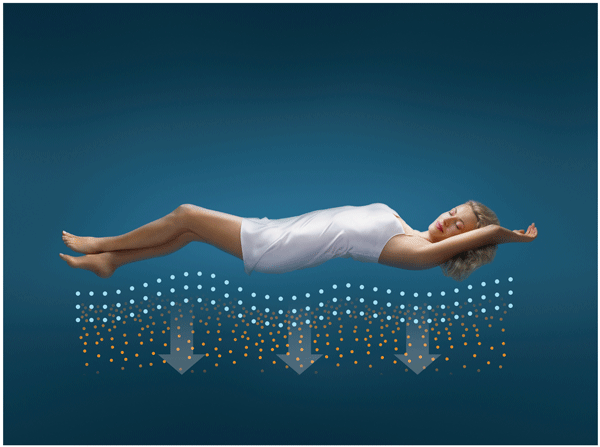 Tempur Breeze mattress feature Tempure Climate material which manages the micro-climate around your body which allows for more breathability and makes you feel cooler as you sleep. Perfect for this hot and humid weather no?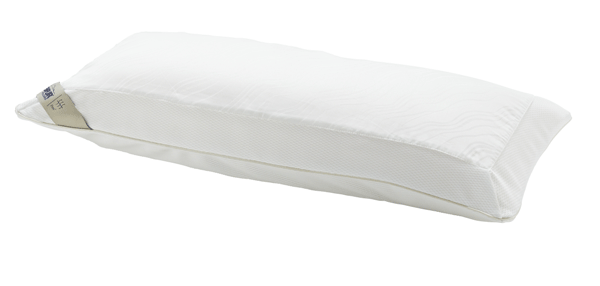 New Tempur Breeze Pillow – It's huggable like a traditional pillow but it's got Tempur's new Climate Material too! I love it!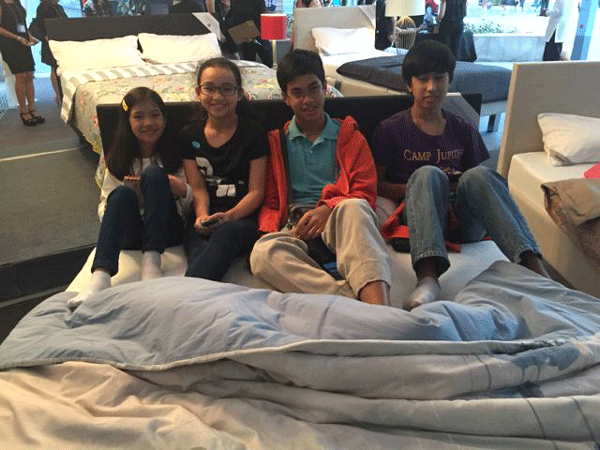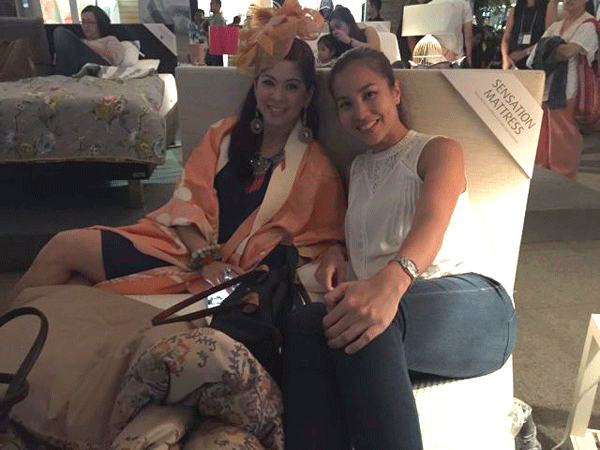 I got to try the different Tempur Breeze mattresses like Original, Cloud, and Sensation by jumping into the different beds. I stayed in bed with the kids for a bit, then chatted with Tessa Prieto-Valdes in another. I'm glad I took home a Tempur Breeze pillow! Next goal? To work hard and get me a Tempur Mattress! Hah!