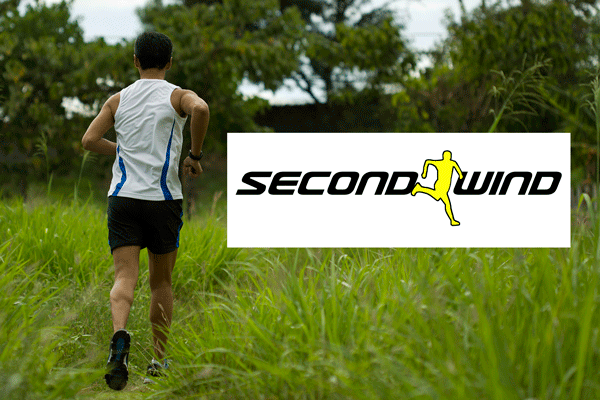 Did you know that bragging rights for a PR (personal record) is only good for 2 years? So, when was your last PR for a 10k?  If you it's been too long, our friends at Secondwind Running store will help you find your speed again.
WHAT: a FREE 12 week, 10km run program for a target time to finish 59 minutes or faster.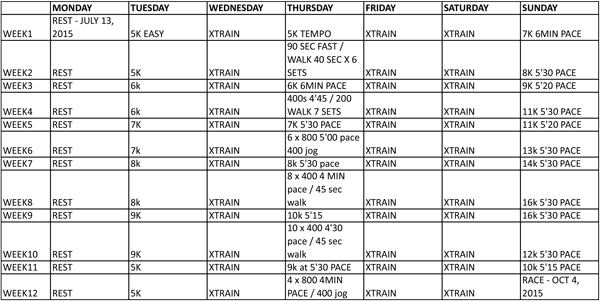 WHO: is invited, friends Secondwind, intermediate or advanced runners. Minimum requirements are: 21k finisher or olympic distance triathlon finisher, and must love running!
WHEN: the run program starts week of july 12
TARGET RACE DATE: Oct 4, participants can either do
Takbo! Breast Friends (Pasig) or Run United (MOA)
* NO SPECIFIC RACE REQUIRED
Overall, this is good for
– Runners who want to set a new PR (personal record)
– People who don't have the time to train for long distance races
– Making friends
– Losing weight
– Getting fit
– Athletes looking for a (old) new challenge
– People who just want to run
– Burnt out athletes
HOW to join: Call or visit Secondwind Ortigas or QC and get listed. Training program orientation will be on July 7 (Tuesday) 6PM at the QC shop – digits are below.  Ideal target size for the training group to be efficient is 10 to 15. But again, the more the many-er!
CONTACT
For inquiries, contact Hector:
Secondwind Running Store
hector@secondwindrunningstore.com
238-4005 Secondwind QC
914-0283 Secondwind Ortigas