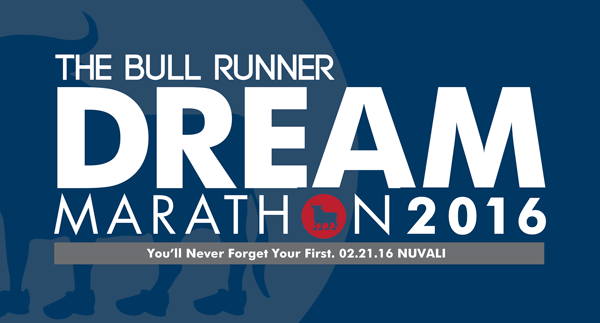 Below is the official Masterlist of TBR Dream Marathon 42k Participants for 2016. Welcome to TBR Dream Marathon, girls and boys! We look forward to running with you!
Download / View as PDF File: TBR Dream Marathon 2016 Masterlist
You may claim your WELCOME KIT from Sept. 11 to 30, 2015 at The Athlete's Foot BGC from 12 noon to 9 pm, except for Sept. 23 6pm to 9pm since the Welcome Kit will be at our first Bull Circle at St. Lukes BGC.  Click HERE for more info.
Your Welcome Kit contains:
A Note from the Founders
Your Dream Marathon Training Program
Your TBR Dream Official Training Shirt – shirt size is not guaranteed and depends on availability upon claiming of your Kit
Your Calendar of Activities
Your TBR Dream Card
TBR Bumper Sticker
For inquiries, please contact TBR Dream Hotline at 0942-477-6099 or tbrdream@gmail.com.