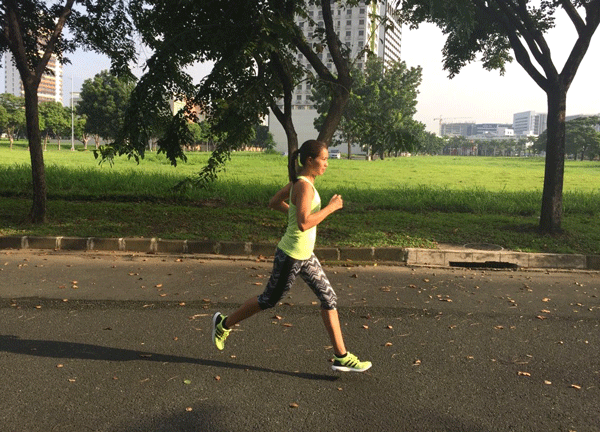 Adidas Ultraboost was unveiled in February this year and named as the "greatest running shoe ever" claiming that its unique BOOST technology is the only footwear innovation proven to give runners more energy. Greatest running shoe ever? That definitely piqued my curiosity.
Thankfully, adidas sent me the adidas Ultraboost to road test. Adidas Ultraboost is a neutral shoe and, being a flat-footed runner who needs stability and one who is currently training for Osaka Marathon, I must admit that this review isn't as comprehensive as I would've hoped for. Nearing a race, I practice caution and I stick with my own training shoe for long runs, so I got to test the adidas Ultraboost only for short runs below 10k. Still, I took on the challenge and tested this shoe best I could for short distances.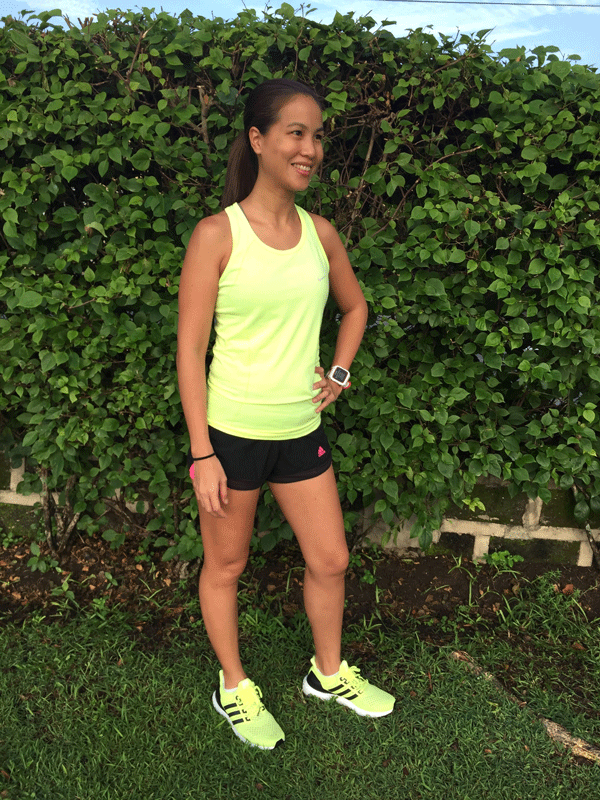 First thing's first, I don't think one shoe model can ever claim to be the greatest shoe for all runners mainly because there is absolutely no perfect shoe for everyone. There's only that one perfect shoe for your foot! But, I will say that the adidas Ultraboost is one great shoe. Possibly the best one I've tried from adidas.
The best thing I like about Ultraboost is that it found the perfect balance between softness and responsiveness. Usually, well-cushioned shoes are so soft that when your foot hits the ground, it takes long for the shoe material to bounce back. It's not that way with adidas Ultraboost. This shoe is extremely comfy and cushioned. In fact, it was so soft that I worried about its responsiveness. Thing is, when you do run with it, it provides for a good responsive ride that makes you feel light, fast, and bouncy.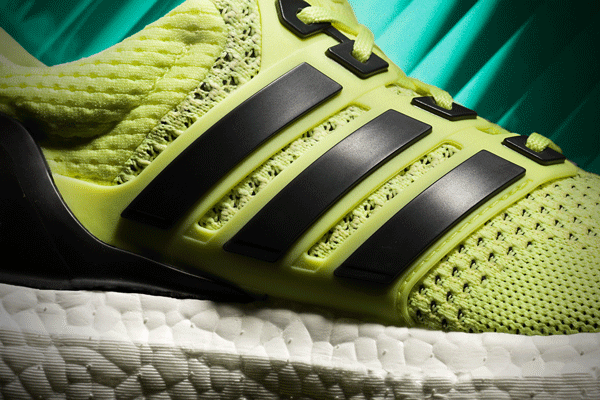 The upper wraps around the foot like a glove because of the Primeknit technology of adidas and it feels just right. It's neither too tight nor too loose, which was just perfect for my foot width. I probably won't get any dead toenails in these even if I used it for a marathon (and a lot of people have!) I like that the material is breathable especially now that most of our runs are so humid and socks can get soaked in just 10k. Just don't wear these shoes under the rain because it will absorb water in a snap.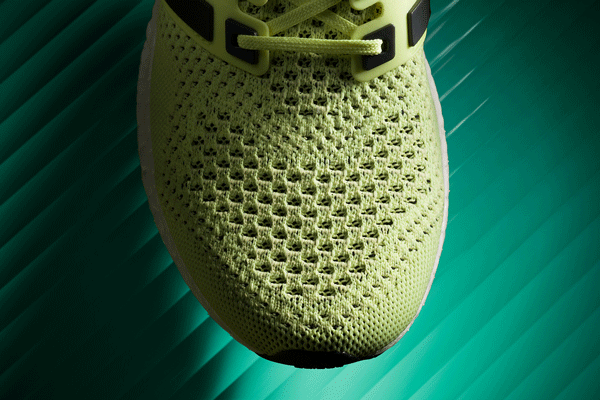 I pay particularly attention to the heel cup because this can be bothersome while running when your heel hits the back of the shoe. For the Ultraboost, the material is still the soft and sock-like. You don't have to worry about support for your heel because there are heel counters (I love these!), which you know provides good support for the achilles and ankles.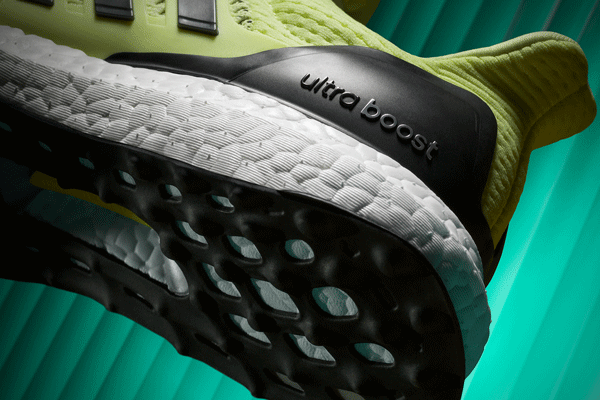 As for the outsole, the webbed rubber feels so flexible while running. It isn't stiff at all like the stability shoes that I'm used to.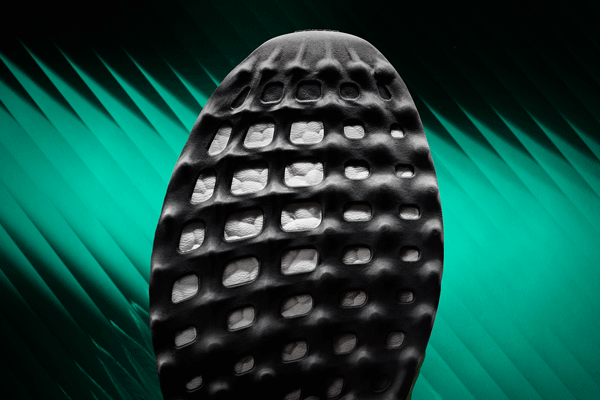 Lastly, I think the Ultraboost rates high up on my scale of coolness and attractiveness (probably right up there with Stan Smiths! haha) I have both the black-blue and the new solar yellow color ways and I must admit I can't seem to decide which one looks better. Both look fantastic.
I gotta tell you.  adidas Ultraboost is definitely one great shoe!