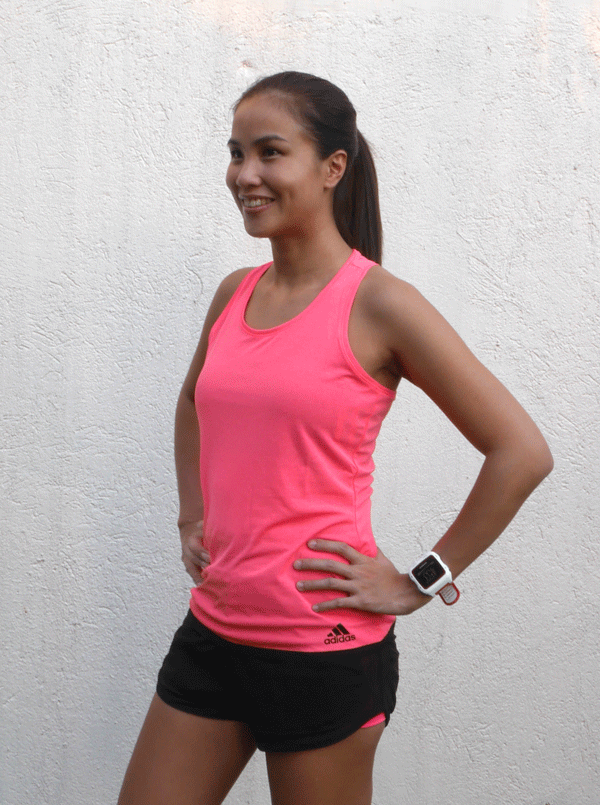 How are you liking the hot summer weather these 'ber months? With our warm weather and intense sun nowadays, it's still important to dress lightly (as in summer look pa din this Christmas!) to keep your body temperature cool even as you train through the heat.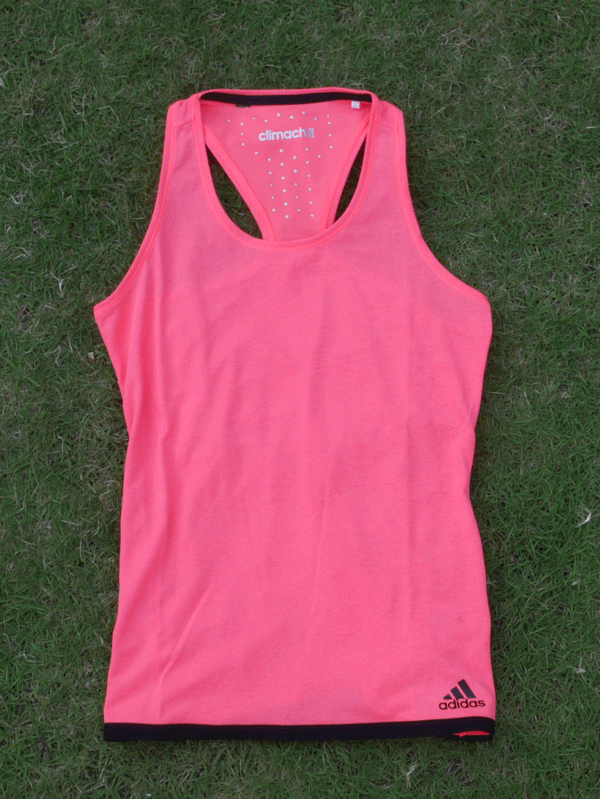 Good thing adidas sent me Climachill products, a shirt and a singlet, to road test. According to adidas, Climachill is the next generation of active-cooling sportswear. The advanced fabric moves heat and moisture out through the shirt keeping it cool and dry.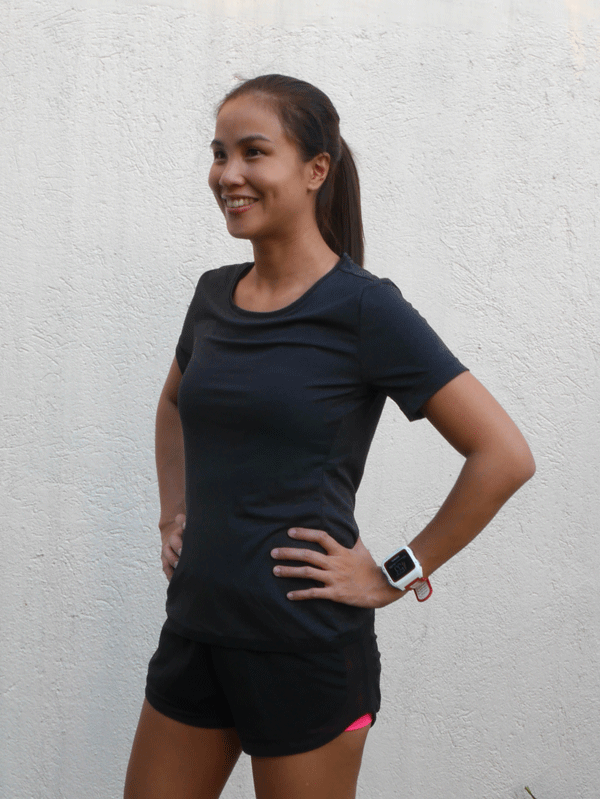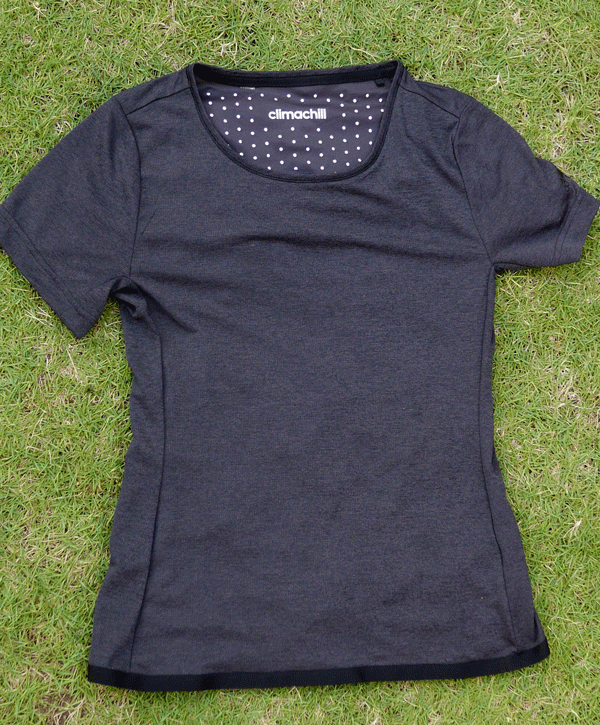 I ran in the Climachill tops during my 8 to 10k runs the past two weeks. Here's what I thought:
New breathable, moisture-wicking fabric. We're all familiar with the regular moisture wicking fabric of running shirts, but this is a cut above the rest. Adidas uses SubZero flat yarn which contains aluminum that acts like a mesh to keep the fabric ventilated. It is extremely light, breathable, and comfortable. Sweat doesn't get soaked into the shirt but dissipates quickly. Seriously, I think it's my new fave material.
Silver chill dots. The shirts have aluminium spheres at the back of the shirt just below the nape (said to be the hottest part of your body) to provide a cooling sensation during training. Yes I did feel it while I was running! So cool! (No pun intended.) This is a nifty idea that I think I'll appreciate even more come summer time.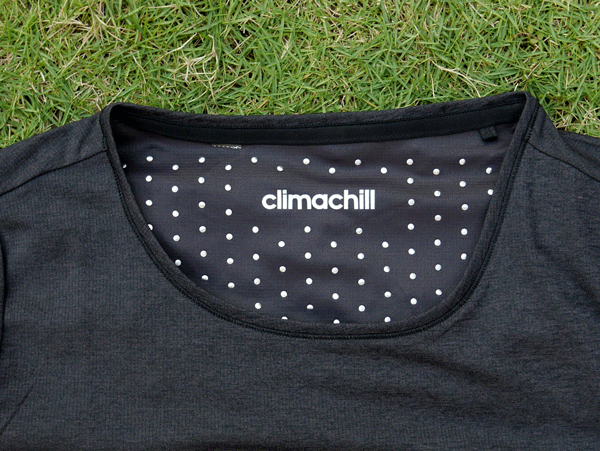 Edge at the bottom hem. One of my fave features of the shirt is the signature band that lines the bottom. Aesthetically, it's pleasing to the eye and makes for good contrast, but I also feel like it helps keeps the bottom portion of the shirt in place while running.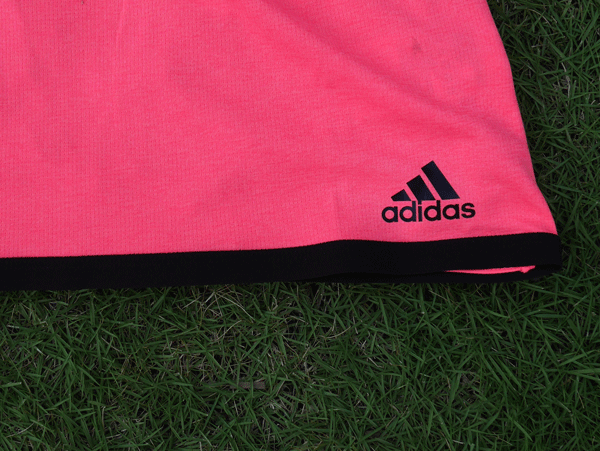 Size runs small. I'm usually a Medium at adidas, but for some reason, I was a Small for these products. Make sure to fit before you buy. Having said that, when I did try the small for both the shirt and singlet, they fit perfectly. The shirt wasn't too tight nor was it too loose. The singlet is a bit loose, but worn with a contrasting sports bra underneath, it would look pretty cool…I mean chill… okay, fine, cool!
To summarize, the new Climachill tops come in breathable, lightweight material that keeps you dry during your run. Aluminum chill dots at the back of the shirt and the edge at the bottom hem are bonus features to make this a sure buy for me.
Adidas Climachill products are now available at leading adidas Sports performance stores, adidas online store (http://shop.adidas.com.ph) and sports retailers nationwide.