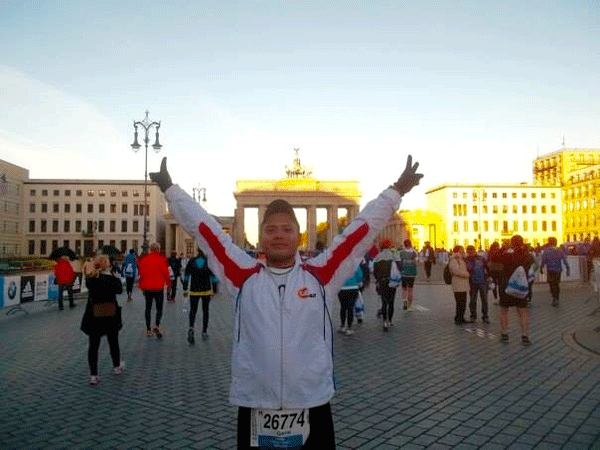 I met Dr. Gene Tiongco when he and his brothers joined the first TBR Dream Marathon way back in 2010. Since then, he's been a supporter of TBR Dream being Dream Chaser Tent Head for a few years already and a friend who I was even fortunate enough to run Osaka Marathon with last year.
After his first marathon with TBR Dream, he has run 9 Marathons already. These are: New York Marathon (2011), Kyoto Marathon (2013), Berlin Marathon (2013), Chicago Marathon (2014), Tokyo Marathon (2015) and Osaka Marathon (2015). Locally, he also did the Condura Marathon twice (2011 and 2015).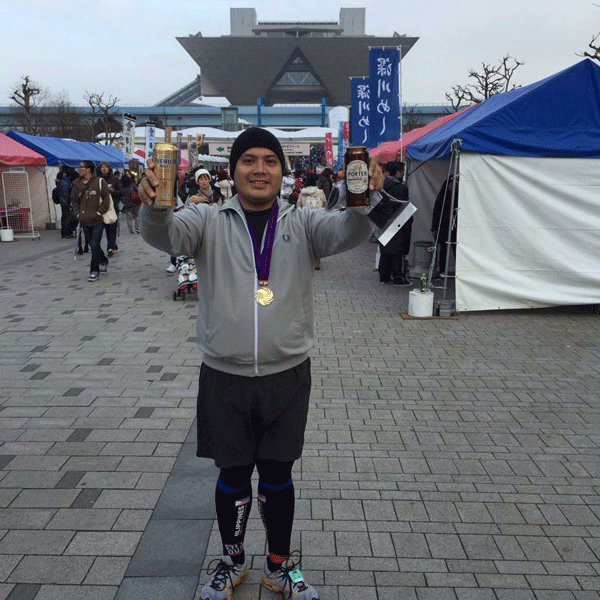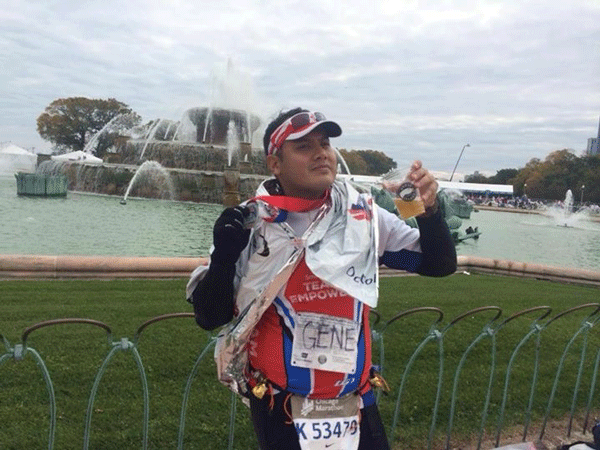 The great thing about him is that he ran Chicago Marathon in 2014 for his beneficiary, Smile Train. He is a member of Smile Train Team Empower. He's currently training for London Marathon in April for Smile Train once again.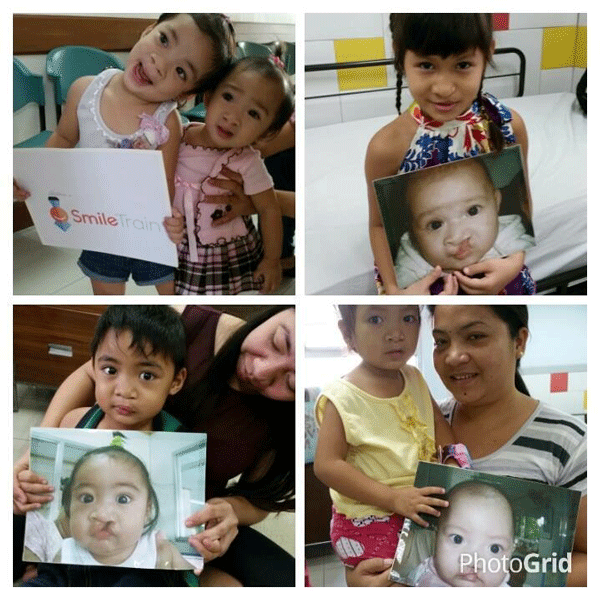 As a Plastic and Reconstructive Surgeon since 2006, he has been actively involved in doing volunteer surgeries for cleft lip and palate patients for Smile Train. When he found out that Smile Train was a beneficiary of the London Marathon 2016, he pledged once again to use his passion of doing marathons to also help raise funds for cleft lip and palate patients under Smile Train.
If you would like to support Dr. Gene Tiongco's cause, please click on the link below to donate. It takes just a couple of clicks: