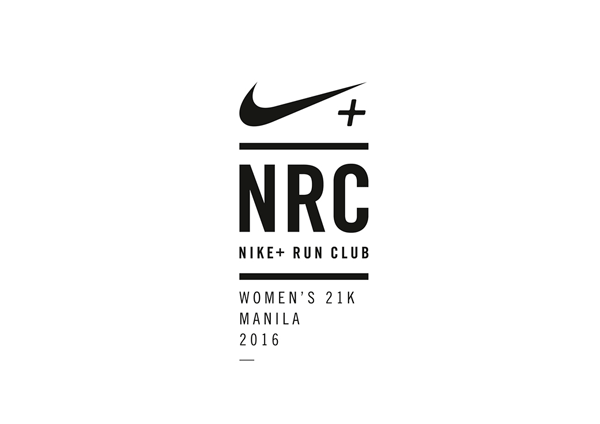 NikeWomen Victory Tour comes to Philippines as the NRC Women's Half Marathon Manila on May 15, 2016.
After the success of Nike Women's 10k in 2015, which was the biggest all-female 10km race in Manila with almost 9,000 runners last May, Nike invites Filipina runners to join the NRC Women's Half Marathon Manila, Nike's first all-women half marathon in the country. Continuing the tradition and spirit of last year's race, Filipina participants are invited to register with their best female buddy who is up for taking on bigger challenges and emerging #BetterForIt.
The NRC Women's Half Marathon Manila is part of the largest global women's event series, the NikeWomen Victory Tour, which will see female athletes around the world challenge themselves and experience the power of the global fitness community through a series of one-of-a-kind running and training events.
Nike has prepared a series of training services for registered runners that include Nike+ Run Club sessions and Nike+ Training Club sessions. As a start point, runners can design their training using the Nike+ Running and Nike+ Training Club Apps that are available on both iOS and Android platforms.
"Nike challenges Filipina athletes in this year's Nike Women's Half Marathon Manila to run hand-in-hand with their best friend in a race that not only inspires but makes them better for it together. This year, we are raising the bar for runners for them to experience a bigger, more challenging, and far more fulfilling race," says Patrick Reyes, Country Marketing Manager of Nike Philippines.
Women can register online for the NRC Women's Half Marathon Manila 2016 at http://go.nike.com/0po61h . Registration will open on January 30, 2016 at 1:00 am, Manila time. Registration fee is PHP2,700 per pair payable via credit card or PayPal.