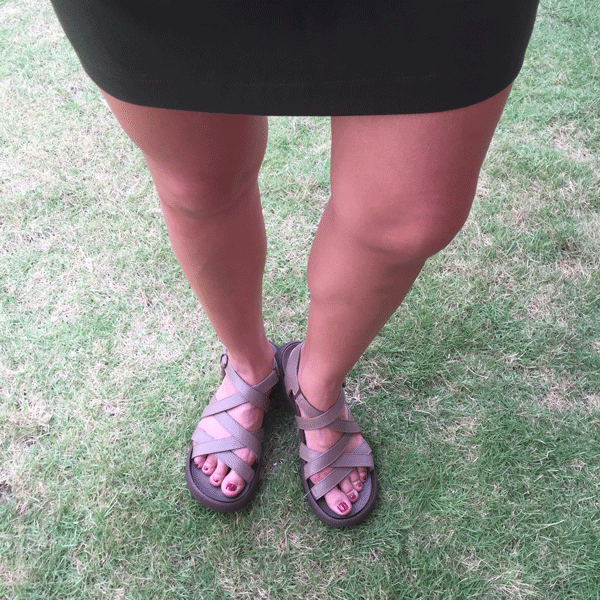 After running Tokyo Marathon and Osaka Marathon in two consecutive years, I completely fell head over heels in love with Japan. So, when I heard about Regetta Canoe, a unique and modern Japanese footwear brand inspired by the traditional Japanese clog or Geta, I definitely wanted to give their shoes a try. The shoes are lifestyle shoes, but it's an added bonus that it is recommend for runners since it helps with recovery after long runs.
Born in Nippon, Regetta Canoe creates products starting from the core values of balance and comfort. The brand merges classic structure with fashionable designs and adopts revolutionary hi-tech materials in harmony with the vegan spirit. Yes, they use non-toxic vegan materials for this shoe!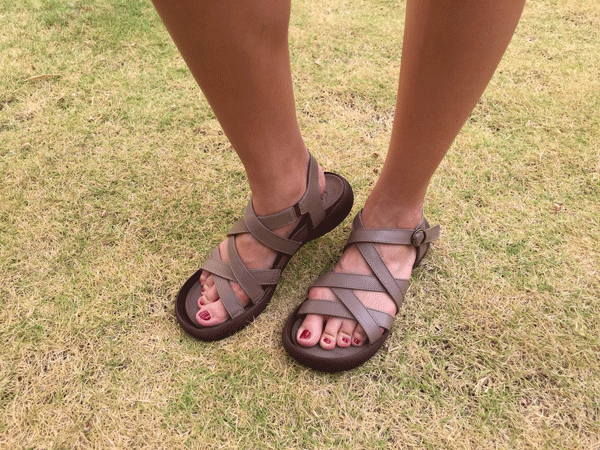 I wore my shoes more than a couple of times already for casual days at the mall or running errands. (This runner thinks it's ideal for Sunday lunch dates with the family after long morning runs.) The shoes are so unbelievably comfortable and almost feel like a hug for your tired, sore, blistered feet. The shoe seems to almost rock naturally with each step. They are a bit bulky and wide (that's part of their unique design I believe), but they are extremely light.
Here are just some of the many other features of Regetta Canoe:
1+ IMPROVES POSTURE – It allows your entire feet to have contact with the ground so that you tend to naturally have good posture.
2+ PROMOTES IDEAL WALKING MOVEMENT – The shoe has a scientifically designed insole and outsole that provides stability and allows for the ideal walking movement by helping you shift your weight properly as you walk. This is important for the runner who runs long in the morning and has activities to attend to later in the day. I'm taking this with me on my next race-cation!
3+ PROTECTS YOUR FOOT – If you're accident prone like me, the last thing you want after a long run is to stub your toe at the edge of the bed. Because of the canoe-like shape of the shoe, this shoe protects your feet from any accidents. The shoe even has a special toe and heel guard.
4+ ABSORBS IMPACT – Don't think that you just need cushioning from your running shoes. You also need them from your regular shoes when you're not running. This shoe has soles that absorb impact from walking and give you ultimate comfort.
5+ GOOD ARCH SUPPORT – The shoe design provides ample support for the arch. Perfect for this flat-footed runner!
The Regetta Canoe I have is the Field Arum and it retails for P3,990. For this and other styles of Regetta Canoe, you may visit Res | Toe | Run branches and/or kiosks.