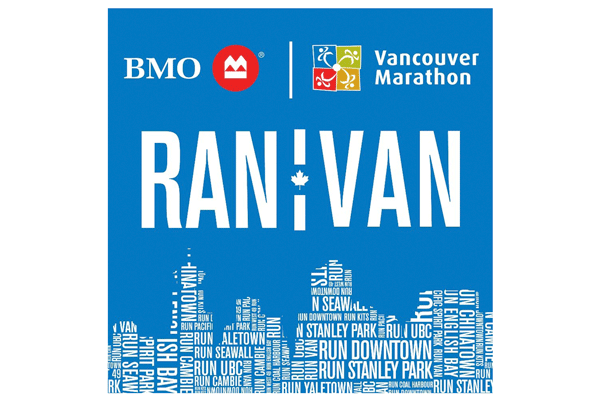 I chose Vancouver Marathon for the simple reason that I wanted to run a marathon for my 40th birthday. This was one of the races on the first weekend of May that popped up on Google. With a number of relatives who call Vancouver home, Vancouver was perfect. I registered for the race without batting an eyelash and booked our flights.
Discovering that Forbes.com named it as a top destination marathon in the world and CNN Travel calling it one of the world's most "exotic" marathons (don't ask me why!) a couple of weeks after registering was a wonderful bonus.
I arrived in Vancouver excited to run through the city as I enjoyed the fresh air, clean city streets, and, last but not the last, cool weather that was just a relief coming from the intense heat of Manila.
On a cool Friday morning, I walked a couple of blocks down from my hotel at Robson Street to Harbour Green Park at Coal Harbour.  I ran an easy 5k just to loosen up the legs before the marathon, but with the awesome view I wished I could have run longer. I was a good girl though and headed back at 5k!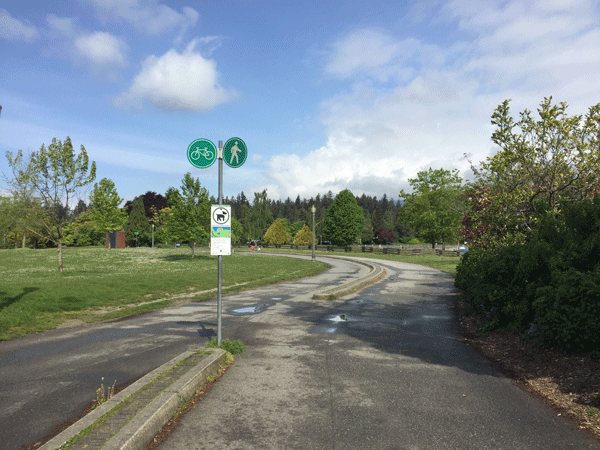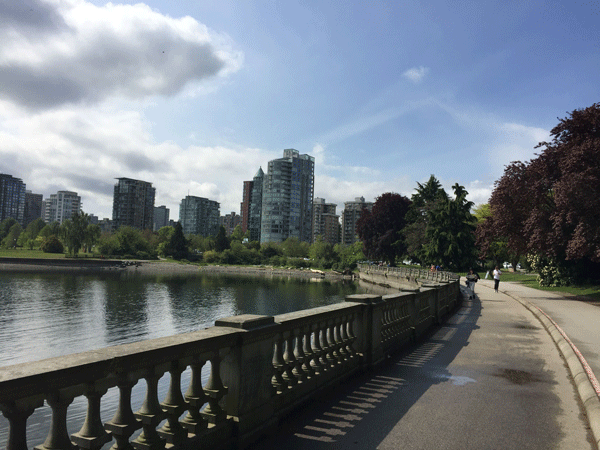 By Saturday, I met up with my strong runner and triathlete friend from Team Fitness First, Belle.  I found out through a common friend (thanks Maricel Pangilinan!) that she was running Vancouver too and, by chance, we had booked at the same hotel!  How cool was that?!  To think we didn't know of any other Pinoy runners who registered for this race!
We met up and headed to the race expo at Vancouver Convention Center, which was conveniently located just a few blocks from our hotel.  For a small race, the expo was quite impressive with a large number of booths and sponsors selling running and sports items.  Claiming of our kits was quick and easy so we had a lot of time to shop, shop, shop!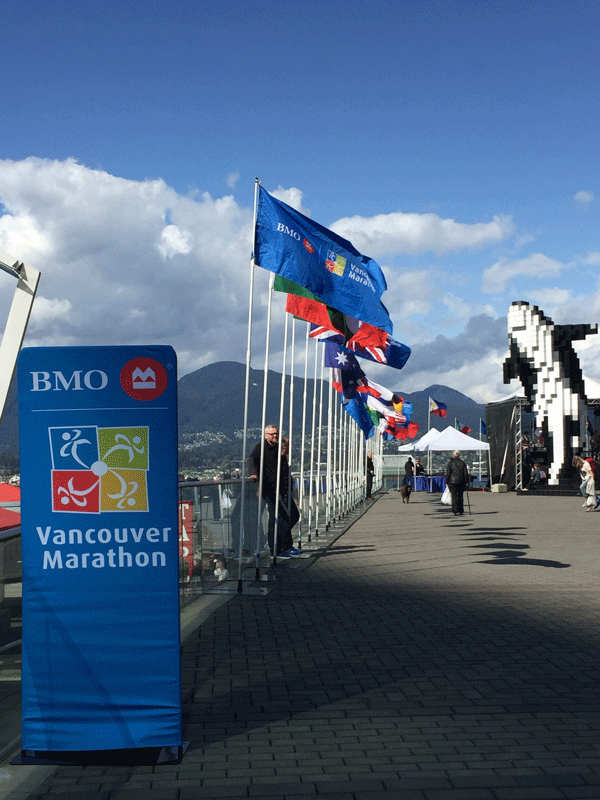 See the Philippine flag?!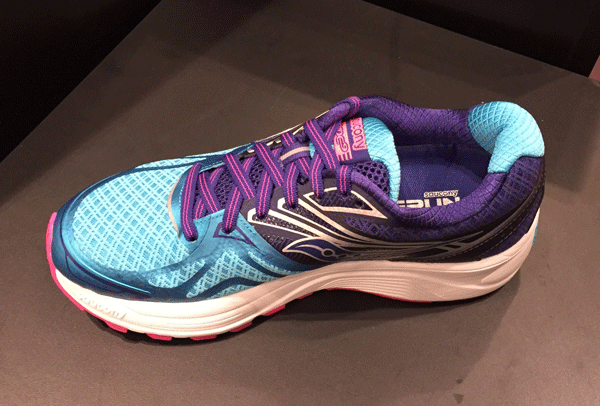 Saucony was the official shoe partner of Vancouver Marathon. Coincidentally, I was wearing my Saucony Ride 7 for the race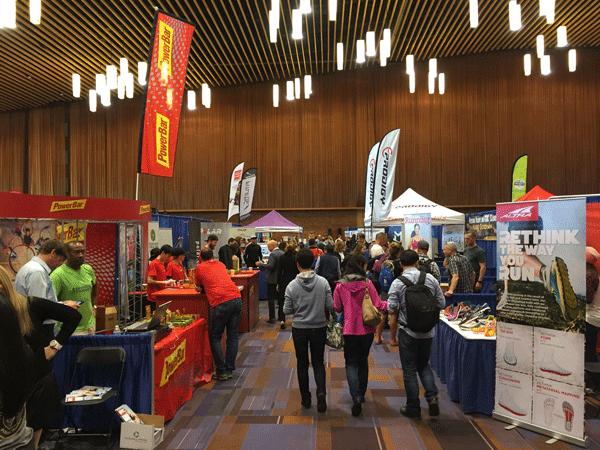 Lots of familiar brands at the expo but I was happy to see several brands that were new to me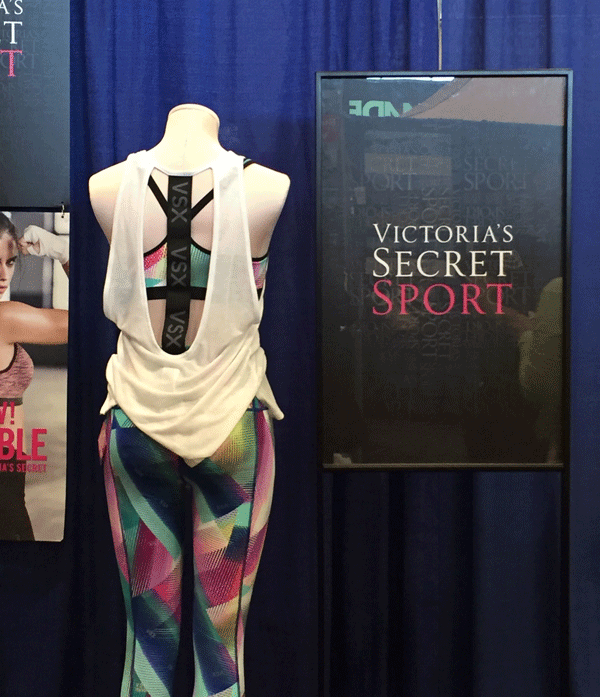 Everyone is getting into active wear!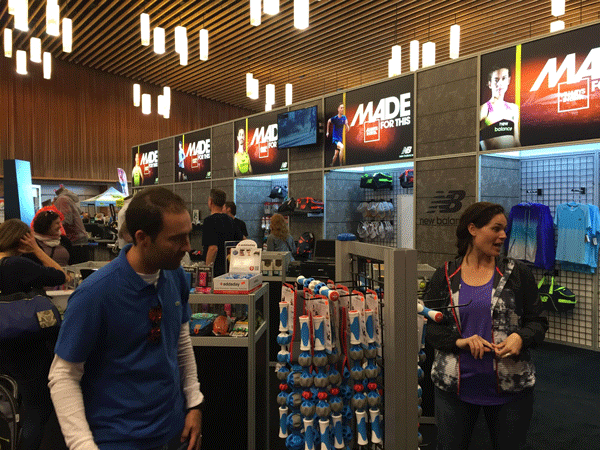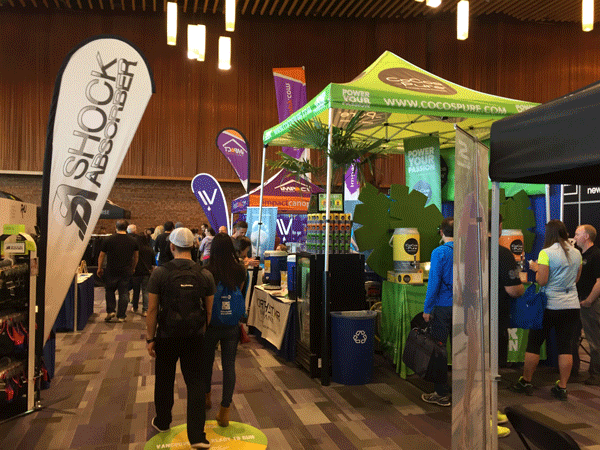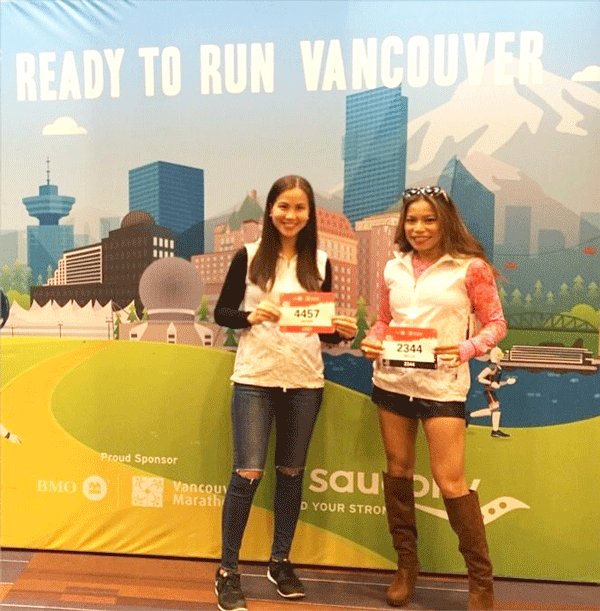 Belle and I in our matching new Saucony vests that we purchased at the expo!  Loved how this vest had deep pockets to carry all my stuff for the race
After the expo, Belle and I, along with my two kiddos, practiced how to get to the race start at Queen Elizabeth Park via train.  It was quite a long walk, but chatting with Belle about running and life made time pass quickly.  It was also great exercise for the kids! haha.
That evening, I prepared my gear and looked forward to running my 15th marathon the next day.
Next: Race Report: Vancouver Marathon – The Race (Part 2 of 2)