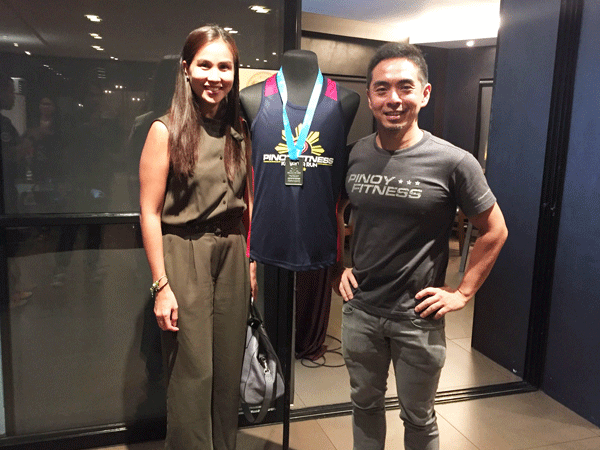 Pinoy Fitness launched its new event, Pinoy Fitness Kasama Run with Michaela, at a blogger's event last week. Jeff Lo, founder of Pinoy Fitness, presented a heart warming video of runners (many of whom were familiar faces from TBR Dream!) talking about who they run with and why from best friends to couples to barkadas. We all run for different reasons and with different people, but at the end of the day, we share the same passion for running.
Details of the race are seen below. But, before you check out the cool bottle opened medals below, keep this in mind about registration:
1. Early Online Registration ends on June 30. Early Bird Registrants gets a personalized bag tag, personalized bib, guaranteed singlet size and chance to win raffle items.
2. In-Store registration opens on June 30 to July 31 at RUNNR BHS, RUNNR Trinoma, RUNNR Alabang Town Center, Toby's SM Mall of Asia, Toby's Glorietta 2, Toby's Shangri-La
Got it? See you there!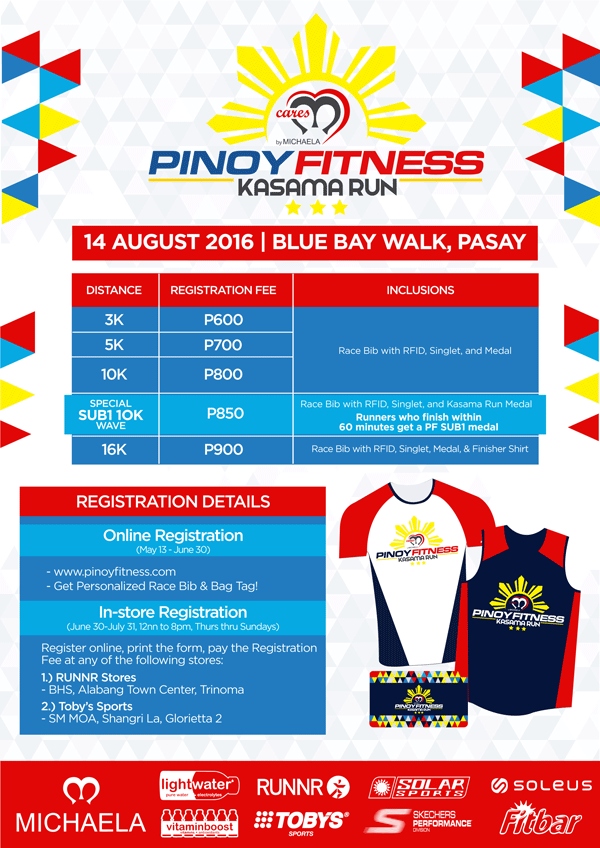 Pinoy Fitness Kasama Run Medals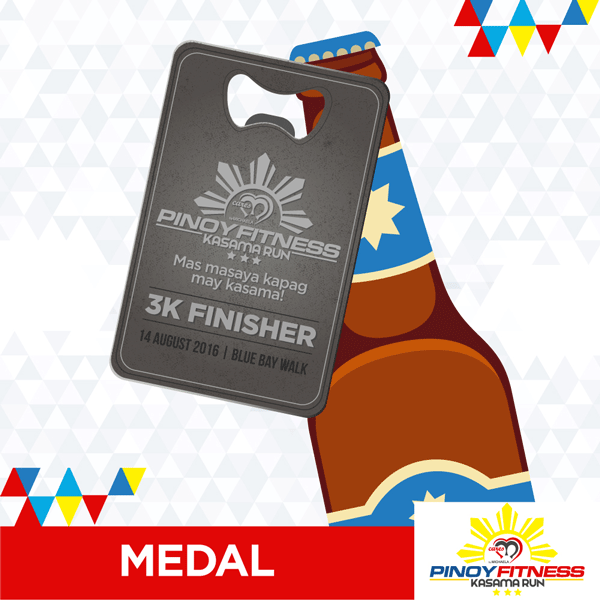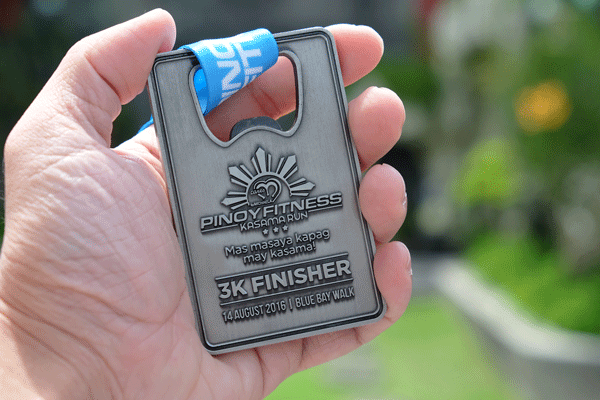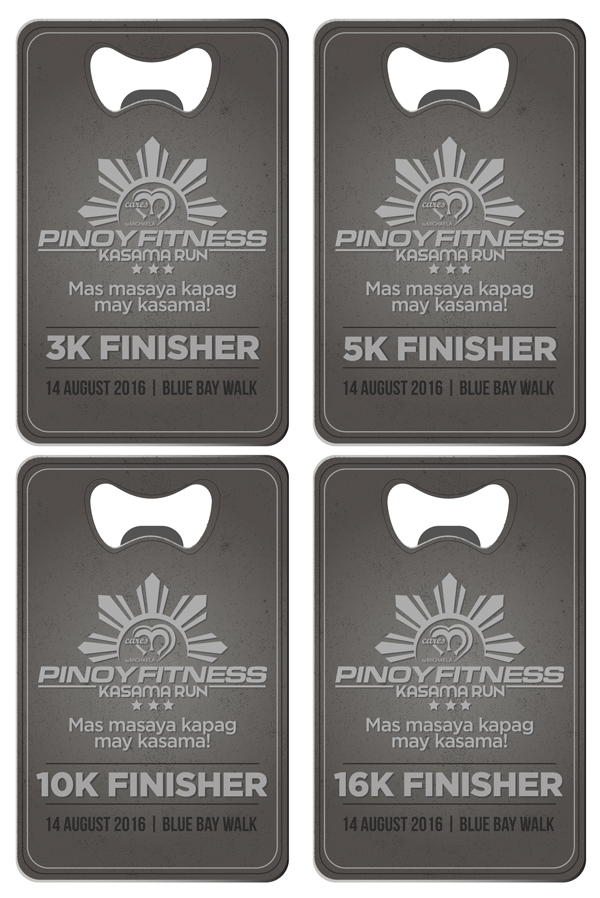 The medals (back) connect to a form an image.  The group that completes the image gets a special prize from Pinoy Fitness.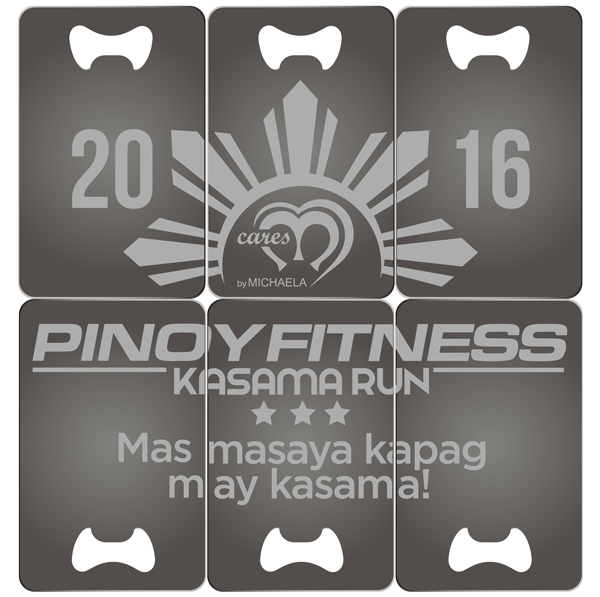 Pinoy Fitness Kasama Run Race Singlet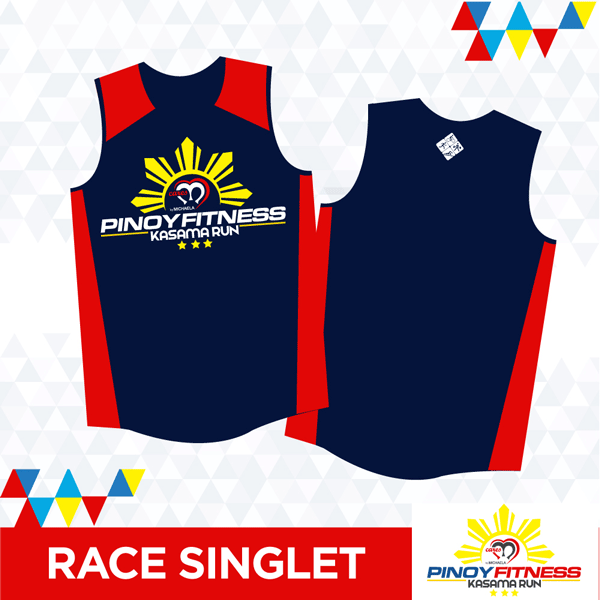 Pinoy Fitness Kasama Run 16k Finisher Shirt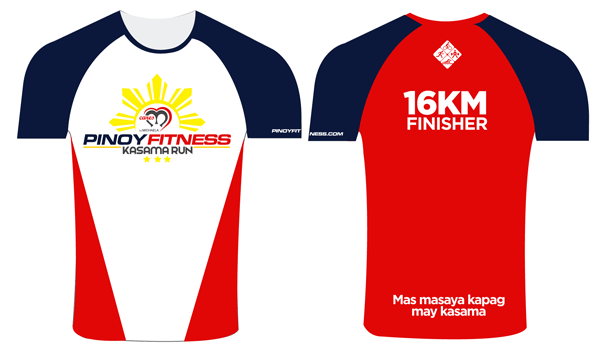 Pinoy Fitness Kasama Run Bag Tags