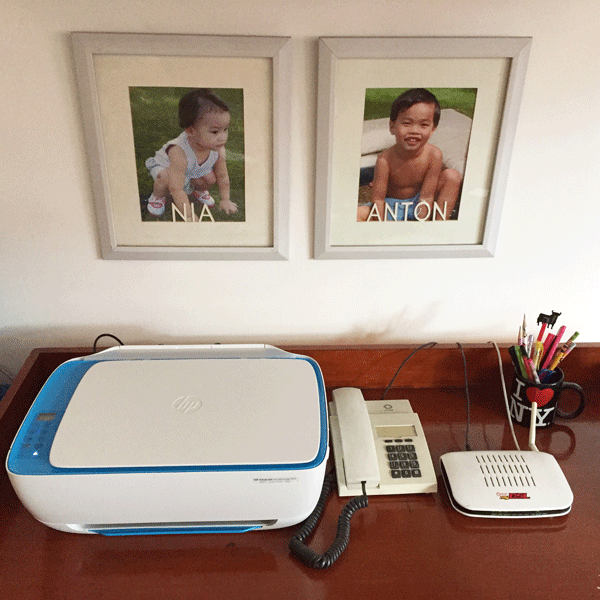 I'm always reviewing running shoes and gadgets, but, this time, I've put on my mommy hat and, in partnership with HP, we're throwing a contest on this blog this month. (Stay tuned!) In the meantime, the kids and I have been enjoying our new HP DeskJet Ink Advantage 3635 All-in-One Printer. Here's an unbiased (yes, promise!) review of the product in case you're looking for a new printer this new year: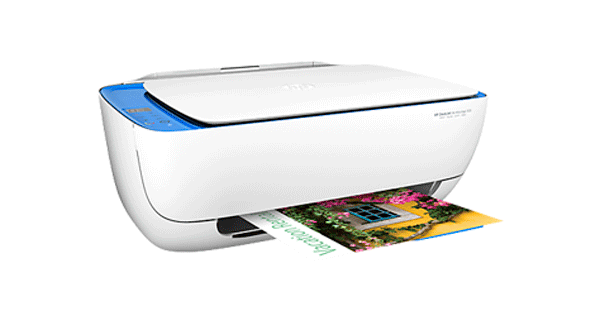 HP DeskJet Ink Advantage 3635 All-in-One Printer (Photo: www.hp.com)
[ PROS ]
+ MOBILE PRINTING. This is a must have for my techy kids ages 12 and 15. We set up the printer in our family room and any of us can print straight from our laptops, ipads, or mobile phones from our respective rooms.
+ GREAT QUALITY PRINTS. I'm a graphic designer and my son dabbles in design for school too. To say we are OC with the quality of our prints is an understatement. Our new HP printer prints clear images whether its text or images. It's great that the printer ink isn't too pricey too because these kids print A LOT of stuff for school!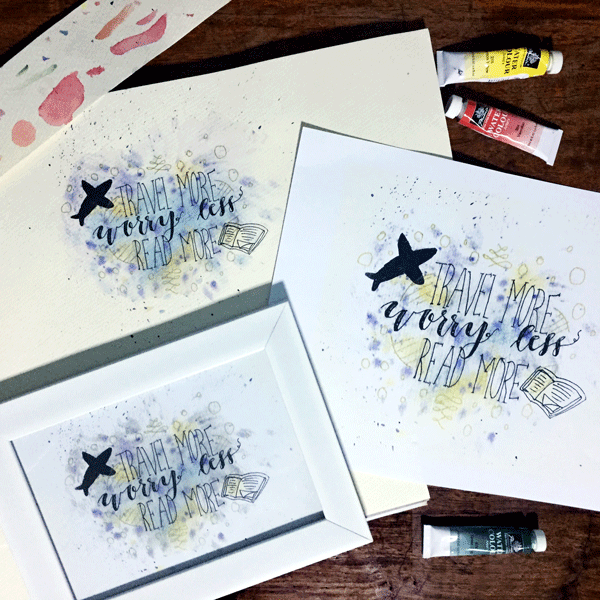 Little Miss TBR's New Year's resolutions in ink and watercolor which I copied using our HP Printer and framed for display in her room #reinventlearning
+ ALL-IN-ONE. This is another must for me. My printer must also have the scan and copy features too which this HP printer has! It makes it so convenient for all of us to make copies for school or work or to scan images for email. We also use it for our artwork when I scan or copy my kids' art for framing, giving as gifts or invitations.
+ SO PRETTY! It's the first time I've owned a white printer. Wait, it's the first time I've seen one lol. I love how our new HP fits into our family room's design.
[ CONS ]
+ KEEPING IT CLEAN. I just have one concern: keeping it white! lol. I'm hoping it looks this white after a few years of constant use (or abuse) from our family!
[ SUMMARY ]
I highly recommend the HP DeskJet Ink Advantage 3635 for families that need a user-friendly, wifi-enabled, high-quality, all-in-one printer for their homes.