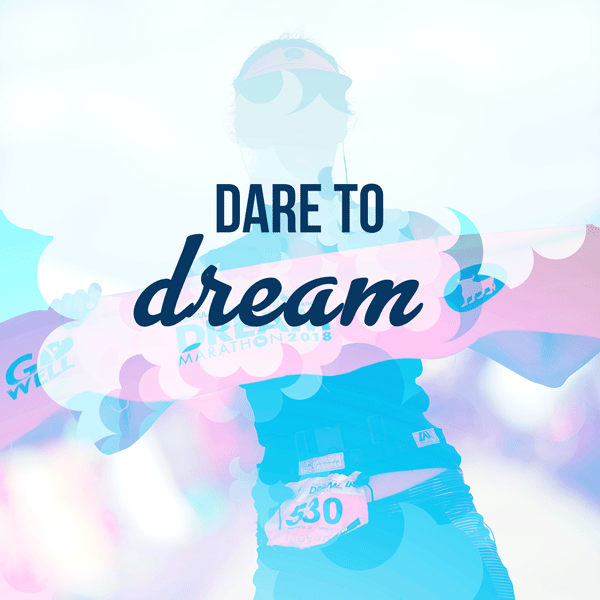 Dreaming of your first marathon? Aching to push yourself to the limits? Waiting for that one opportunity to prove to yourself just how strong you truly are?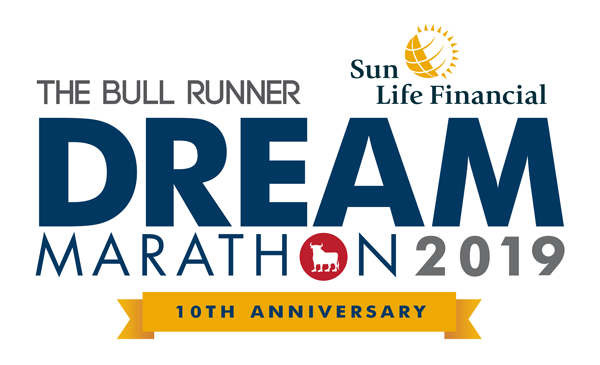 Save the date for the 10th TBR Sun Life Dream Marathon on February 17, Sunday at our new home, Filinvest City in Alabang. There will be 1,000 slots only to be taken on a first-come, first-served basis. As always, the slots run out quickly. On our record year, all slots were gone in 37 minutes! So take the time now to let the idea of your first marathon simmer and decide if it's for you!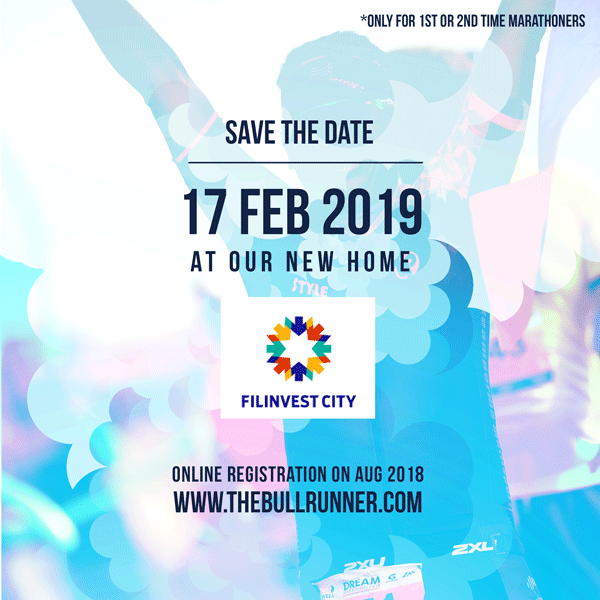 By July, we'll announce the exact date for online registration. We are not releasing any more details for now. Just stay tuned to this blog and follow @JaymiePizarro on IG and @thebullrunner on FB to receive updates. Looking forward to chasing marathon dreams with you!