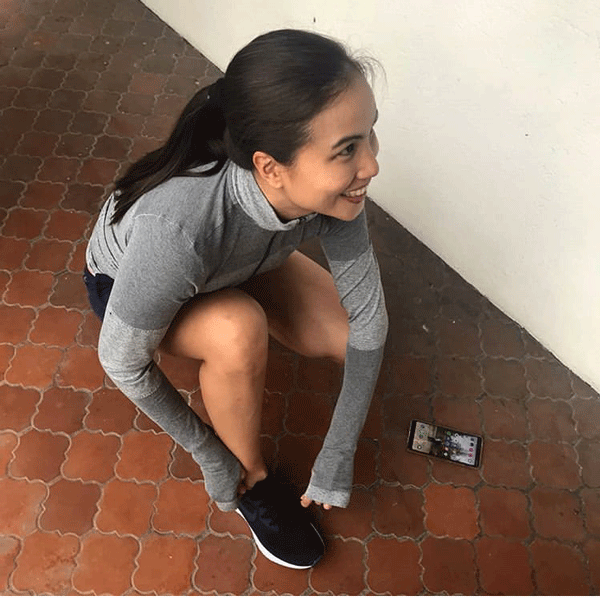 A few months back I made a new friend. He was quite impressive, arriving in all black, slim and elegant, and he offered to be with me every single day! Without thinking twice, I said YES! And we've been together ever since. His name is Nokia 7 Plus! Well, who did ya think?!
I'll be honest with you. I was quite hesitant about switching to Android, but when I started using the Nokia 7 Plus, my worries were put to ease. I was happy to be using a more efficient phone with such awesome features. Here's what I love about my new bestie:
Sleek and classy design. My Nokia 7 Plus is the Black/Copper model which is all black with curved copper edges and just the Nokia and Android One logo at the back. Love its minimalist and elegant look.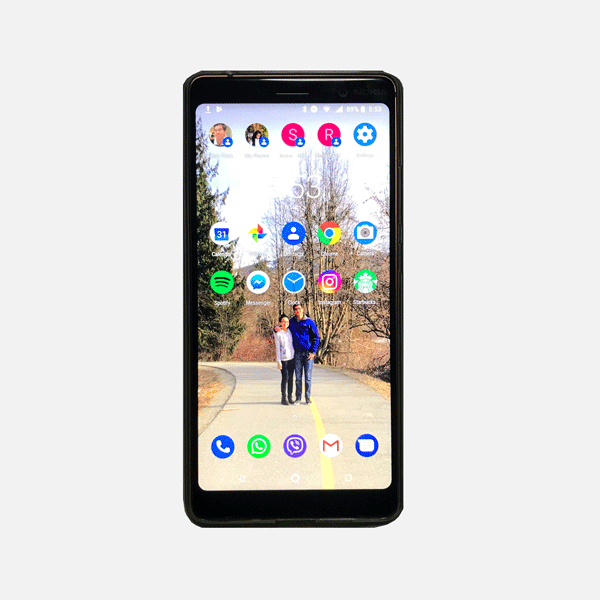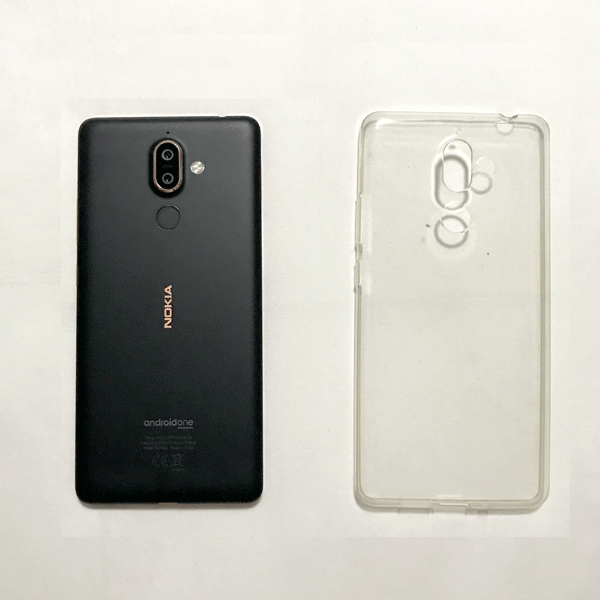 The Nokia 7 Plus actually comes with a protective case in the box
Big and clear display. My previous phone was much smaller so switching to the Nokia 7 Plus had me thinking: Why didn't I do this sooner?! It has a 6-inch full HD+ screen, which makes viewing images, taking photos, and surfing the web not just easier but more enjoyable. One of my favorites with this phone is the fingerprint sensor at the back, which allows me to turn the screen on just by putting my index finger at the back as I am picking it up.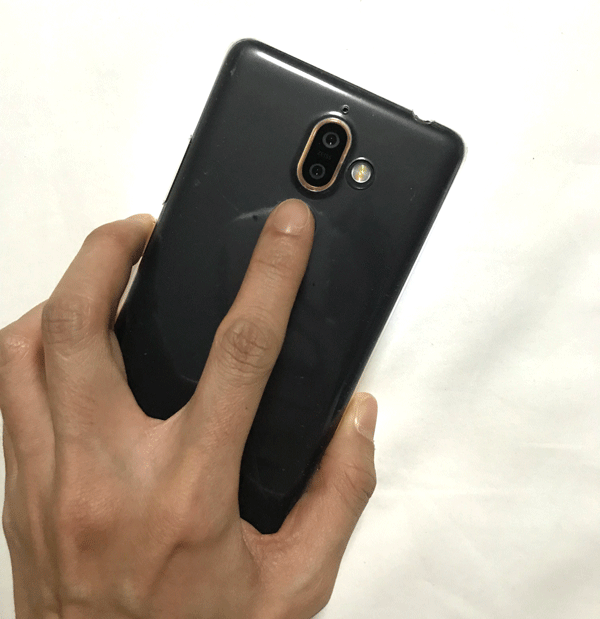 Great performance. The Nokia 7 Plus runs on Google's Android One. Like I said, I was quite nervous about switching to Android, but within a few hours I was completely comfortable with it. Even better, the Nokia 7 Plus is a pretty powerful machine that allowed me to do my daily tasks, such as calling, texting and chatting on groups, setting my schedule and getting organized on my apps, and even using my workout apps with ease.
Awesome camera. Now for my fave, the camera! The camera on this phone is amazing. The camera is powered by Zeiss optics and the images are crisp and clear even when one zooms in or under low light. Plus, it has Live Bokeh, Pro Mode, and Nokia's iconic bothie feature which allows you to take dual shots! (Mental note: Take a bothie at my next marathon finish line!)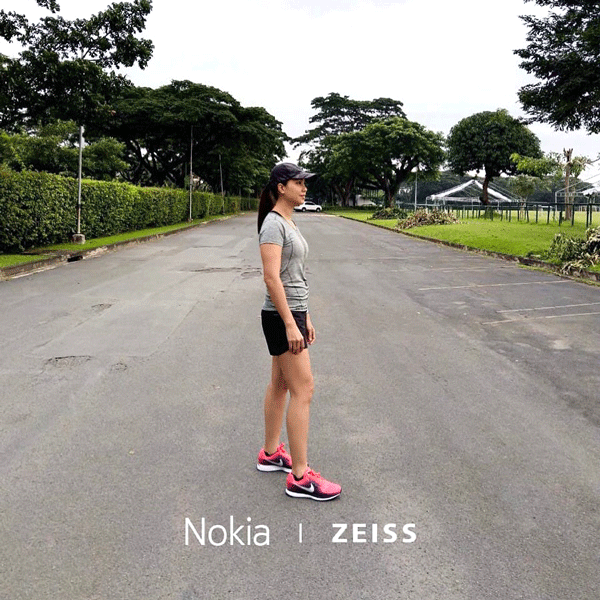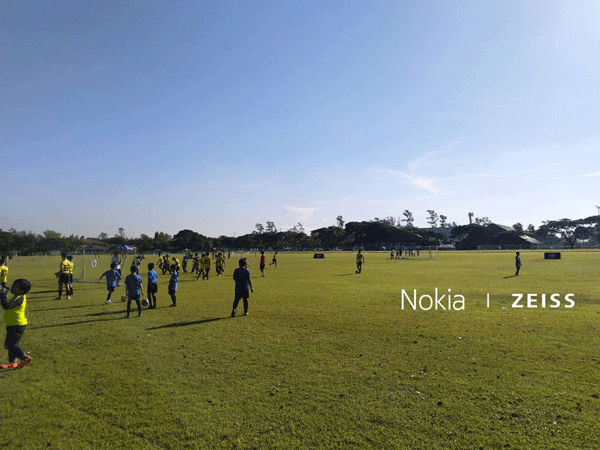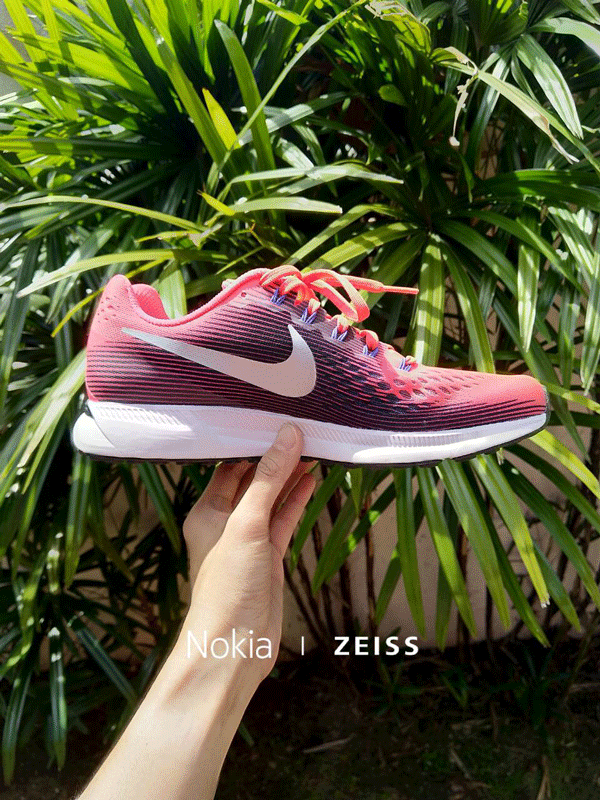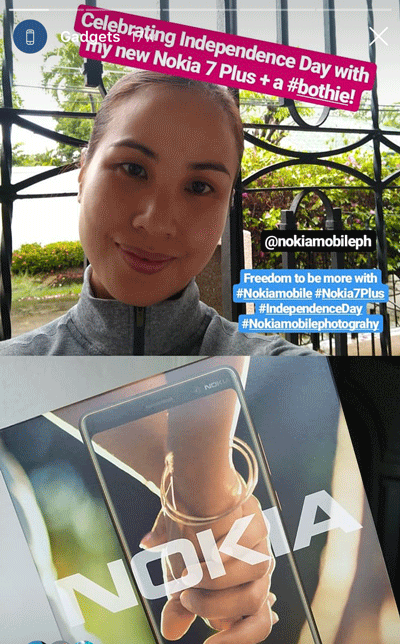 Check out my bothfie!
Impressive battery time. The battery on this phone is the longest lasting I've encountered. It can last for over half a day even if I use it the entire time. They say the battery can last for 2 days without charging.
In summary, I'm quite happy with the features of my Nokia 7 Plus. It's almost like having a friend that I can rely on daily. Definitely, my new bestie!