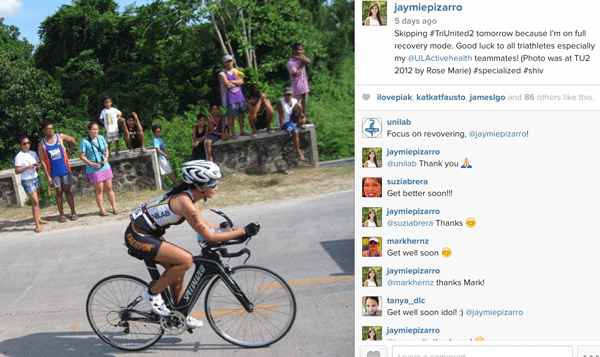 Are you constantly checking IG on Sunday to check out all the post race photos of a race you didn't attend?
Do you peek at your FB wall all day at work to see who ran X number of kilometres and with whom and where?  Then you half wish you could change into run gear already?
Are you finding it hard to check your Twitter account even while you're running at 5:30 km pace?
If you said yes, then you may have FOMO.  (Relax, you're not going to die.) (more…)