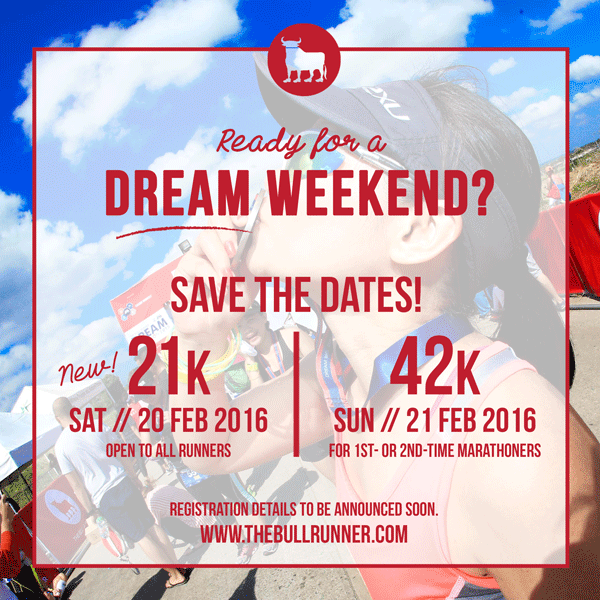 Save the date—or shall I say dates—for TBR Dream Marathon Weekend! TBR Dream Marathon Weekend will be held on February 20 and 21, 2016 at Nuvali, Sta. Rosa, Laguna. For our 7th year, we've made it bigger and better! TBR Dream Marathon, the first and only marathon in the world exclusively for first- or second-time marathoners, will be held on Sunday, Feb. 21, 2016. This year, we'll be holding our first ever half marathon on Saturday, Feb. 20, 2016, which will be open to all runners. For now, this is the only info we're providing, but stay tuned within the week for more details on registration! Exciting! You can also follow TBR Facebook, Instagram or Twitter for regular updates.
Join The Next Step Triathlon Camp Series' Exceed Camp with Coaches Dan Brown, Andy Leuterio, Ige Lopez, and nutritionist, Giorgia Giudicelli this coming weekend, September 19 to 21, 2014, at Seda Hotel in Nuvali.  Registration will be open until tomorrow! (more…)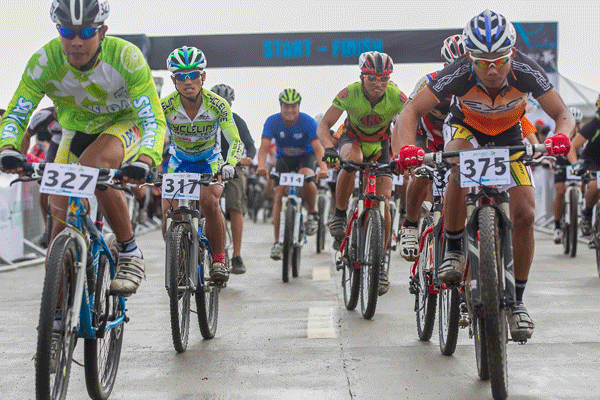 Attention cyclists!  The sprawling NUVALI community in Laguna with its exciting trails and inviting amenities becomes the epicenter for action and adventure as the sixth edition of NUVALI Dirt Weekend happens on November 21–23, 2014. (more…)
Finally posting our video of The Bull Runner – Unilab Active Health Dream Marathon 2014 held last February 16, 2014 at Nuvali, Sta. Rosa, Laguna! Enjoy!
Video by Tripleshot Media