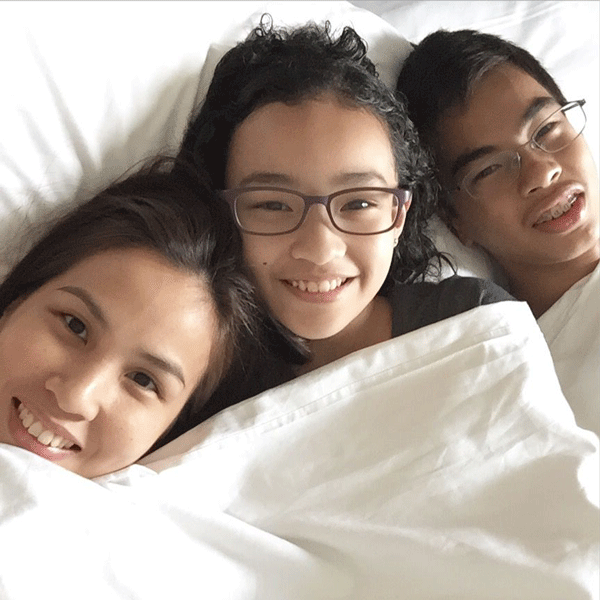 – with my babies in bed #bestfeelingsintheworld –
My training for Osaka Marathon has officially begun.  Yes, just two short months before the race.  Crossing my fingers that this Hal Higdon Senior Marathon Training Program works for me!
To treat myself to a mini kick off (hehe), I thought I'd take up the offer from my friends at Seda BGC for a staycation.  For this family from the South, an overnight stay in BGC is a God-send, especially for this running mommy who runs long in that area on weekends.
And so began my perfect weekend at Seda which, by the way, means "silk" as they aim to provide a seamless accommodation for their guests. (more…)