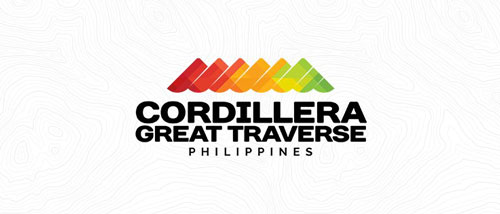 It's not an ultra marathon.  Not an adventure race.  It's an expedition!
Last week, I met with good friend and ultra marathoner Tin Ferrera about a project she was involved in. When I learned about it, I almost fell off my seat. It's called The Cordillera Great Traverse (CGT) 2015 and, it comes as no surprise that, with such an ambitious and worthwhile project, it was initiated by an impressive group of passionate explorerer, adventurers, hikers, and, yes, runners and ultra marathoners.
WHAT IS THE CORDILLERA GREAT TRAVERSE (CGT) 2015?
The Cordillera Great Traverse (CGT) 2015 is an expedition which aims to establish the longest and the most scenic hiking/trekking destination in the Philippines by connecting the six provinces of the Cordillera Administrative Region (CAR), Philippines.