It's the last day of our TBR CINCO DE MAYO Contest!  Read why we're celebrating and giving away all these prizes on this LINK, then join us and have a chance to win the Grand Prize worth over P15,000 in prizes!
WHAT CAN YOU WIN:
> 2 pairs of Nike Running Shoes (model and color of Nike Running shoes varies from photo)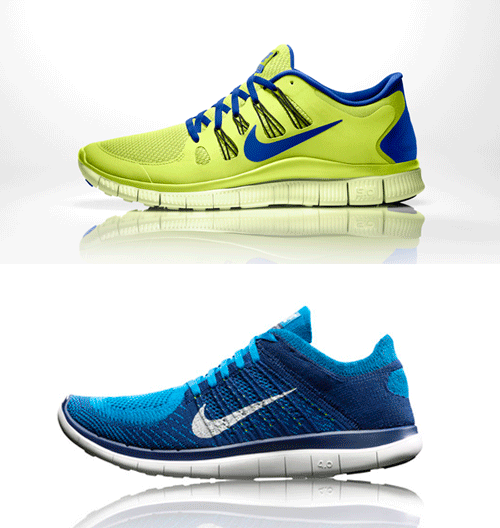 > 1 pair of Telic Recovery Sandals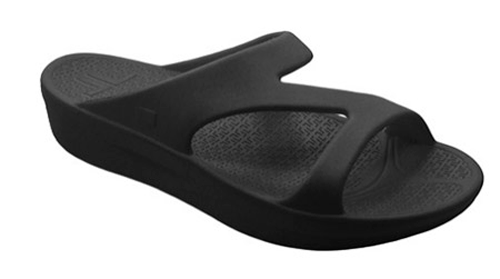 > 1 Yurbuds Sports earphones (model and color of varies from photo)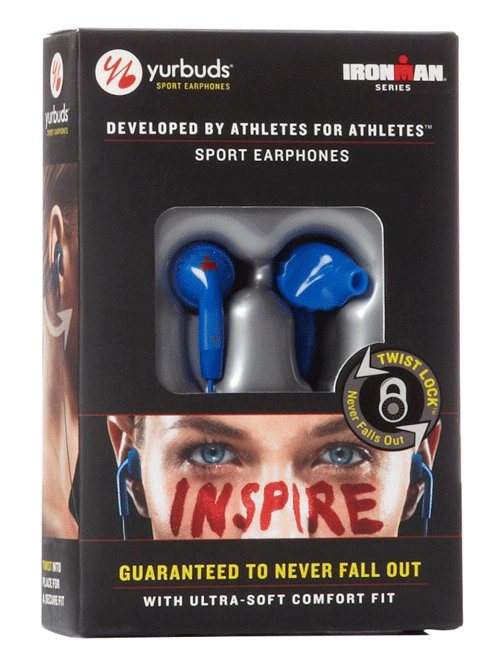 > 1 Runnr Backpack
> 1 Runnr Expandable Waistpack

> 2 race kits to Brooks Run Happy 3 
HOW MANY WINNERS?  Just 1 winner! Woot! 
HOW TO JOIN?
1) Follow The Bull Runner on Twitter
2) Follow The Bull Runner on Instagram
3) Like The Bull Runner Page on Facebook
4) Post a comment on this blogpost with the answer to this:
IF YOU WON THE GRAND PRIZE IN THIS CONTEST, WHO WOULD YOU GIVE THE 2ND PAIR OF NIKE RUNNING SHOES TO?  WHY?  (Answer must be in 2 to 3 sentences only.  Exceeding 3 sentences will lead to disqualification.)
As the question above suggests and as I've done in the past years, the 2nd Nike shoe that you win will be your gift to someone else.  You can choose to give it to your husband or wife, your best friend, your colleague, or that runner you see in races all the time who you think deserves new shoes.
Post the answer below and also include:
– your Name
– Name used in Twitter
– Email address
– Shoe size
– Gender
HOW CAN I WIN?
Deadline for submission of entries:

Monday, May 5, 2014 at 6:59 p.m.

 Winner will be announced on Tuesday, May 6, 2014.
All entries submitted within this period complying with directions above will be evaluated by TBR.  TBR will choose 10 of the best answers and these will be eligible for a raffle to be conducted by TBR via random.org.  There will only be one winner.
All entries will be moderated and will be approved upon closing of the contest.
Only one entry per runner. Submission of more than one entry leads to disqualification.
Winner will be announced on the bottom of this blogpost as an update and will be advised via email on how to claim the prize.  Winner must claim the prize at the venue advised by TBR.  TBR will not ship prizes to provinces or abroad.
May the best runner win!
UPDATE: Congratulations to Ma. Blanca Dela Cruz for winning the Grand Prize in our 5th andDay of TBR Cinco de Mayo!  Here's her winning entry:
I will give the second Nike pair to my daughter if I win. We're fighting cancer and doctors have already given her the go signal to RUN!
Thank you to everyone who participated!