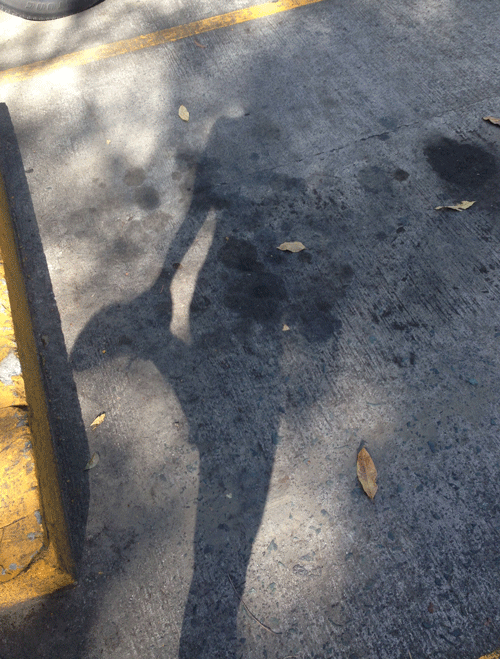 ANG INIT!  Not a day passes when these words aren't said or written online.  The heat is unbelievable and unforgiving, yet we still go out there and run!  Here's what I thought of yesterday as distraction while running (or suffering) on the treadmill in a crazy, hot gym.  Feel free to add your own:
YOU KNOW IT'S TOO HOT TO RUN WHEN…
You're sweating while you're lacing up your shoes.
You're seriously considering cutting off the sleeves of your favorite running shirt.
That Gatorade bottle you froze last night? It defrosted in 10 seconds.
You unfollow that friend who posts running pics abroad in 10 degree weather.
You carry P500 in your pocket while running around Bonifacio Global City for all the Slurpees you're going to gulp down from every 7-11 you pass.
Bawal. Magsalita. It's too tiring to talk.
It's humid even INSIDE the gym!
You're afraid to leave your running shoes in the car for fear they'd melt.
The only other people on the road are ultramarathoners who have gone to hell and back and decided to run in hell again with you today.
After a run, your clothes cling to you like you swam in them and you wonder how you'll peel them off.
You tap yourself on the back for surviving a gruelling tempo run in the heat only to realize it was much slower than an LSD.
A good recovery drink should have carbs + protein + lots. of. ice.
Just thinking of running leaves you exhausted, but you do it anyway…because 1) You're nuts and 2) You're a runner!