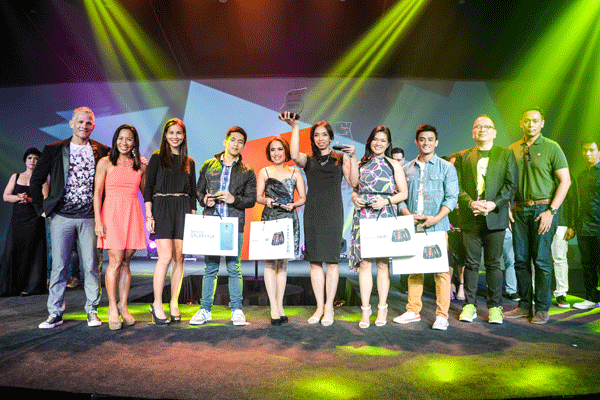 Each year, Fitness First holds the New You Achievements Awards (NYAA) to celebrate the exciting success stories of Fitness First members. The most outstanding achievements are recognized at the prestigious and well-attended NYAA Gala Dinner. The awards are broken into four (4) categories, namely, Health, Shape, Sport, and Strength with each having its own winner.
INSPIRING STORIES AT THE JUDGING
For this year, I was honoured to be one of the judges for the NYAA. Together with other judges, we spent more than half a day interviewing each of the finalists to determine the winner in each category. Some stories were heart-warming, others were motivating, and all were truly inspiring. Choosing the winners and the overall grand winner was a gruelling decision, but we all felt that the winner was truly deserving. The winner showed how one can change one's life no matter what age, circumstances, and setbacks in one's life.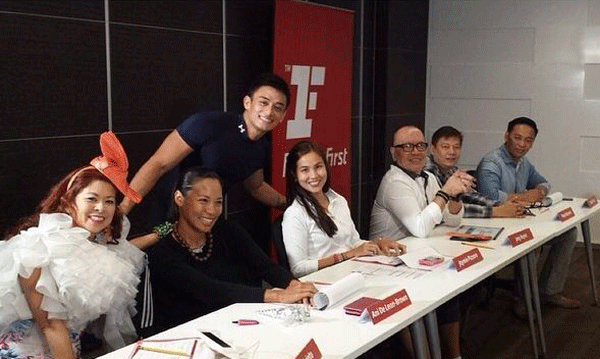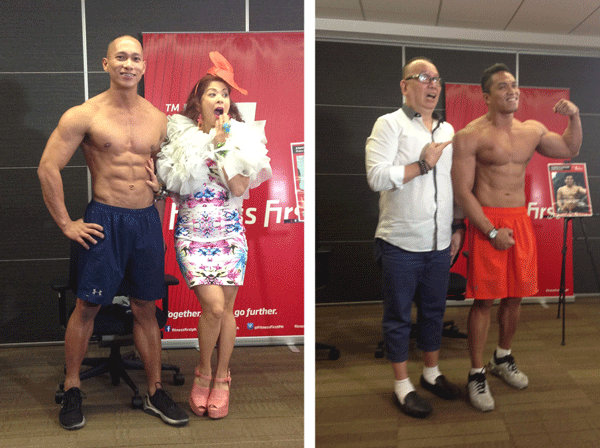 NEW YOU ACHIEVEMENT AWARDS NIGHT
Last August 20, the glamorous NYAA Gala Dinner was held at the Eye in Makati City.
The finalists were introduced to the audience, each one strutting down the ramp proudly showing off their awesome physique with unabashed confidence. Having met each one of them at the judging and knowing the challenges they overcame to achieve what they did, I honestly felt like each one deserved an award.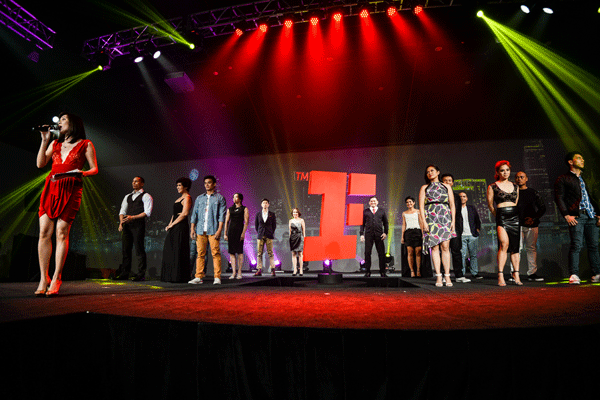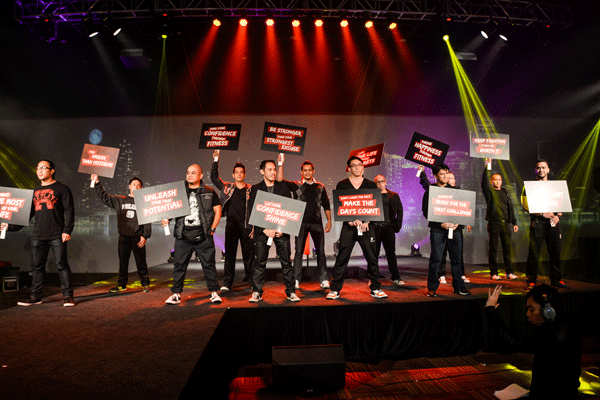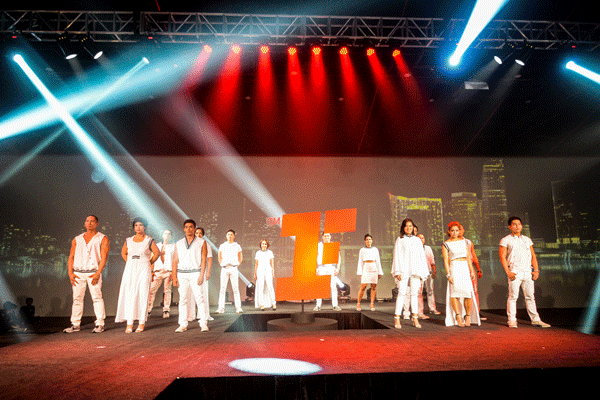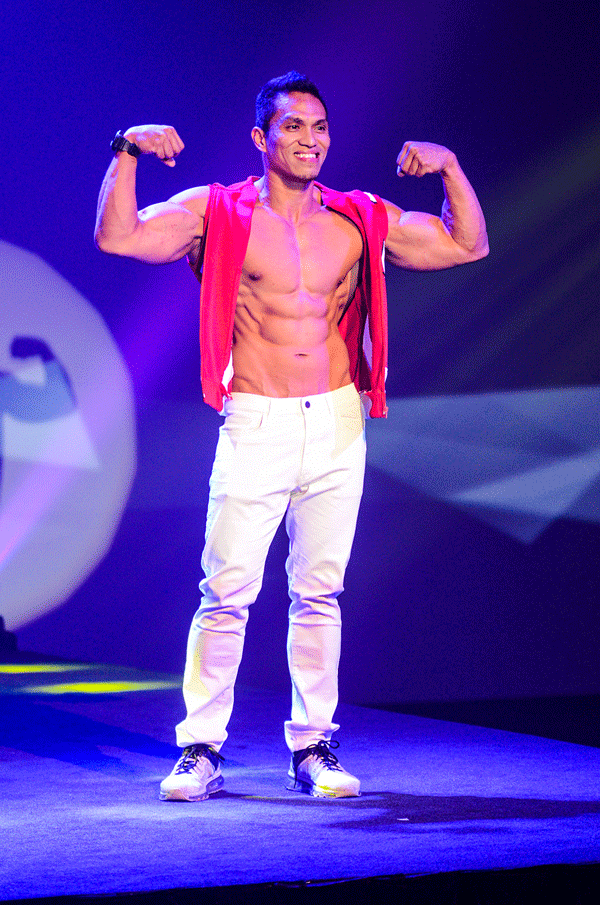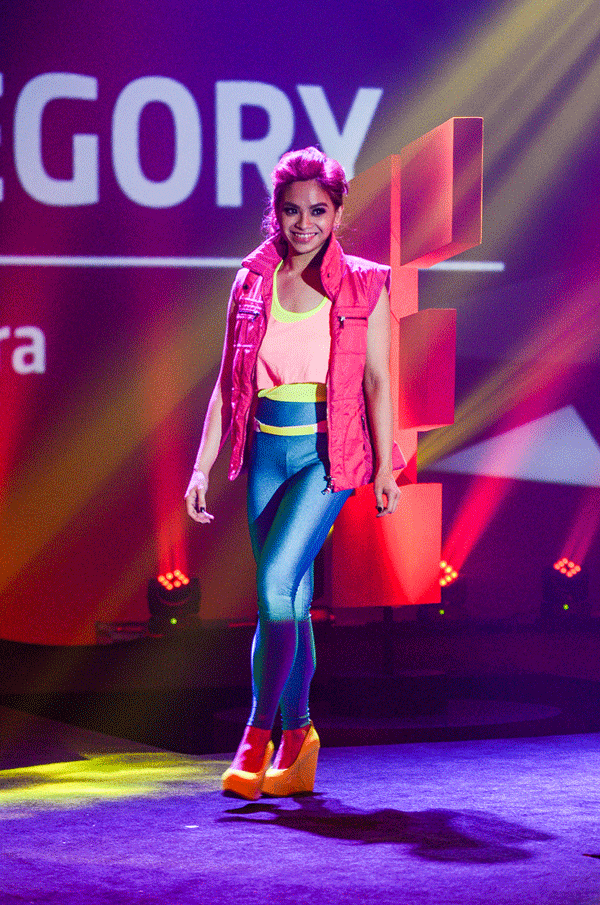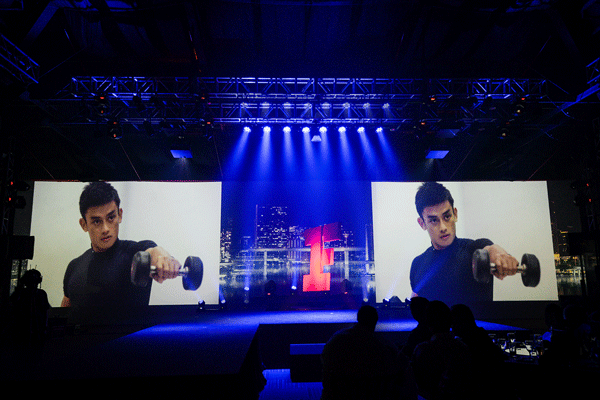 Soon enough, the winners in each category were announced. The winners were: Staff Category Winner – Jose Antonio Aguilar, Health Category Winner – Cleo Contis, Strength Category – Crina Tan, Sport Category – Kathleen Lo, and Shape Category – Jayson Sunga.
The grand winner was…drumroll please…Crina Tan! Crina is a single mom and a grandmother. She was interested in body building when she was younger, but didn't have the opportunity to try it because she chose to care for her daughter. She started working out a year ago and, just by seeing her muscles, you know that she's worked hard to achieve that body. The best thing I liked about her was her passion for body building. I vividly recall how her face lit up when she talked about working out and how much she simply loved it.
Congratulations to all the winners and finalists of the Fitness First New You Achievement Awards! You are all winners in my book.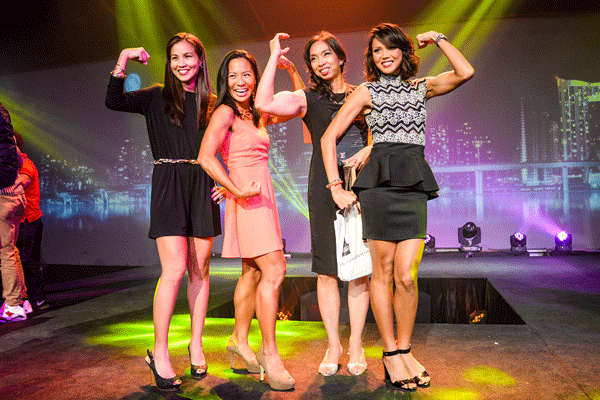 Fellow judge Ani de Leon and Doray Ellis and I pose with winner Crina Tan