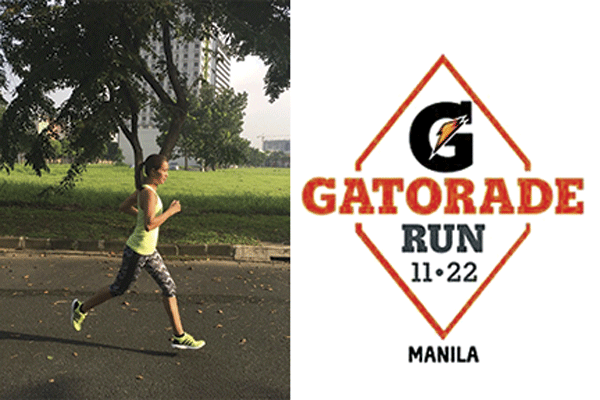 The half marathon is a favored distance among many. For experienced runners, it provides enough of a physical and mental challenge without wearing one down during training or on race day like a marathon. For newer runners, it is the distance that takes one from being a recreational runner into an endurance athlete. A half distance is by no means half of just anything; it's a full on challenge that should be taken seriously with proper training and preparation.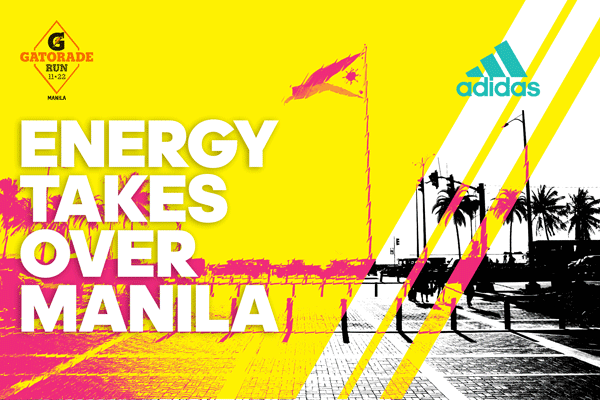 Unless you've been living under a rock, you may have heard that Gatorade will be having its Gatorade Run with 11k and 22k. I hear Gatorade is preparing a lot of surprises for us runners in the last kilometer of the run. Now, if you truly want to be alive enough to experience all that as you run towards the finish line, you may want to read my tips on how to prepare for your first 21k:
Take your training seriously. With less than a few weeks to race day, you should have been training for the 22k the past months, especially if it will be your first half marathon. I've met more than a handful of runners who signed up for a half marathon as their first race without knowing exactly how far 21km was! Make sure you are ready to cover the distance. You should've increased your mileage gradually through the weeks and given yourself recovery time every 3rd week. If not, then it would be wiser to run a strong 11k instead.
Know your gear. So it's the first time you'll be racing this long eh? Your favorite running attire and shoes that worked well for you in your previous 10ks may work differently when the distance is longer. Some shirts and shorts may cause chafing or the wrong shoes may cause injuries when running for over an hour. Make sure you are using the right shoe for your foot type. adidas recently released adidas Ultraboost for neutral runners, which provides the perfect balance of comfort and cushioning with its responsiveness. For your apparel, use breathable, moisture-wicking material and, just to be sure, place petroleum jelly in areas that may chafe.
Consider the temperature. Thanks to global warming it gets hotter each year for us runners to train and race. Make sure you consider the weather on race day. If it's expected to be hot (which is often the case here in Manila), then wear ventilated, moisture-wicking attire. adidas recently released climachill apparel with tops that even have little pods near the nape and ventilated shorts to keep you cool and dry even as the weather heats up. While we expect the Gatorade Run to have overwhelming hydration, you may still consider carrying a hydration belt or bottle to ensure you have your drink in hand whenever you want it.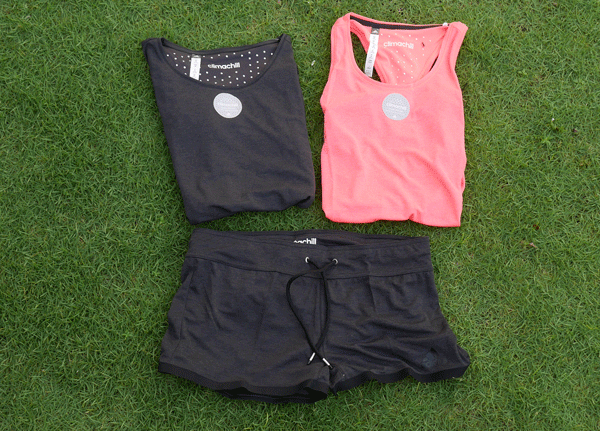 Taper well. If you want to run this 22k race well, then reduce the intensity of your workout on the last week of training and give your body ample time to rest before the big day. Eat a good diet leaning more towards a bit more healthy carbs to sustain you for race day. Make sure you are also hydrating well. Get a good night's sleep before the race day (even if your nerves may get the best of you) and wake up bright and early on November 22 for a strong and, of course, fun race!