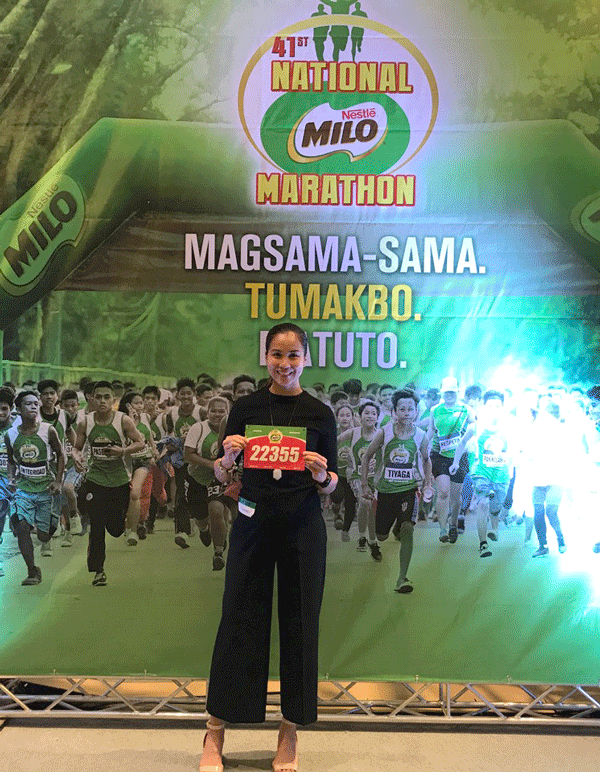 I've signed up for Milo Marathon 21k this coming July 30 in Manila.  Who else is in?!!
For some reason, I guess since this is one of the more popular races in the city that almost everyone gets excited about, I always thought I had joined quite a number of Milo races in my running career.  I browsed through my archives and realized that – gasp! – my last Milo Marathon 21k was way back in 2010.  That's 7 years ago!  I was much younger then and hitting a 2:03 for 21k was effortless at that time (so different from how it feels nowadays lol).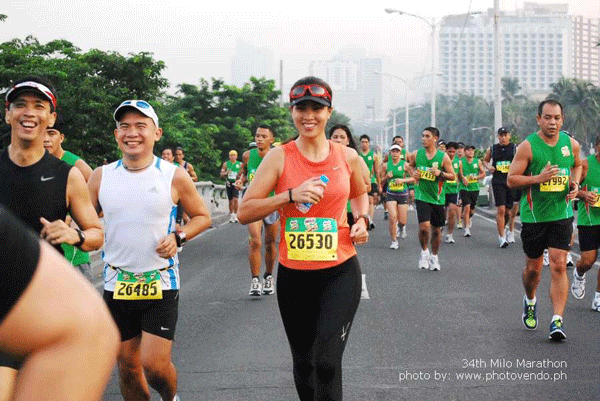 I got really sentimental browsing through these photos. The running community was tight knit and quite a happy bunch.  This is a photo of Jun, Jay, and I, my closest running friends during that time and, of course, we're still in touch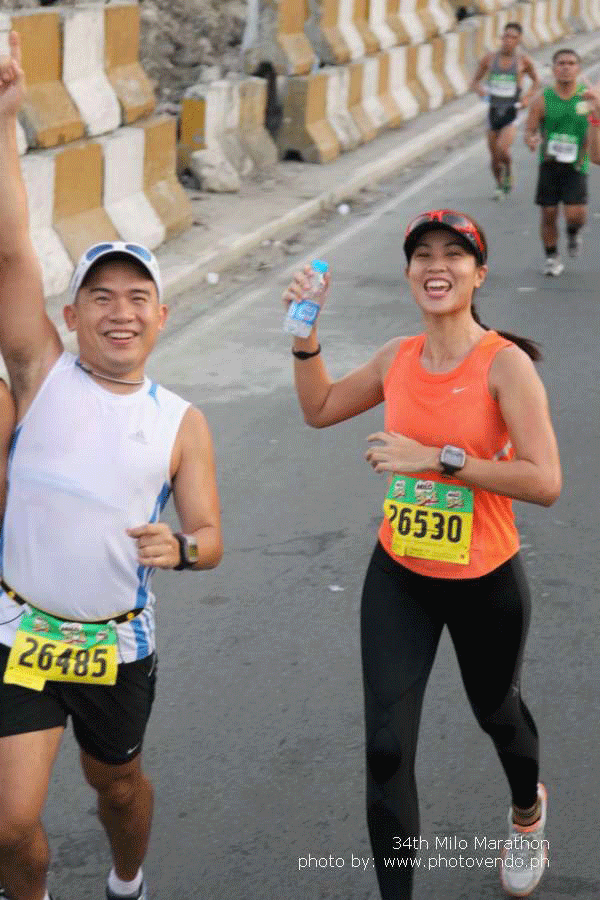 Hamming it up for Photovendo of Ben Chan!
For this coming July 30 at Milo, it will be my test race before my Ironman 70.3 relay with the Sun Life tri team the week after. I haven't been racing much lately so, at this point, my body cooperates running at such an early time again.  Apologies for the Tita speak lol.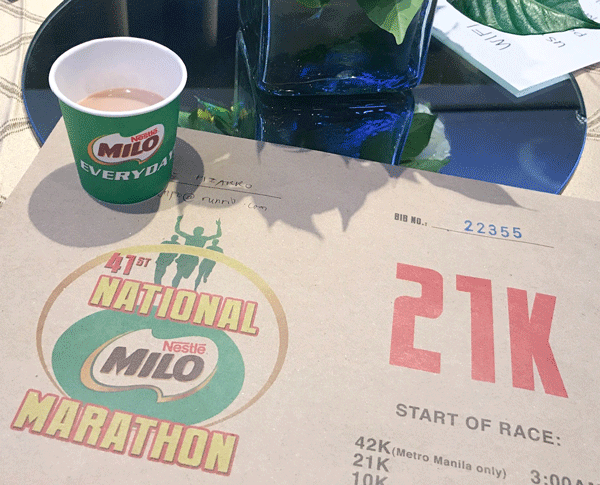 If you can't make it to Milo in Manila, there are other races all throughout the country.  MILO expects to see around 200,000 participants compete in 3km, 5km, 10km, 21km, and 42km distance.  Centered on the theme "Magsama-sama, Tumakbo, Matuto", this season is driven by values such as discipline, resilience, and determination, which runners can take with them in their journey in life.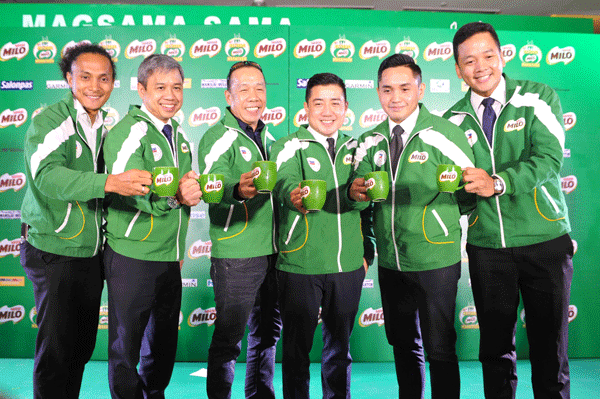 (L-R) Coach Rio dela Cruz, 41st National MILO Marathon Race Organizer; Joey Uy, Business Executive Officer; Ricky Ballesteros, National MILO Marathon National Finals Cebu Race Organizer; Willy De Ocampo, Business Unit Manager; Robbie De Vera, MILO Philippines Sports Executive; Lester Castillo, MILO Philippines Sports Executive
The first of the 16 races kicked-off already in Urdaneta City, Pangasinan last July 16.  The National MILO Marathon will continue in Laoag (July 23), Metro Manila (July 30), Angeles (August 6), Tarlac (August 13), Naga (August 27), Lucena (September 03), Lipa (September 10), Tagbilaran (September 24), Roxas (October 1), Iloilo (October 8), General Santos (October 15), Davao (October 22), Butuan (November 12), and Cagayan De Oro (November 19). The National Finals in Cebu City will be on December 3.
Three new areas, Urdaneta, Laoag and Roxas cities, were added in this year's 16-leg tourney.
To encourage runners to celebrate their victories, MILO will debut the new Age Group Category in the National Finals. The Age Group Category is an added feature in the 21K and 42K distance races, that lets participants track and compare their performance with other runners in similar age groups.
For more information on MILO Philippines, log on to the official website (http://www.milo.com.ph) or the MILO Philippines Facebook page (https://www.facebook.com/milo.ph). Follow MILO on Twitter (@MiloPH) and Instagram (@MiloPhilippines).