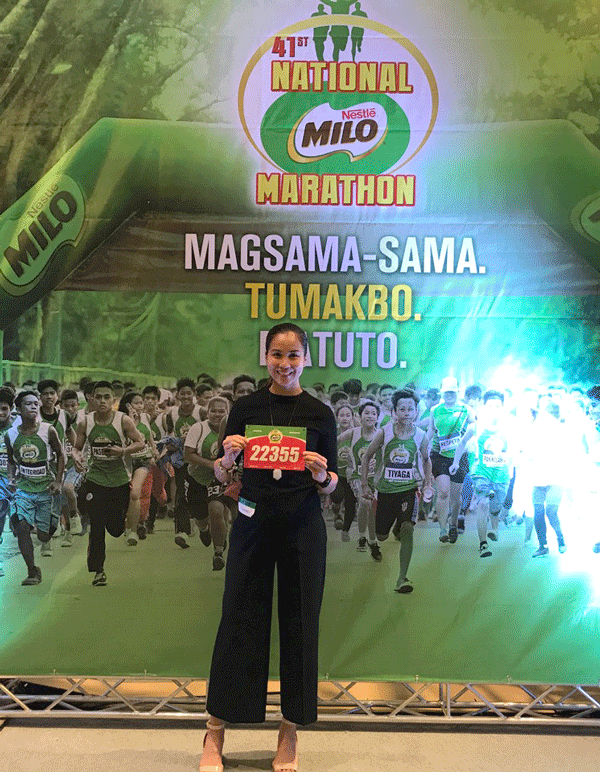 I've signed up for Milo Marathon 21k this coming July 30 in Manila.  Who else is in?!!
For some reason, I guess since this is one of the more popular races in the city that almost everyone gets excited about, I always thought I had joined quite a number of Milo races in my running career.  I browsed through my archives and realized that – gasp! – my last Milo Marathon 21k was way back in 2010.  That's 7 years ago!  I was much younger then and hitting a 2:03 for 21k was effortless at that time (so different from how it feels nowadays lol).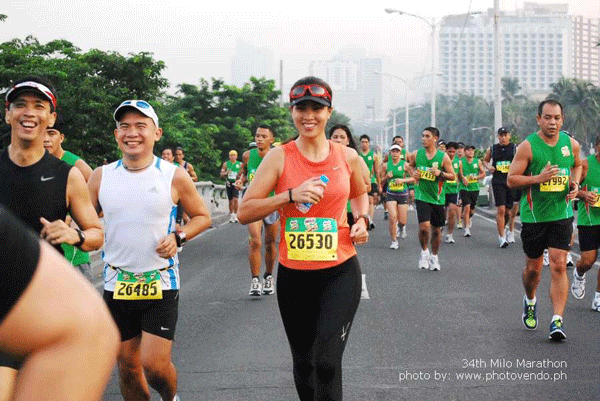 I got really sentimental browsing through these photos. The running community was tight knit and quite a happy bunch.  This is a photo of Jun, Jay, and I, my closest running friends during that time and, of course, we're still in touch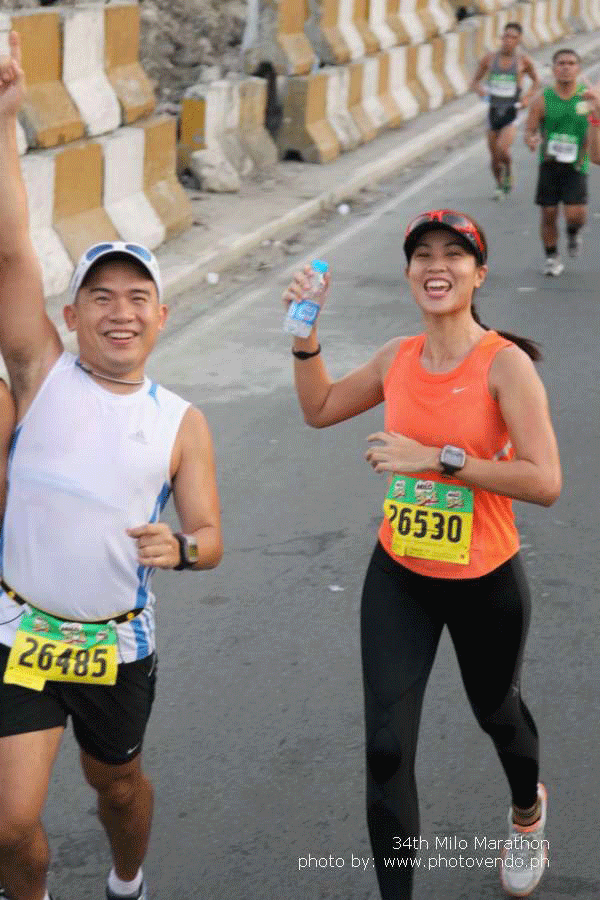 Hamming it up for Photovendo of Ben Chan!
For this coming July 30 at Milo, it will be my test race before my Ironman 70.3 relay with the Sun Life tri team the week after. I haven't been racing much lately so, at this point, my body cooperates running at such an early time again.  Apologies for the Tita speak lol. (more…)