All runners are different. Why, how, when, and where we run can vary, yet we all put one foot in front of the other sharing the same passion for this sport we love.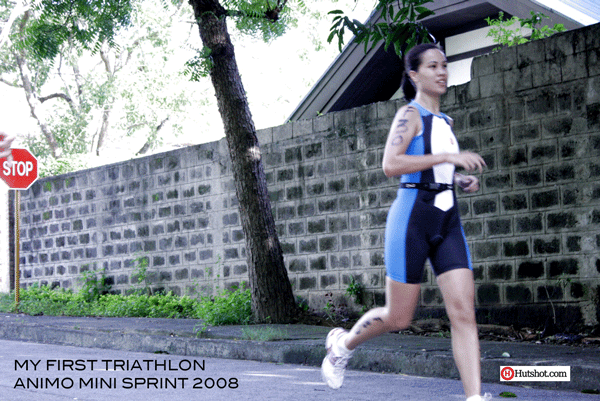 Whats the Difference between a 5k Finisher and an Ironman Triathlete?
My answer: Everything…and Nothing. (more…)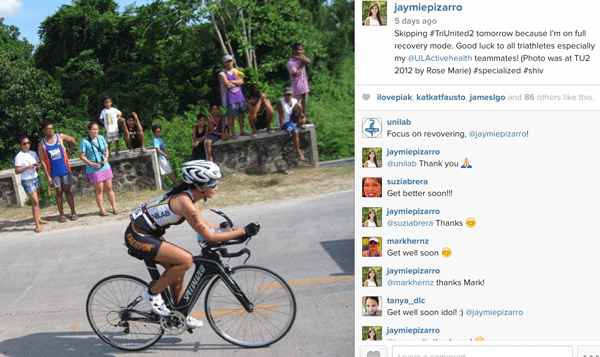 Are you constantly checking IG on Sunday to check out all the post race photos of a race you didn't attend?
Do you peek at your FB wall all day at work to see who ran X number of kilometres and with whom and where?  Then you half wish you could change into run gear already?
Are you finding it hard to check your Twitter account even while you're running at 5:30 km pace?
If you said yes, then you may have FOMO.  (Relax, you're not going to die.) (more…)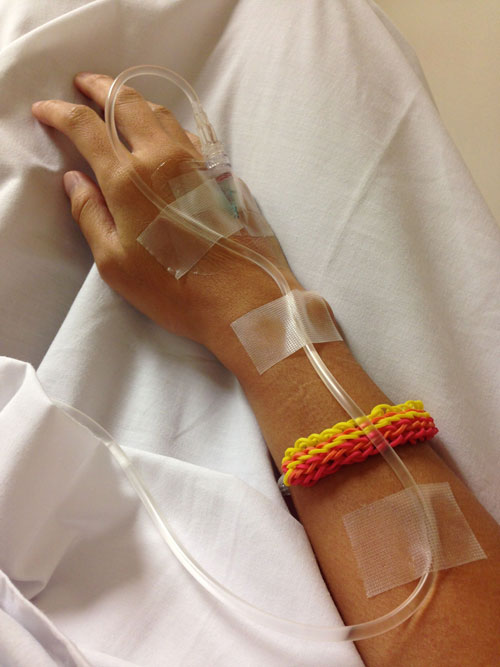 Last Sunday, my alarm clock rang at 2:30AM waking me for the early call time of World Vision Run. I registered for the 21k.
As I rolled out of bed, I knew something was wrong. The room was spinning around me. I slowly made my way towards the bathroom swaying from side to side like a drunken person (which is just the same as me having only 3 sips of wine!) After I splashed water on my face, the dizzy spells disappeared and, being the naive and somewhat cuckoo runner that I am, I proceeded to prepare for the race by preparing a light pre-race breakfast of coffee, apples, and peanut butter. (more…)