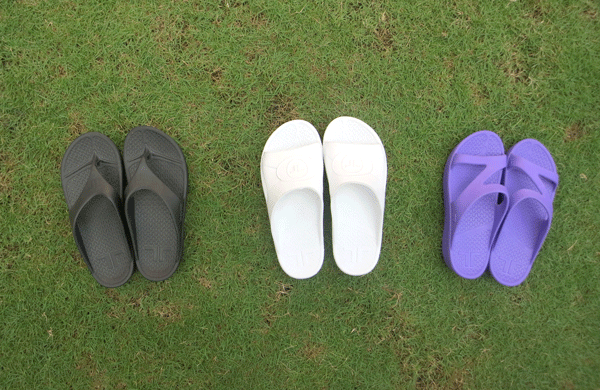 We all know how crucial it is for runners to choose and use the proper running shoe for our foot type. But, a large number of runners fail to give importance to the shoe they use when they're NOT running. Believe it or not, your favorite office shoe, heels, or flipflops, can make (or break you) at your next race.
A few months back, I was lucky enough to learn about Telic. Telic is a new sports recovery sandal which aims to provide comfort and maximum energy absorption to ease joint pain after strenuous activities. It doesn't only absorb shock, but it actually has a "bounce back" effect. It also has a light heel rock which reduces the pressure on the foot and provides good arch support.
Here are other features of Telic Recovery Sports Sandals:
– unique blend of elasto-polymers which provides cushioning, rebound, and elasticity
– elastic enough to produce a snug fit
– heat-activated footbed
– earth-friendly
– anti-bacterial
– machine washable
– they float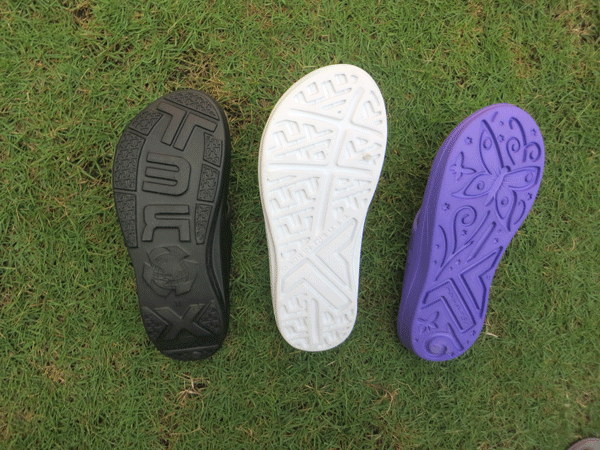 [ LIKES ]
I was given three pairs to test: the Slide (men), Z-strap (women), and Flip Flop (unisex).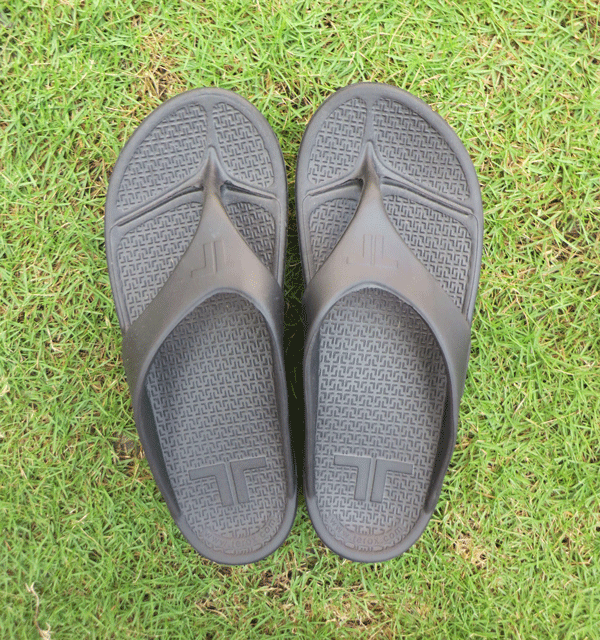 Telic Flip Flops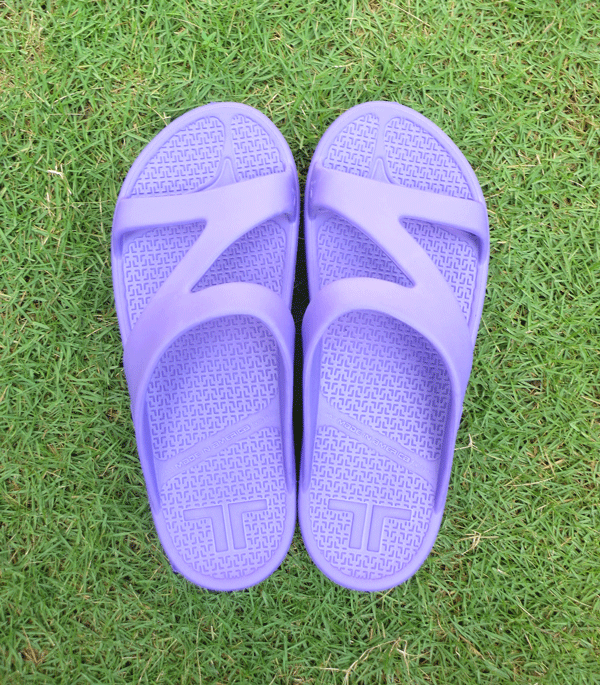 Telic Z-Strap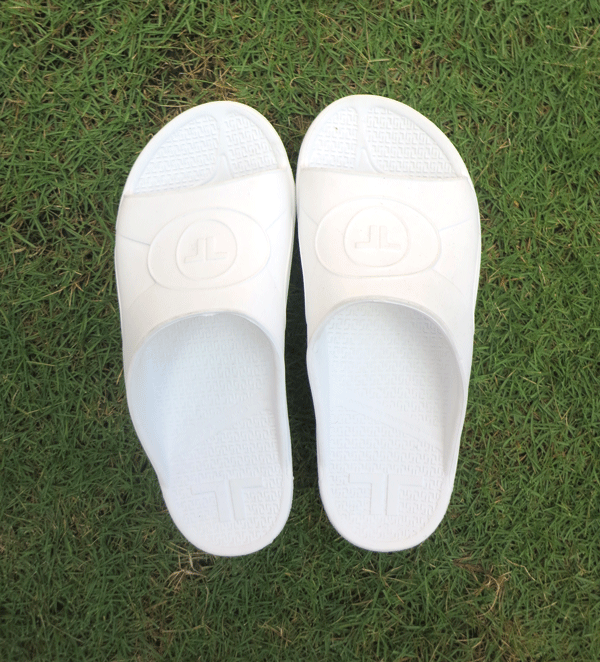 Telic Slide
I liked the Telic Z-strap for its unique feminine design, snug fit, and, since mine came in purple, its color too! I liked the black Telic Flip Flops for its simplicity and versatility. The Telic Slide for men will be handed off to a brother or a friend who can treat me out for lunch in return! LOL.
Telic sandals are the softest sandals I've ever worn. It feels like you're walking on marshmallows…and I'm not exaggerating! Expect to hear yourself oohing and aahing when you slip your feet into them. Note: It feels even better after a long run!
The sandals are light, durable, and tough. It's the type of sandals you can dump into a gym bag or a backpack and you don't really need to worry about them because they're easy to clean and they're waterproof. Man, they even float on water!
I've been running long hours the past weeks and my feet, except for the four dead toenails, have been healthy and happy. While I'm sure several factors have contributed to their good health, I would say that walking around in my Telic recovery sandals may have helped.
[ DISLIKES ]
Telic sandals could provide more arch support for me. I worry that the extremely soft and cushy material may not provide enough support for my flat foot if I walk long hours in them. Others who don't have foot problems like me may not have this issue.
Being "sports sandals," these sandals can only be used before or after a workout or a run. While I believe that's what the manufacturers aimed for, I do hope they can come up with a line of lifestyle sandals that can still provide the same recovery benefits.
[ WHERE TO BUY ]
Telic Sports Recovery Sandals are available at the following ResToeRun branches: Glorietta 4, Alabang Town Center, Nuvali, Gateway, Magnolia, Ayala Cebu, Abreeza, Centrio, Bacolod, and Naia Terminal 3.