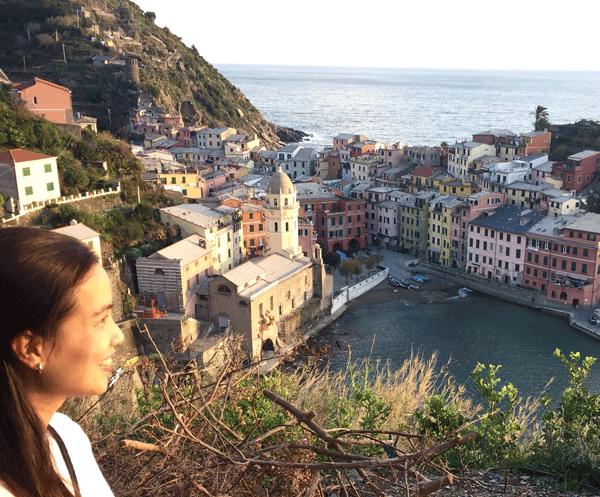 – Cinque Terre, Nov 2016 –
2016, you were a breath of fresh air.  After the past few years of tears, troubles, and trying my best to remain strong, I finally felt that, this year, I didn't have to try as hard.  As my wise 12-year-old daughter put it: "This year, there was less drama."  That's her referring to the oh-so tumultuous life of a 5 Seconds of Summer fan, but it was just the same with me.
This year, there was more time to focus on work (I went back to full time corporate life after over a decade), nurture old and new friendships (I'm antisocial but, hey, I expanded my world and that's an achievement lol), care for my kids (they're both mini adults now that I can engage in smart and witty conversations with), and, last but not the least, there was more time to nourish my soul.
There was more time to watch movies, read books, cook healthy food, sleep, and do nothing.  And I felt at peace.  In the occasion that troubles did come this year, I felt I didn't have to fight as hard to survive.  Perhaps because I had grown stronger through the years and that strength was now within me.  Rawr!
So, thank you 2016, for reminding me that life is good and beautiful.  This year, I ran Vancouver Marathon in May and Florence Marathon in November. I received my World Marathon Majors medal in the mail (one that I didn't even write about!)  We launched the TBR Running Coach program for the first time in the hopes of raising standards for running coaches. And, we had over 600 new marathoners born after TBR Smart Dream Marathon 2016.  Now that is something to be happy about!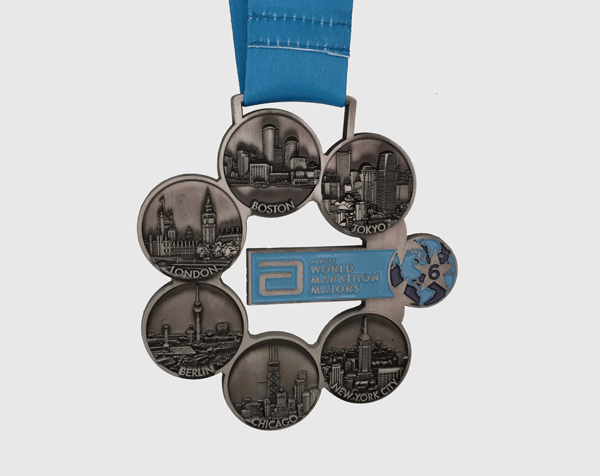 – Abbott World Marathon Majors medal. Holding this in my hand was surreal. –
Thank you so much to my sponsors and partners: Gatorade, Fitness First, Aveeno, Specialized, Oakley, and Sun Life GoWell.  Looking forward to an even better 2017 ahead!