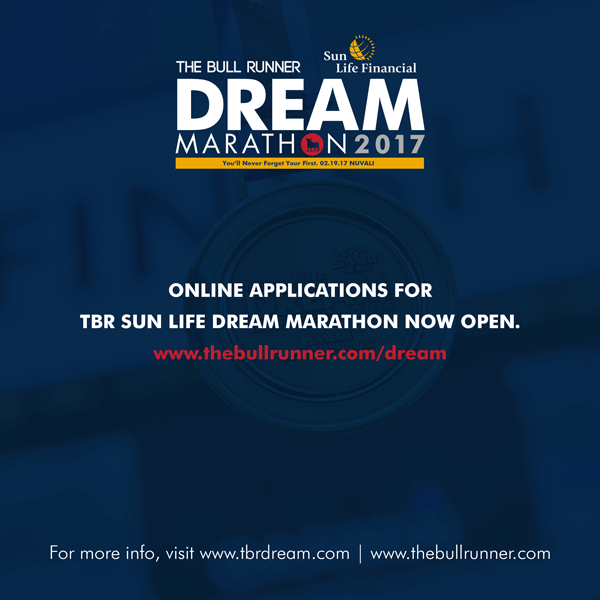 Click on the link below to apply for 1 of 800 slots in TBR Sun Life Dream Marathon: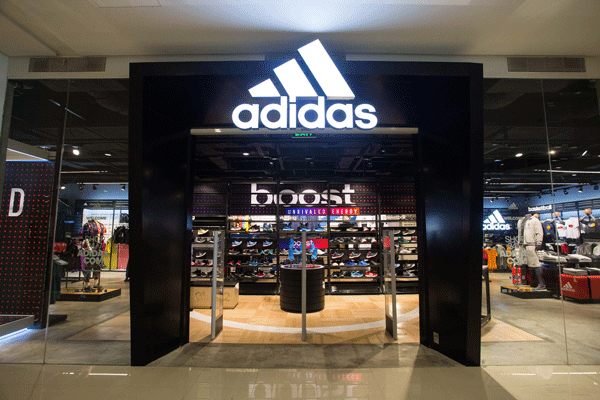 adidas introduces its iconic global retail concept HomeCourt to the Philippines, taking consumer experiences to an entirely new level. Premiering at U.P. Town Center, HomeCourt celebrates adidas' proud sports heritage, and provides consumers with a unique and interactive experience. (more…)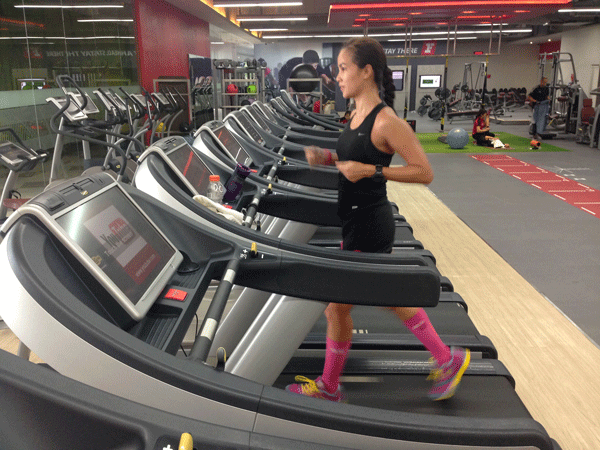 Ironman Cebu 70.3 is exactly 7 days away!  I'm pretty psyched to do the run leg for the Sun Life relay triathlon team.
Looking back at the past couple months, I'd say I'm pretty confident with my training, but I'm still nervous about my performance.  This is the first time I'm joining the relay so starting at around 10AM for a run under the intense heat of the Cebu sun is unchartered territory for me.
(more…)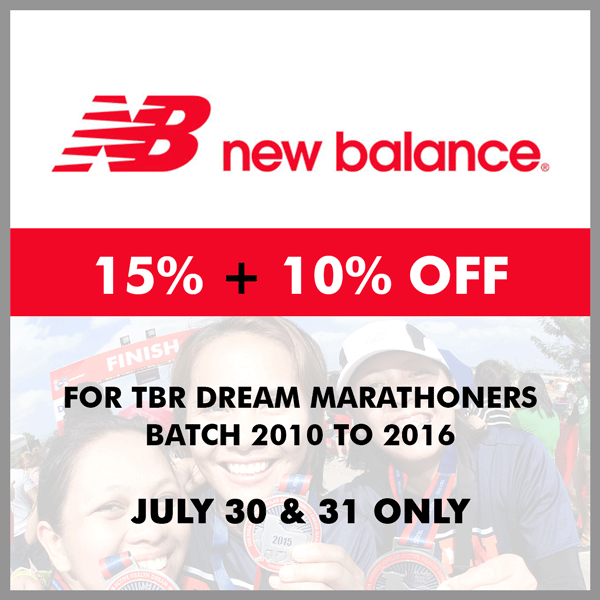 Yes, you read that right, TBR Dreamer!
If you are a TBR Dream Alumni from Batch 2010 to Batch 2016, New Balance is giving you a 15% discount PLUS a 10% discount on all regular priced New Balance products at all New Balance branches within Metro Manila.  Discount is available only for this weekend: July 30 and 31, 2016.
If you still have your New Balance VIP card and/or TBR Dream Card, please present it upon availment of discount.  If you've lost it, you may still avail of the discount as well.
Go to your nearest New Balance branch now!  For a complete list of branches, click here.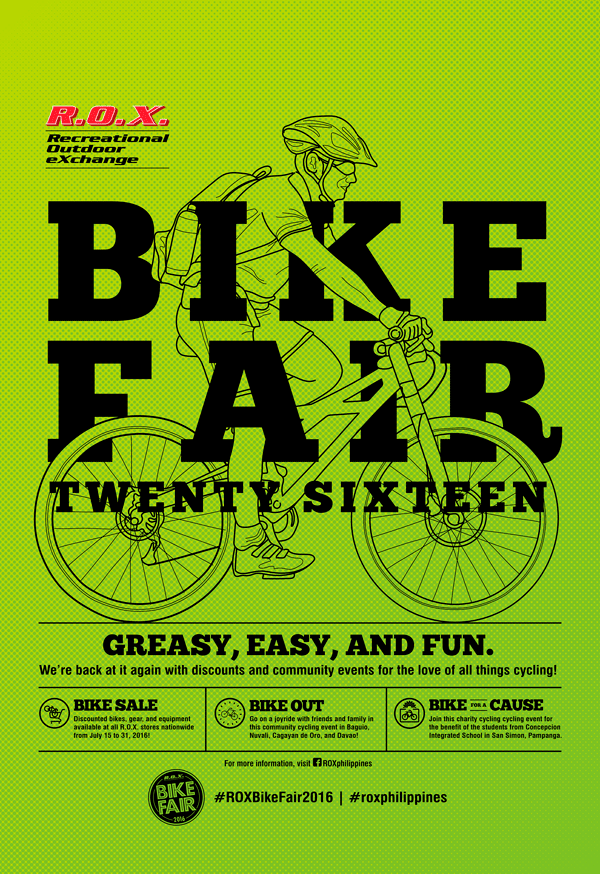 They say you can't buy happiness, but you CAN buy a bike and that's pretty close. This year, R.O.X. (Recreational Outdoor eXchange) is bringing a whole lot of happiness to the people by bringing back the hugely successful R.O.X. Bike Fair this July 15 to August 15!
What started as a small bike out attended by 200 people in 2012, has grown to be a well attended event, with a crowd of about 1,500 this year. Large bike organizations and outdoor enthusiasts are excited to be part of a comprehensive, fun and truly memorable bike event that will be talked about long after the last pedal has been pushed. (more…)